Photo Film Screenprint Series
Wow, two Kickstarters in a week, that I actually endorse. Not bad. This one is lovely too. A beautiful series of prints of the classic films. Not a new idea, but still a nice one. Lend your support.

This is not the first time we have seen classic film prints, and I am sure it will not be the last, but these are a little different. Super high quality 11″x14″ serigraphs on 100# paper which have been stamped and signed.
Jerome Daksiewicz is an architect by trade, so he knows a thing or two about good design, and these fit that bill. They are the sort of thing I plan to be hanging on my wall.
There is a complete series of 8 prints showing the classic designs from a number of famous film manufacturers, including Ansco, Ilford and Efke. These are really good looking prints.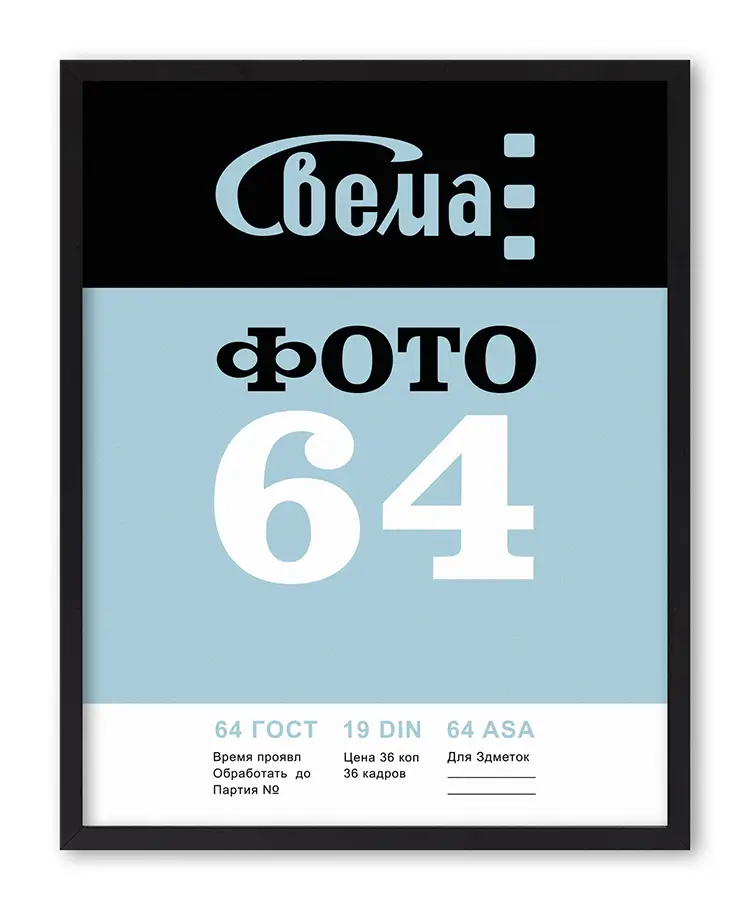 The Kickstarter has already reached its goal of $4000, but that is no reason to not go and get involved. The more of you that sign up for these, the greater chance there is that more varied ones will be made in the future. Personally I would love to see a Kodak through the ages series.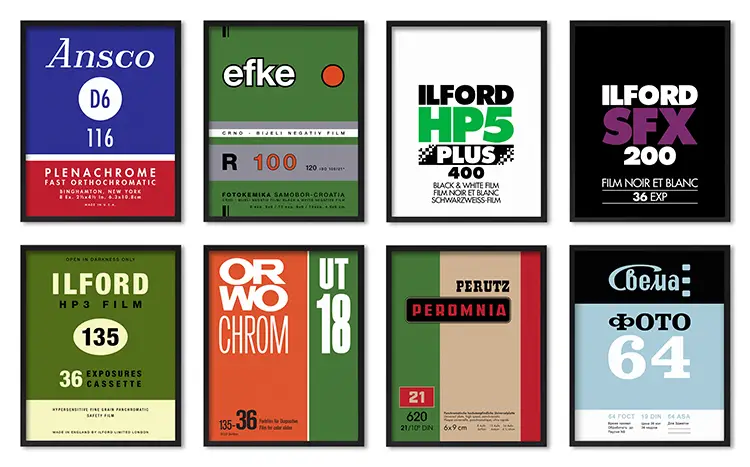 Go and check out the Kickstarter and see if you fancy getting your hands on some of these beauties.
https://www.kickstarter.com/projects/nomo/photo-film-screenprint-series
Thanks
JCH