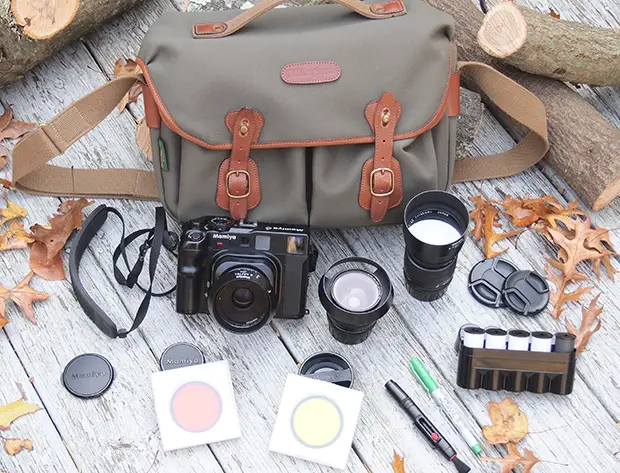 In your bag 720, Jeffrey Wanerman
This is probably the first bag that I have featured with logs in the frame. I sure hope Jeffrey doesn't put them in his bag. Check it out.

OK, I admit it. I have a craving for medium format cameras and black and white photography. This bag, a Billingham Hadley pro large, is one outfit of many. I have used almost any medium format film camera system that you can think of. Several years ago I decided that 35mm + Leica film quality was not good enough for me, and I decided to sell my Leica M6 and M2, plus several lenses.
The result has been a cornucopia of medium format purchasing. This outfit is my main go-to walk around and travel system. Lately, it has been to Israel for a ten day trip, and travels with me to NYC, where I live near, on multiple occasions.
The Mamiya 6 system cannot be beat for portability and quality of image making. The 50mm, 75mm, and 150mm lenses are both lightweight and razor sharp. The leaf shutter in the Mamiya 6 is certainly quieter than the Leica. I can see all of the viewfinder image for all three lenses with glasses on. Although there has been much discussion regarding format, I still love the square, and strive for dynamic composition within that symmetrical frame space.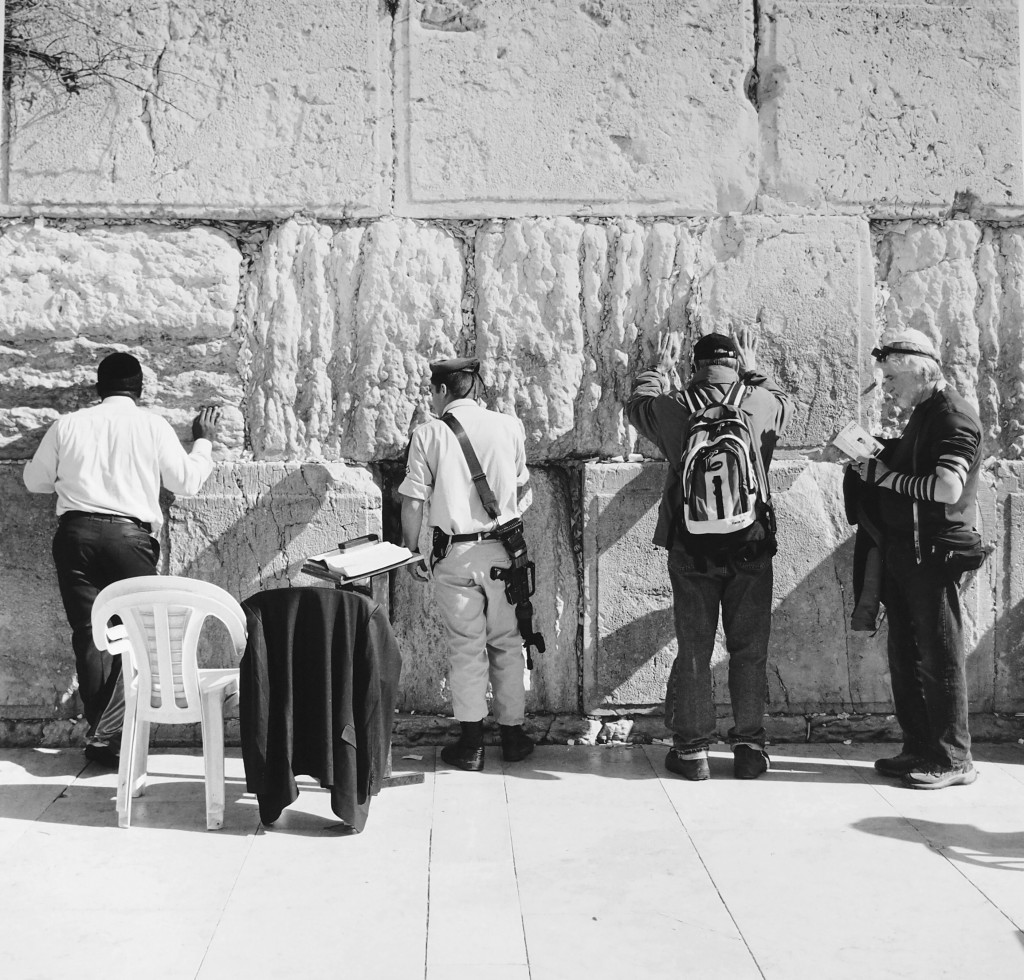 Many years ago I was a professional photographer, but now I am just a physician who loves the self expression of photography. Of course I do all my darkroom work, Developing Ilford FP4+ and HP5+ films, and printing them with my Omega D2V enlarger. Long live Black and White photography!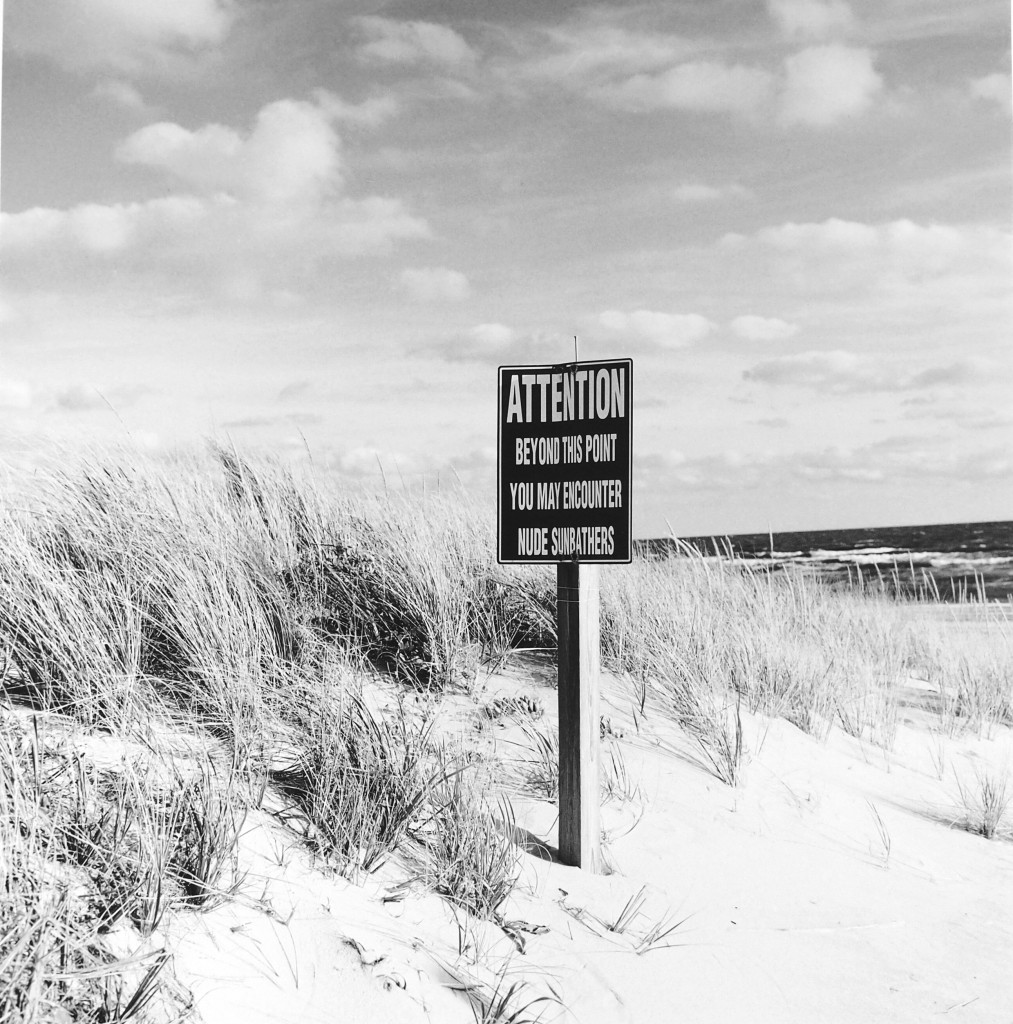 Jeffrey Wanerman
Thanks for sharing your bag and your images with us Jeffrey. You are not the first person I have heard of saying that they needed sharper than a Leica. I only wish that you shared some links with us.
Keep them coming folks, we need more submissions, so get your bag on Japancamerahunter.com. Send me a hi resolution image of the bag (please make sure it is horizontal) and its contents, with some details about yourself and what you shoot. Oh and don't forget your contact details (twitter, flickr, tumbler et al). Send the bag shots here. Please understand that there is a long wait now as there is a backlog of submissions. Not all make the cut, so make sure yours is funny/interesting/quirky. And please make sure the shot is of good quality, as the ones that are not do not go up.
Cheers
Japancamerahunter