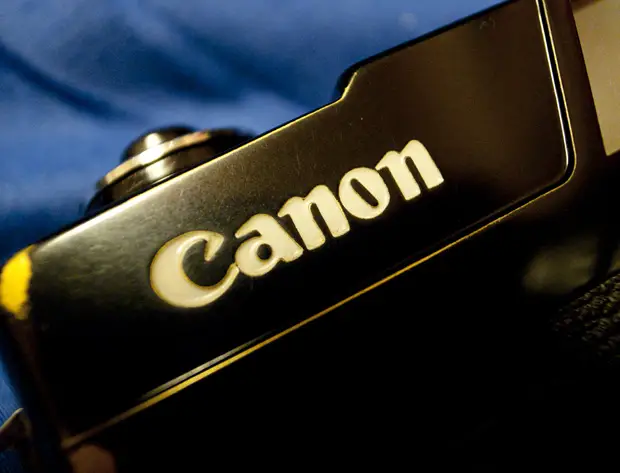 Camera Geekery: The original Canon logo
I found out something that I didn't know today. I had no idea that the company we now know as Canon started out with a different name and a logo that you would never recognize now. Come and learn something.

Today I was perusing one of my favourite little camera stores with a friend who had just bought a film camera after a hiatus of about 20 years. He had just got his hands on a lovely little Canonet QL17 from me and we were after some film. As I know the manager of the shop we started to have a chat about the merits of different films when he told me he had something interesting to show me. And this is what it was: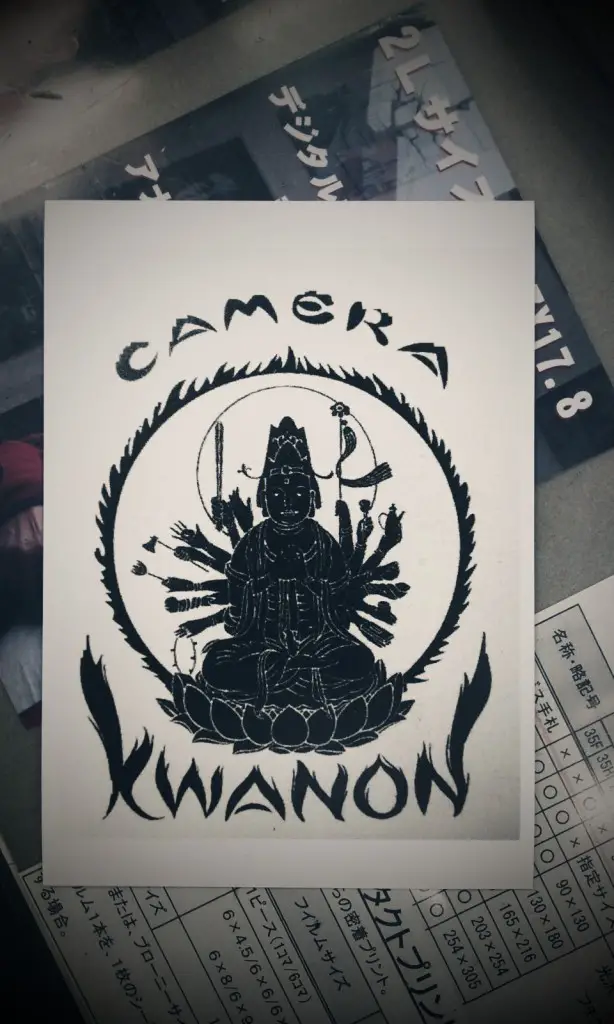 I thought he had handed me a flyer for some camera shop that I had never heard of or some kind of new club. But I was wrong, he actually explained to me that this is the original logo for the Canon corporation, back when they were called Kwanon.
Kwanon (or Kannon) is the name for a buddhist goddess and very early Canon cameras were actually called Kwanon cameras. Now we are talking about a long time ago here, back in the 1930's, so marketing was a very different animal.
In the mid thirties it was decided that the religious icon for the logo would have to go as it may alienate customers (and imagine trying to engrave that on a camera). So the name was changed to a very similar sounding Canon, which still retained the core meaning of high standards and thoughtfulness, but was more accessible to the general public.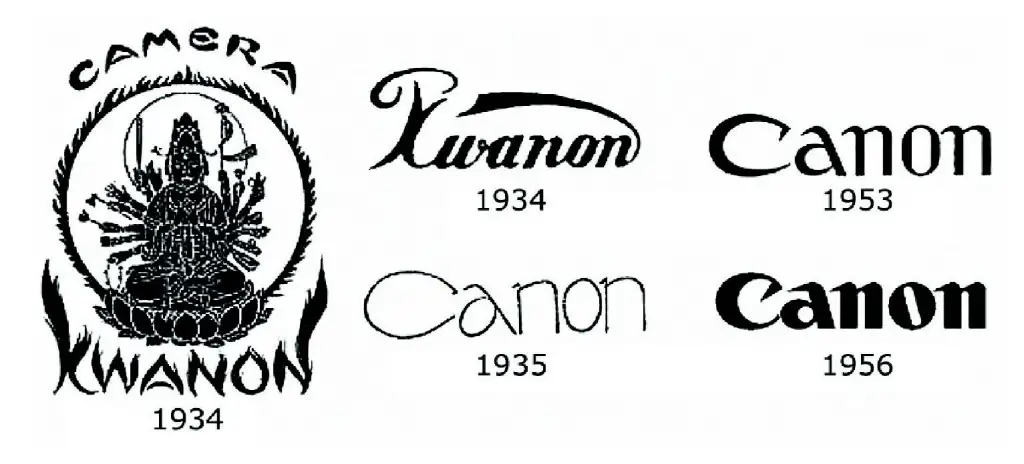 Over time the logo changed and evolved to become what is now one of the most instantly recognizable brands in the world. Who would have thought that the original would be something so very different.
I am not the first to have written about this and it is not really a breaking news story. In fact you can read about it on the Canon website. But it is an interesting fact, that I was in the dark about until now. I hope it has been an eye opener for you as much as it has for me.
Just imagine that logo on the top plate of your camera…Woah, not sure about that.
Cheers
Japancamerahunter