Part 2 of Jean-Baptiste Meriem's photographic journey
In part 2 of this ongoing series, Jean-Baptiste talks to us about his experiences in developing his photographic technique and the lessons he has learned along the way. A very enjoyable read, I hope you think so too.

Dear all
First of all, thanks for all your comments and views, appreciated a lot.
The idea was to give you an honest feedback on my long road to street photography
Understanding I had to shoot wider and closer, I decided to stick to my 28mm and my M8. Last time I explained you the many concerns I had, like not having blurry photos and take less than 5 seconds to focus. Because unless you can stop time or slow people, you won't be able to get any nice street photos.
How do you get subject in focus? I found out reading articles from Eric Kim and Yanidel that a magic technique exists and that it is called "Zone focusing". Basically what he means is that at a certain aperture, everything between X and Y is in focus. The more the aperture number is high, the more delta you'll have between that X and Y. That's why you'll read or hear street photographers talking about shooting at F8, F11 or F16.
This solution is great for shooting and focusing faster but it doesn't change the fact that you'll need to get closer. Problem was my stress of shooting strangers face to face in the streets was not gone. So I decided to go another way which was/is shooting from the chest. Using this technique, a deviation from "shooting from the hip" was for me a first good step.
Couple of months ago, I decided to try this quite heavily in a ski station. It sounded like a perfect place for me because there lots of people in the streets, that they are relax and exhausted after 10 hours on the snow, and that you can have a lots of interesting look, behaviors and situations.
So F8, "A"mode and Iso 160 (you know, to get that sharpness…). That was such a success for me. I was there walking in the street, eyes looking for subjects that I can shoot without them notice it. It was a victory; it was something to rely on.


Heading back, half running I would say, to my computer, it was the time to check my new jewels. Well, first disappointment, the angle sucks and the picture are torn. This is mainly because I did rotate at the last moment to take the pictures, causing this weird POV. Secondly 75% of my picture were blurred (again). And this appears to happen because F16 and iso 160 may be good to shoot a still castle, but definitely not good to shoot moving people at the end of the afternoon. Speed was all below 1/90th and it seems that it's not the right speed to get a decent picture in that situation. And again, remember that rotation I was doing to shoot may add an additional movement…Well at the end, the only thing that suits me was the" get closer".
After homeless and street performers I tried old people, shame on me. I got some results there but shooting them just because they could not shout on me was a non-sense.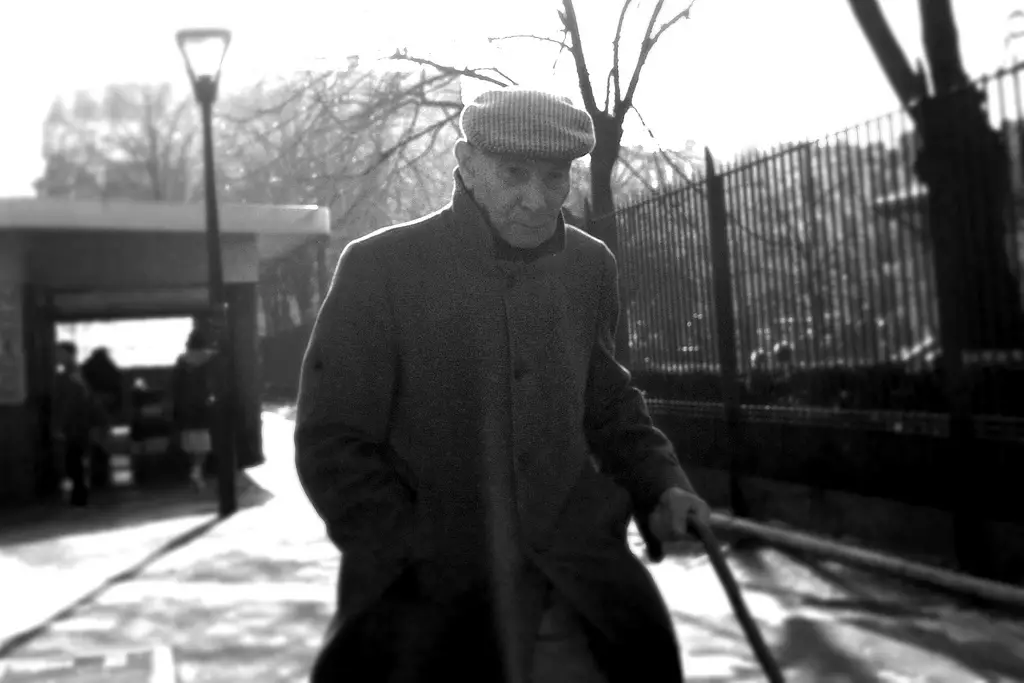 So I was headed to the point where I knew how to technically shoot (beginner speaking) but I couldn't take that next step needed. One afternoon I decided to go and walk in the streets of Paris. I realized that as usual it was full of tourists and that those subjects may be easier to start with. I shoot some, close, wide and "from the eyes"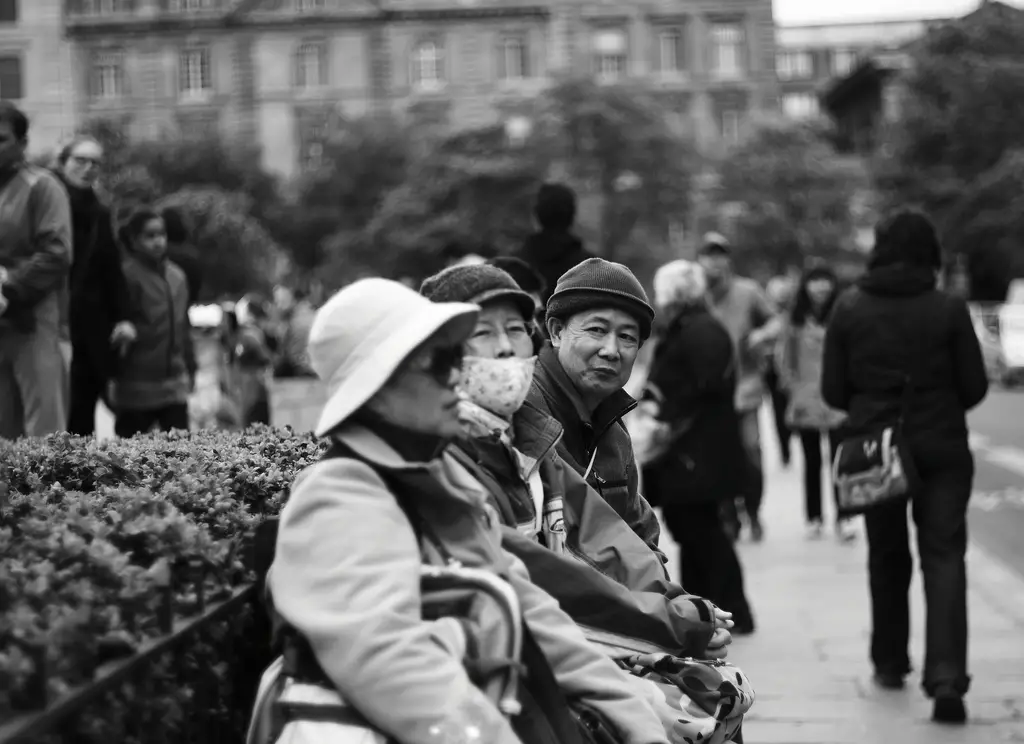 Well for you folks not familiar with the French law, you have to know that in France, there is something called "Droit à l'image". Basically what it means is that everyone has the right to do what he wants with his representation and so to authorize or not the publication of it. Now you realize why Martin Parr, when he shoots in Paris, have assistants to distribute authorization to potential subjects. Not an excuse, keep moving JB.
Couple of weeks ago, I decided that it was the time for me to move or die. Up or out has a company would say. This afternoon was like I was re-seeing all my prior steps. I shoot people's back, from the chest, too far, too blury, too slow etc etc. It was a nightmare that only comes to an end the few times I shoot properly, taken in consideration all learnings :


That made me understand as well that there is no issue to take the necessary time to learn and street photos is what you're doing with it, that there are no rules written in stone you should follow or be cursed. This is by trying and failing that I learn. Experience is key to me on what to do or not. I like these 2 pictures below, can you call it street photos or not? The important is if you feel something watching it.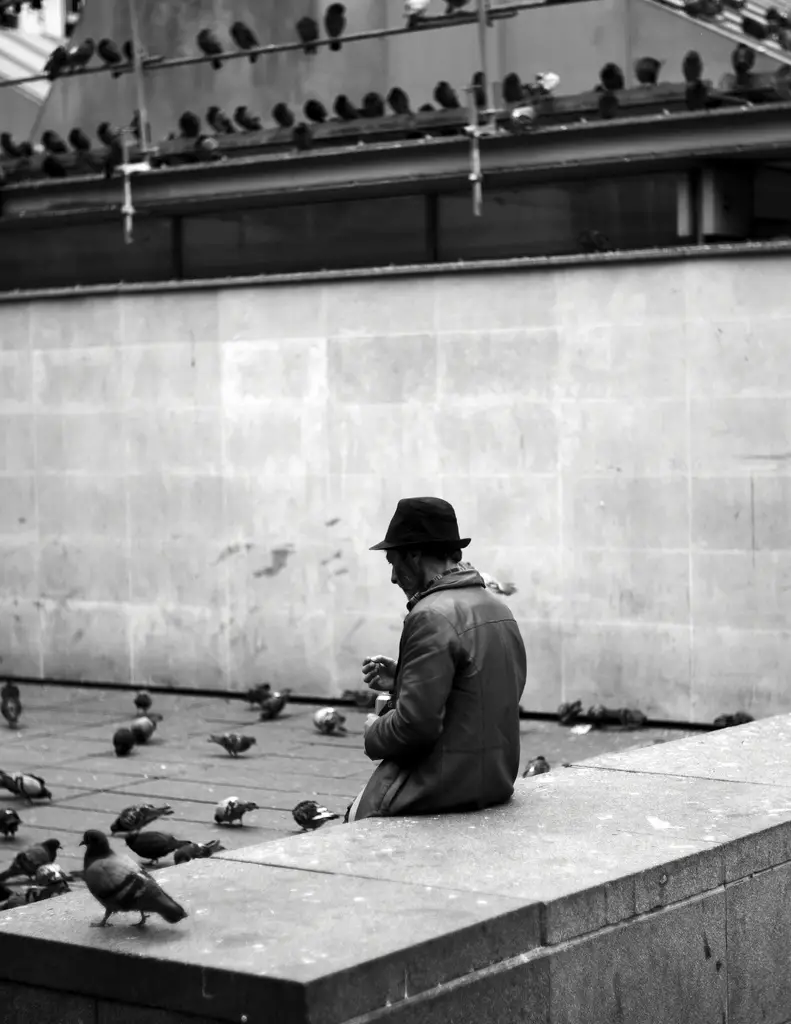 Take your time; don't try to be a shooting maniac. Shoot less but better is something I will try to stick to.
Now, what are next steps for me? I would say manual exposure and processing. I suck at both. Manual exposing is taking me precious seconds even with the sunny F16 rule, because it takes me too much time to adapt to a changing light. Processing is nowhere with me. I open the RAWs in C1, play less than 2 minutes with WB/Contrast/Clarity etc etc and push process. And that is big problem for me because photographs I like (street photograph or else) have that identity in their set coming from processing (digital or film). I need and want that a lot.
I'm back with that at the beginning of my journey. I know the look I would like my pictures to have but I'm not able at the moment to do it. Burning white flashy skies and faded grey is for sure more what I'm producing at the moment. Enough to learn to resist the famous GAS, every photograph like to dodge…
A story I may tell you about in a next episode…
Thanks a lot to Bellamy for publishing this part 2.
I'm more than happy to share this journey with you. Don't hesitate to add me on Flickr, comments, question etc etc
You have some free time to help on processing? Please drop me an email
http://www.flickr.com/photos/45042338@N03/
Thanks for sharing your personal experiences with us Jean-Baptiste. It is very inspiring to read about someone who is so passionate about pushing themselves to be better. PLease make sure you comment and check out JB's flickr page.