Featured photographer, Edward Gale
I was stumbling along through flickr the other day when I was alerted by a friend to Edward Gale's work. I went to check out his stream and was completely floored. Edward Gale is a photographer with a fantastic eye for the moment. He very kindly agreed to be featured on JCH.

So, Edward, tell us about yourself…
I've been photographing for most of my life. I started out with a camera my father had given me and took pictures when we traveled to visit my family.
Then, during high school I didn't photograph much – I guess I was busy doing the usual things – getting drunk, going after girls, playing music, and, you know, getting to know life.
I moved around a bit and went to different schools, from linguistics to computer technology, but none of it really caught on – I was always busier playing music and finding out where the next party was.
I don't remember exactly what brought me back into photography – probably a travel somewhere – but gradually I started bringing my camera along more often, and now I almost don't go anywhere without a camera.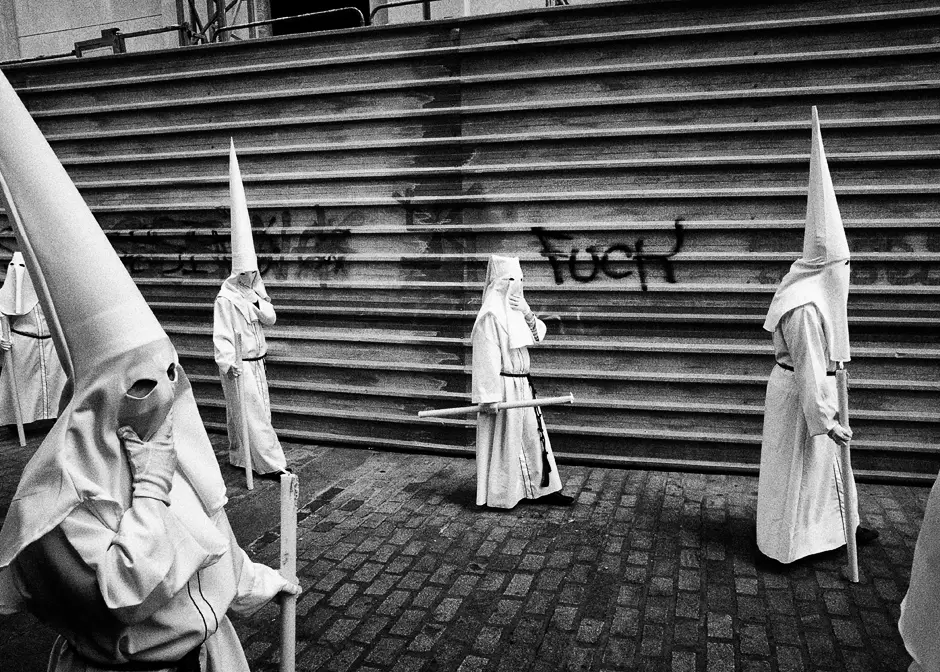 1. What pushes you to shoot?
I like to walk. And taking photos is a good thing to do while you're walking. It doesn't break the flow. Writing while walking is harder – you have to stop all the time to jot down things in a notebook.
But I don't know. It's just something I do. I guess taking photos forces you to look, really look, at the world around you.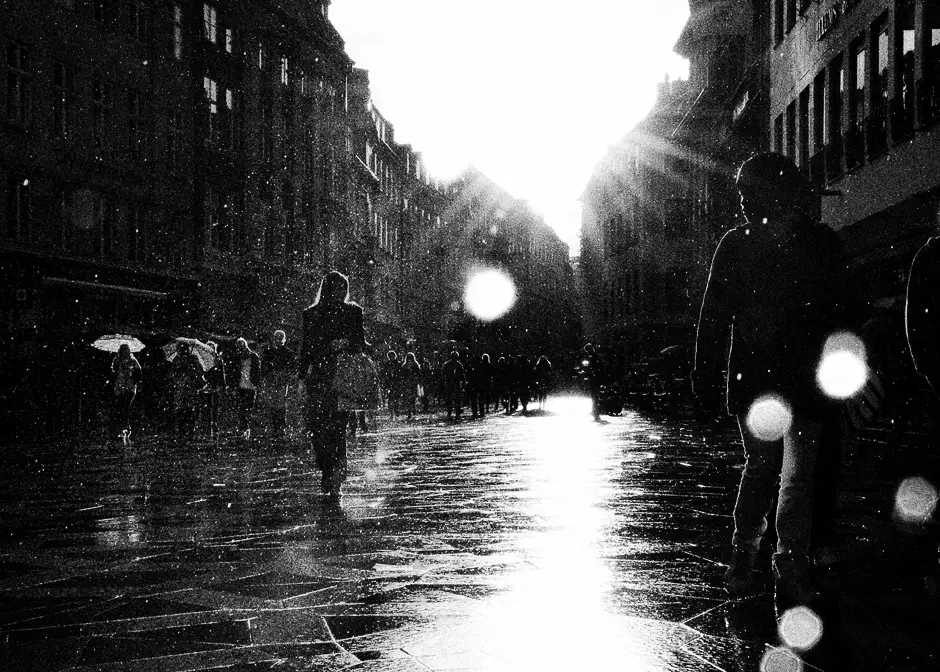 2. How would you describe your style of photography?
Well, "style" has always seemed like an elusive word to me. Especially in photography, where you're not really the creator of things but rather the spectator. You're fixating moments in time and ripping them out of the order of events, and they become real in their own right when they're shown to people afterwards.
I guess what I like about some photographers, and what I try to do too, is that when you look at a picture, you're feeling like you're really looking through the eyes of the photographer. You're seeing things the way he or she saw them.
So basically, I think it's about offering a view into a special world. One's own world.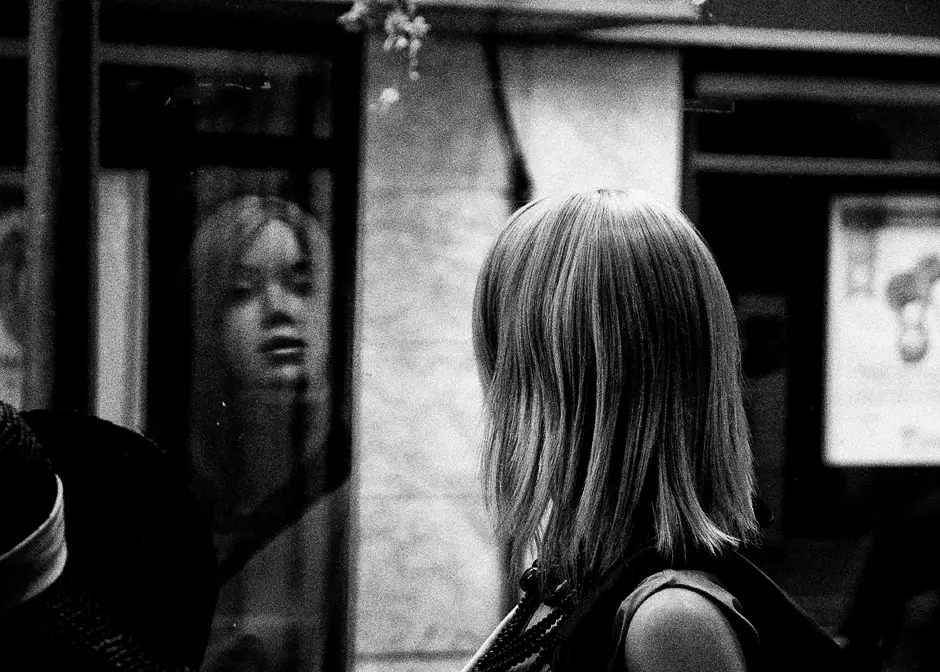 3. Do you have a method or system for when you are building a project?
I wouldn't call it a method or system exactly, but usually when I run low on ideas I go out and buy a bottle of whiskey and three packs of cigarettes and then do some frenzied writing throughout the night.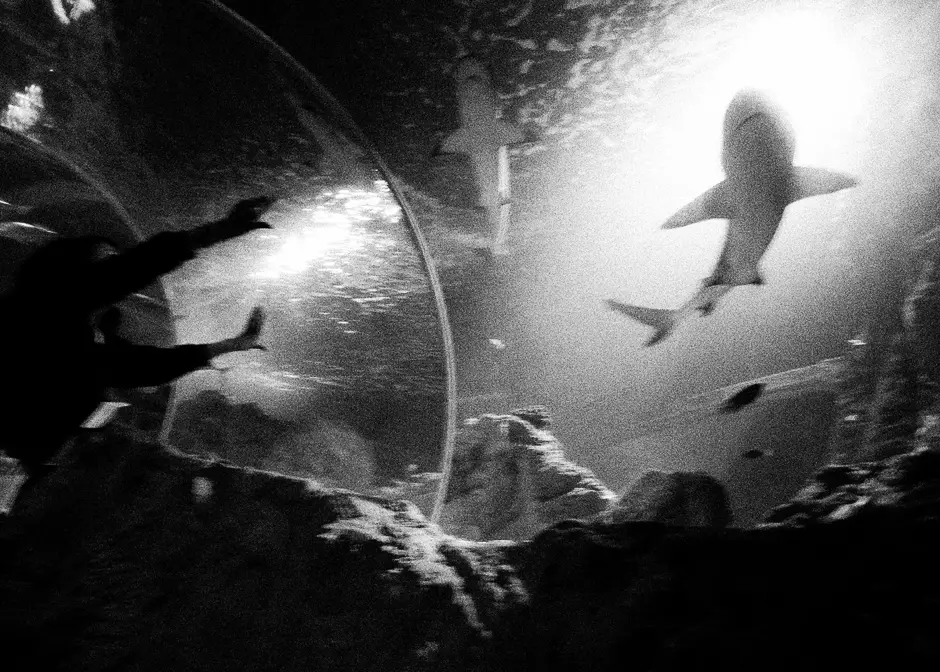 4. Are there any photographers that inspire you or influence your work?
Yes, of course. Yamasaki Ko-ji made me see things in a whole new light. I think looking at his pictures made me realize that photography is something real, something more than a reference to what was in front of the lens when it was taken.
And then there are some of the heavyweights like Moriyama and Araki. I also like the work of Nachtwey and Blenkinsop, and I admire their relentlessness. And then there's Terry Richardson, too.
But I get inspiration from all over the place, really. From writers, such as H.S. Thompson, Kafka, Bukowski, Hemingway, among others, and from music, too.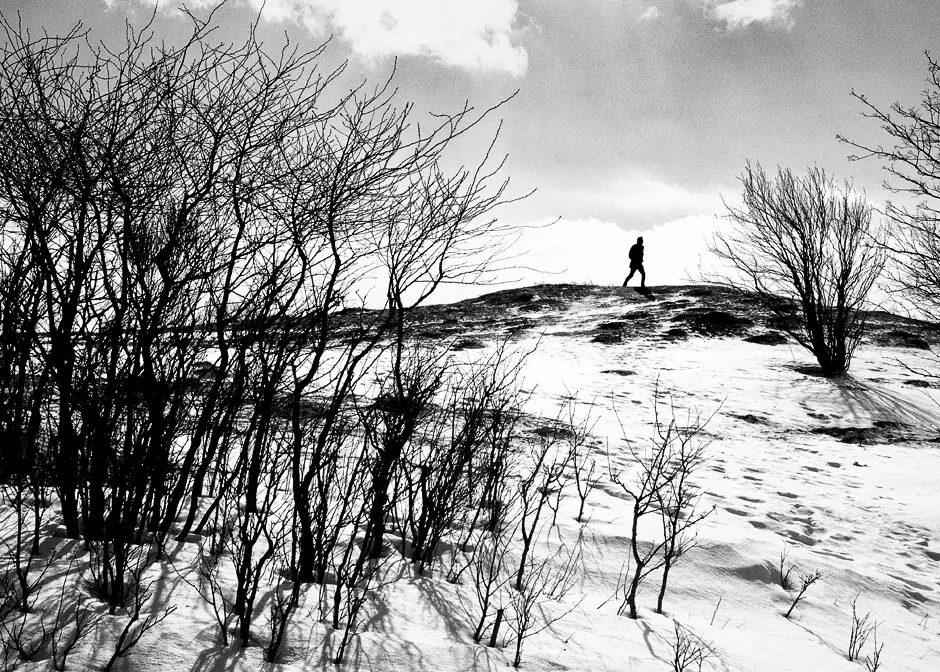 5. Where would you like to see your photography develop in the future?
Generally, I just want to keep photographing as much as possible and as many different things and places as possible. I'm open to more or less all genres of photography, and would like to try most of it, whenever a possibility opens.
The plan is to return to China before too long, but I'd also like to go to Japan to photograph someday.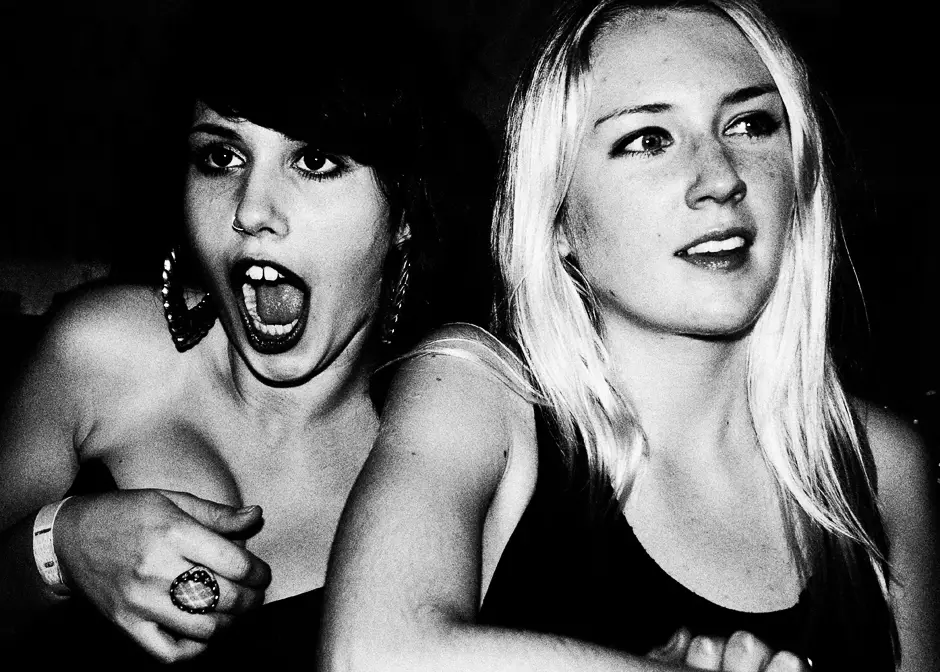 6. Do you have any upcoming projects that you would like to share with the readers of JCH?
I do have some but they're still a little rough around the edges, so it's probably better to wait until I have a better grasp on them.
The plan for the immediate future is to get through all the shots I took during my recent three month stay in China, and get them into a somewhat coherent shape.
Other than that, I'm working on getting a novel published, so let's see how that goes.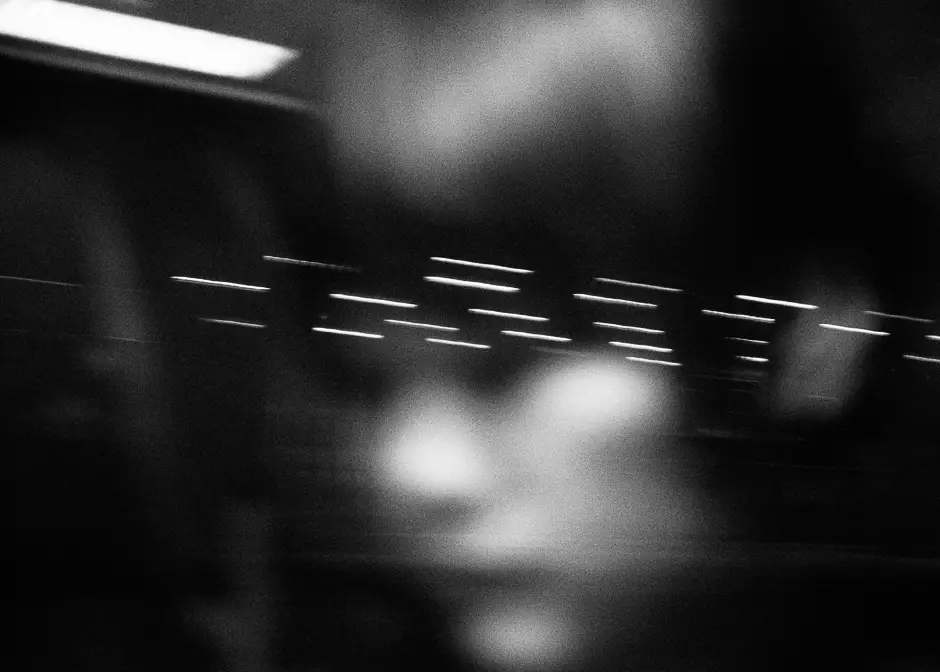 website: http://www.edwardgale.com/
facebook: http://www.facebook.com/pages/Edward-Gale/133807520033306
flickr: http://www.flickr.com/photos/edwardgale/
Thank you so much for sharing your work and your thoughts with us Edward. I am personally very inspired by your work and your drive. I have enjoyed your flickr stream immensely and always look forward to new images. If you make it to Japan you would be a welcome guest.
Make sure you check out Edward's site and go and like his facebook page. He is a very talented photographer and it would be great if we can help raise his profile. Don't forget to comment too.
All images are used with the kind permission of Edward Gale. Please do not use or reproduce without permission.
Thanks
Japancamerahunter