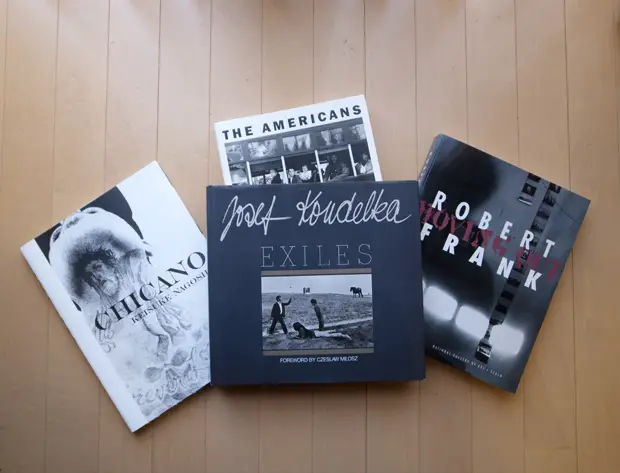 Photo books make your life better
Photo books are not just something to look at, they are an essential item for anyone who is seriously interested in photography. So lets see why photo books can help you to become a more passionate photographer.

When I first started to study photography at school I thought it was all about taking pictures, but one of my tutors informed me that although this was true to a certain degree, it is important to see what other photographers have done in the past. Much in the same way as an artist should learn about the past masters to give them a better understanding of what has gone before and what they can do. I was very fortunate to go to a college that had a very well stocked library, so I was able to spend time studying the work of many great photographers.
Eventually my time at the college came to an end, which meant that my time in the library came to an end. But the fire had been sparked and I found myself craving more information. For me this is what made me interested in photo books. There are many reasons why you should be interested in photo books, but the biggest one could be the importance of studying. If you want to get good at something you have to practice, but you also have to study.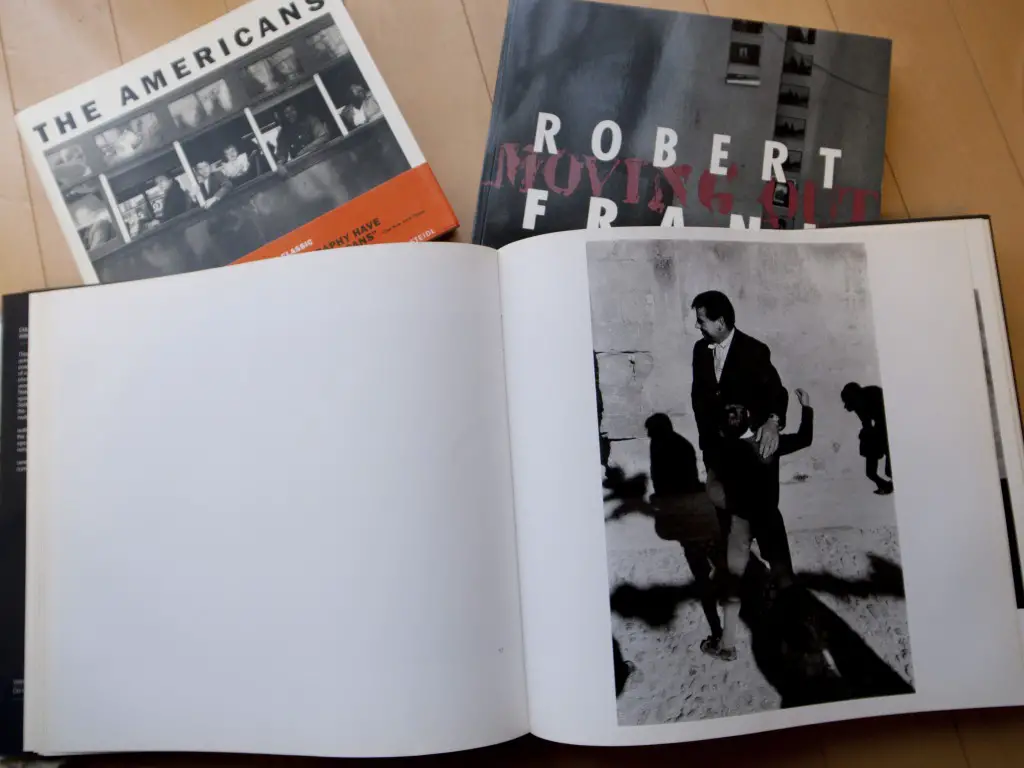 Photo books for me are essential, not just because they are a wonderful thing to have and to look at, they also help you to develop your ideas and your style. They help you to understand what has been shot in the past and how it has shaped the photographers that have taken the images. A good photo book can take you on a journey that give you a sense of the photographers personality.
This is what I love about them and why I feel that they are so important. When you are feeling a bit lost, or perhaps down about your photography, you can look through a great photography book and it can give you the inspiration and the passion to push yourself further. And it is not just visual photo books that can do this for you, there are some fantastic photographic essays and writings that can really give you a greater understanding of how you visualize the world around you, and how to capture it in a way that reflects your personality as a photographer.


Another great thing about photo books is that there are so many different styles that you can really find the things that you feel are inspirational to you and you can study from them in the way that you are comfortable with. They are not tutorials or generic 'how to' pieces, they are stories that push you to think about the photography, the photographer and the subject.
At the end of the day for me there is nothing better than sitting down with a cup of tea and some biscuits and leafing through some of my favourite books. I can relax and every time I see something new which gives me inspiration. Often if I am planning on going out to shoot I will look at the works of some of my favourites to get me into a positive frame of mind.
If I could give you a list of books to read it would be as long as your arm, as there are far too many to list, and the things that are my favourites might not be the same for you. But I would say go and check out the masters, the greats of the photography world. Cartier-Bresson, Irwitt, Frank, Koudelka, Avedon etc, there are so many but here is a list of great photographers that might help you get on your way. After a while you will start to find the less well known photographers who have been inspired by the people that inspire you.
Above all, go and buy some books. They don't even have to be new, used book shops can reveal some gems if you are prepared to look. If you cannot afford books then go to your local library, bookshop or gallery, they will have books that you can sit and read. You can look at something online all day, but there is nothing like looking at a beautiful print on paper, it stirs the soul.
Please comment and tell us all what your favourite photo books are. It is always great to hear your comments and we can all share the books we love and help each other to find something new.
Cheers
Bellamy