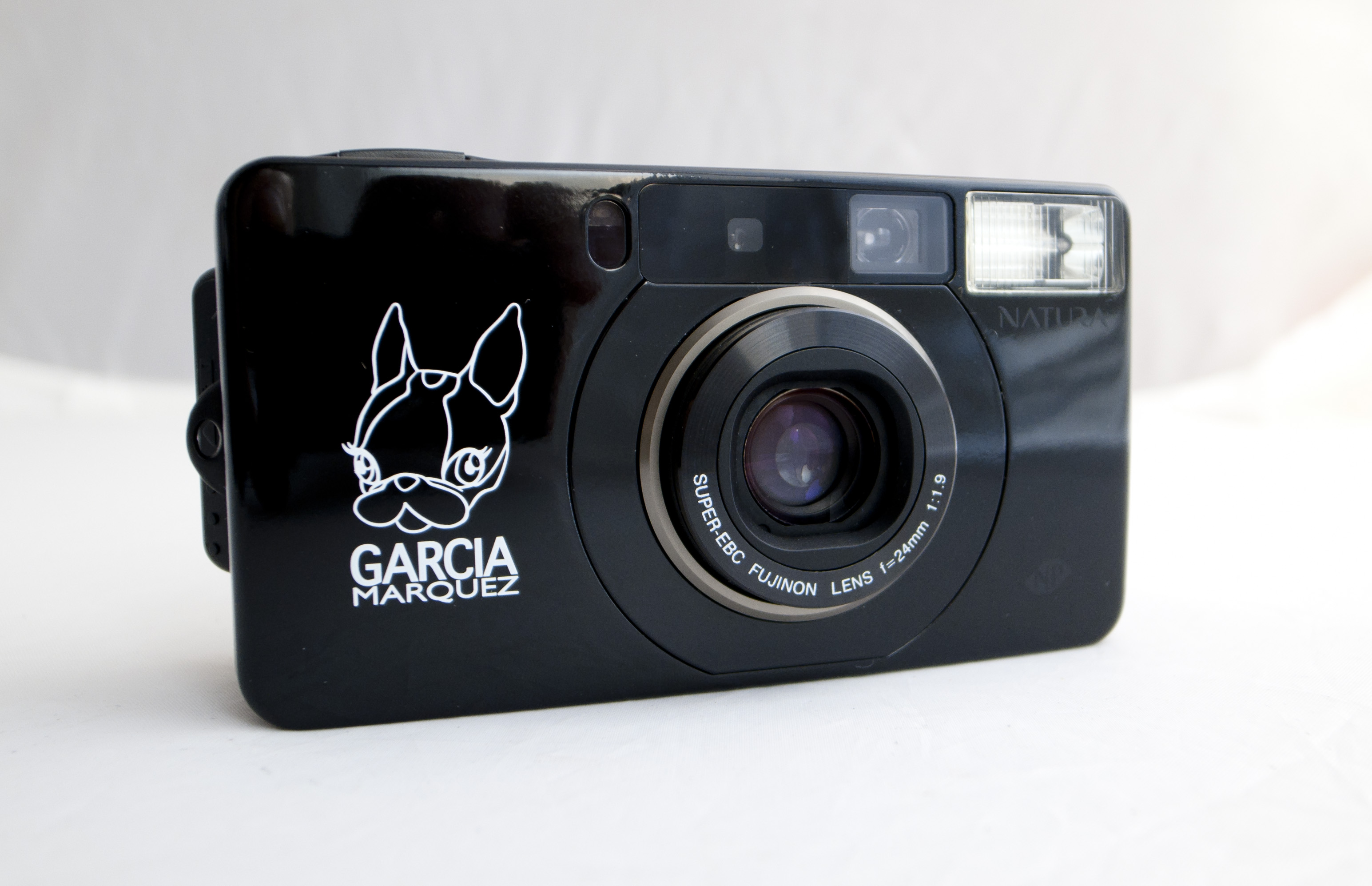 The amazing Fujifilm Natura S, faster than the speed of light
Well, I was out shopping the other day and I came across this little gem. The Fuji Natura S. This camera hold a special place in the hearts of camera collectors as it boasts possibly the fastest wide angle lens on a compact film camera. The 24mm f1.9 fujinon lens is something to behold as it is rare to find anything faster than 2.8 on most compacts.
Fuji never released this camera outside of Japan, and they did not produce for a great deal of time either, so there are not many of them about. If you do find one, they are expensive, so it is best to get them when you see them.
Officially there were three colours available; Aqua, Rose and Lavender, but in actuality there were also matt black, piano black and piano white cameras. Plus a couple of different limited edition cameras….like this one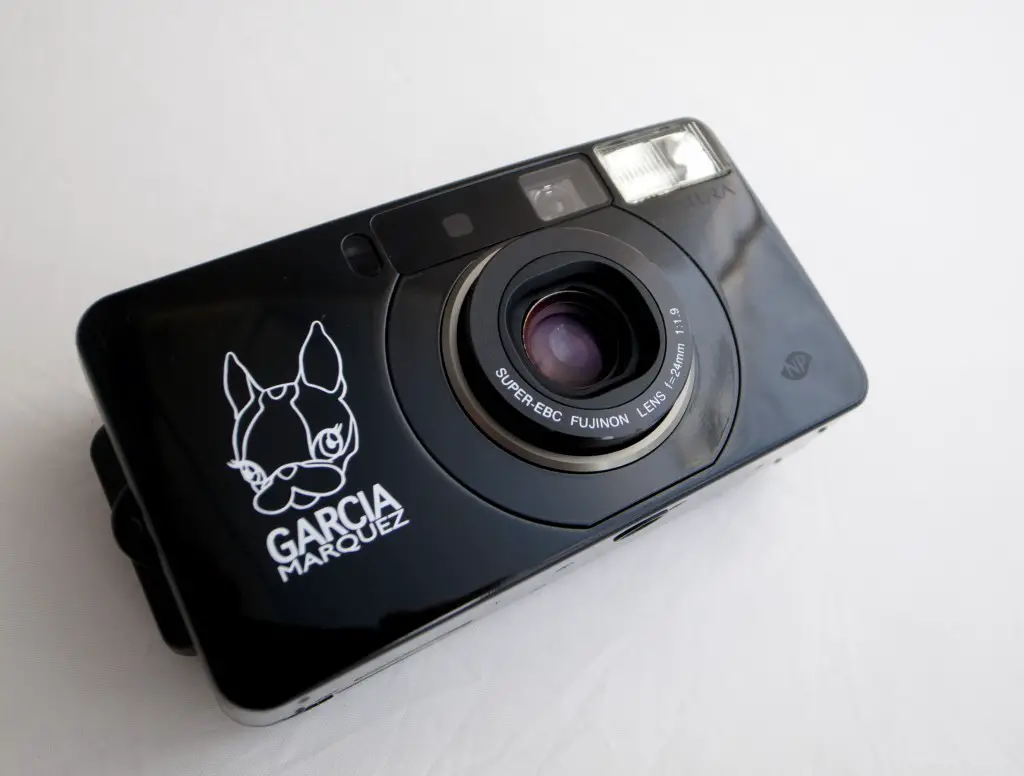 This is the Garcia Marquez special piano black Fuji Natura S, a very limited edition camera that came with an original special case and presentation box.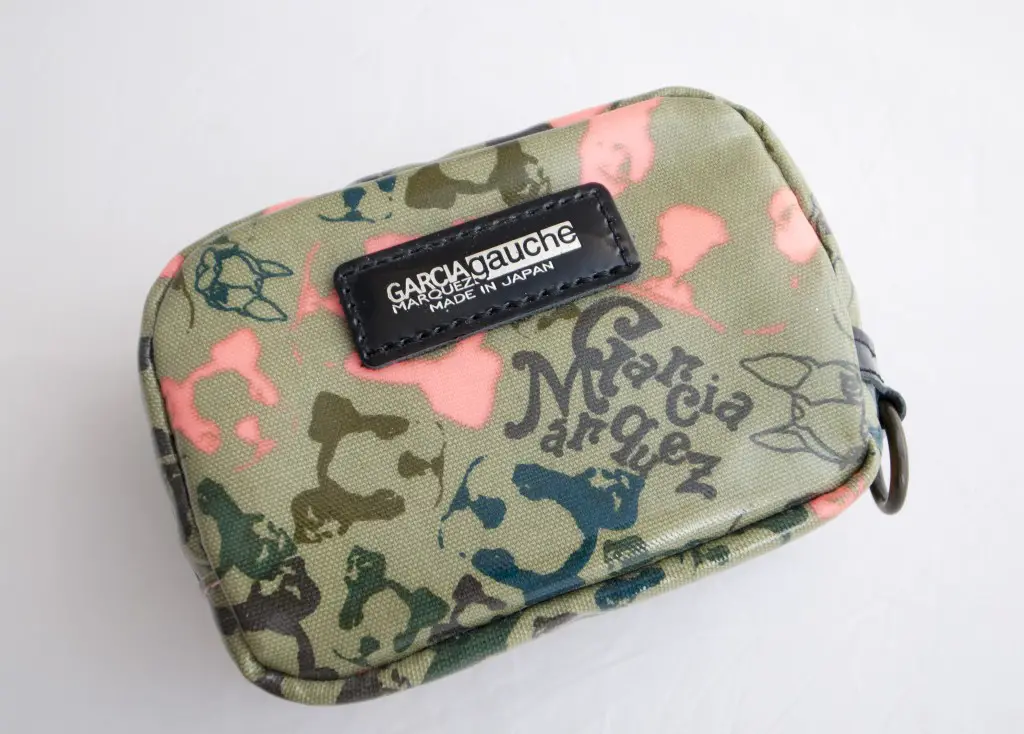 The Fuji Natura s no slouch on the specs either, featuring an electronic leaf shutter, super quiet operation, fast autofocus, meter from iso 50 to 3200, built in flash, close up parallax lines. This thing is a might big camera, stuffed into a tiny frame, it only weighs 195grams!
There is only one problem….as the camera was only released in Japan, the menu and operations are all in Japanese! Fortunately they are not complicated, and after a short while you would be able to figure them out, but it can be a bit daunting.
This is a very cool camera, and it has gone….as soon as I got it it was sold. But I can get more, there are some around. If you would like a Natura S please let me know and I will get one for you. Then you can have the super fast, super light camera that nobody knows about.
Cheers
Japancamerahunter