JESSE'S VISUAL INTERVIEWS: RICKY SHOEBIO
Q1: Who are you?
Q2: What is your favorite way to waste money?
Q3: What do you consider the most underrated virtue?
Q4: When are you happiest?
Q5: What did your first kiss feel like?
Q6: Where is home?
Q7: Which body parts (yours or otherwise) do you feel the most affection for?
Q8: What is your favorite vice?
Q9: How do you define childhood?
Q10: What is your favorite time of day?
Q11: Who is your favorite person?
Q12: Which person or place do you miss that only exists in a photo?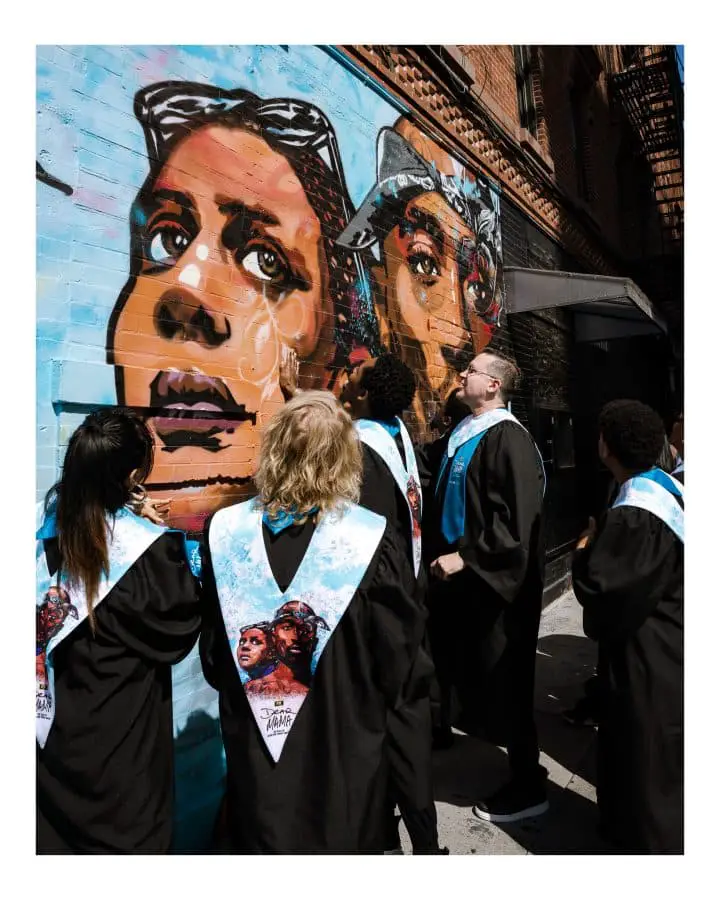 Thank you for your responses, Ricky!
Had saw some of Ricky's street work shared prompting this interview. Once I went to his page I saw all the commercial work with a lot of hip-hop's elite figuring between the two…an interesting interview! Enjoyed the response to Q4, haha that was every 1st and 15th and can definitely appreciate his response to Q9. To see his complete range of work check his Instagram here.
––––––––––––––––––––––––––––––––––––
See my other interviews here: Then click here to go to the archives.
-JF