Jesse's Visual Interviews – Nuno Moreira
In the second instalment of this new feature, Jesse asks photographer Nuno Moreira the difficult questions. Check it out.
Q1: Who are you?

Q2: What is your favorite way to waste money?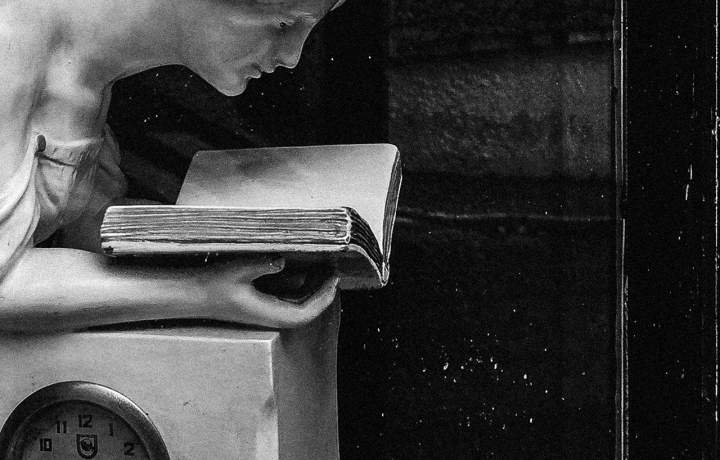 Q3: What do you consider the most overrated virtue?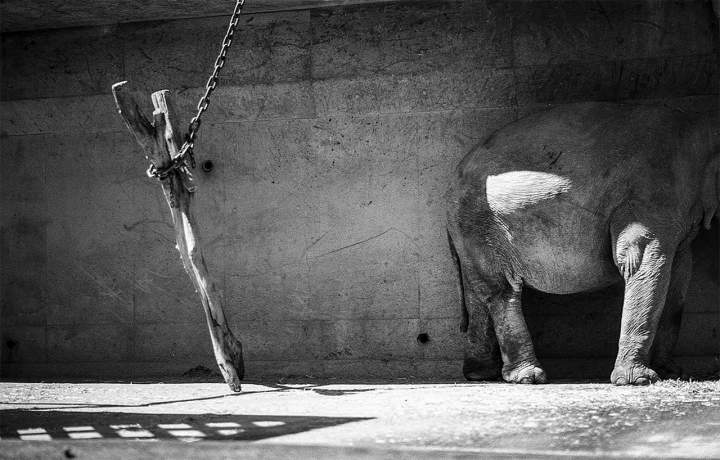 Q4: When are you happiest?
Q5: What did your first kiss feel like?
Q6: Where is home?
Q7: Which body parts (yours or otherwise) do you feel the most affection for?
Q8: What is your favorite vice?
Q9: How do you define adulthood?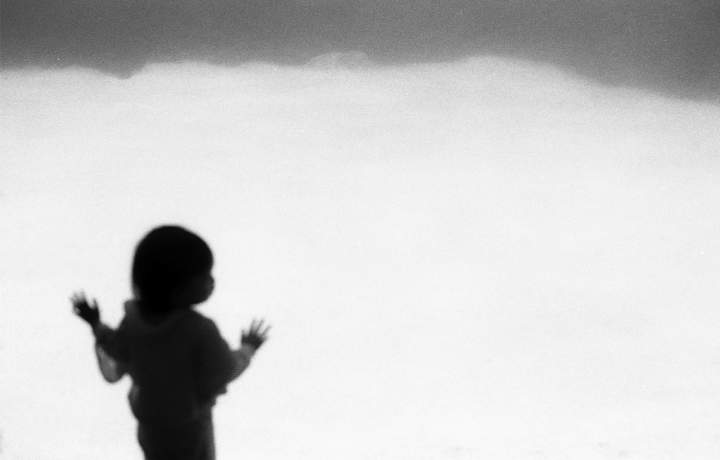 Q10: What is your favorite time of day?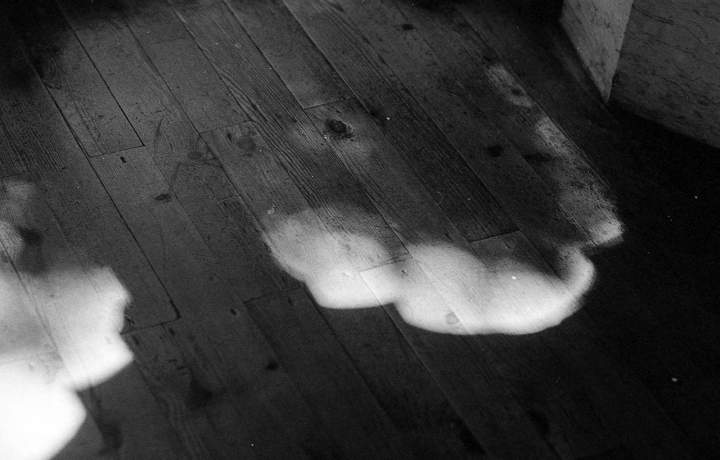 Q11: Who is your favorite person?
Q12: What is the most important thing in any relationship?
Thanks for the responses Nuno!
Love the answer to question number 2…books would definitely be my favorite thing to waste money on as well. I believe it was Eugene Smith who said literature was the biggest influence on his photography and you can see it in photographers who are avid readers…as interesting people always take interesting photos. I hope you all enjoyed this and look forward to sharing more interviews with you all that I hope in showing…says more than words ever could.  
Jesse Freeman is a writer for JapanCameraHunter.com and an accomplished ikebana artist as well. You can see more of his work through his sites:
https://www.instagram.com/nothinginparticular/
http://www.flickr.com/photos/imnothinginparticular/
http://imnothinginparticular.tumblr.com/
Want to read Jesse's other great reviews? Then click here to go to the archives.
JCH