Camera Geekery: The Tochigi Nikkor 300mm T2.2
There are regular Nikon lenses, lots of them. And then there are special Nikon lenses, of which there are many as well. But then there are rarefied and legendary lenses, of which this is one of them. The extraordinary Tochigi Nikkor 300mm T2.2. One of the rarest Nikon lenses to ever come from Tochigi.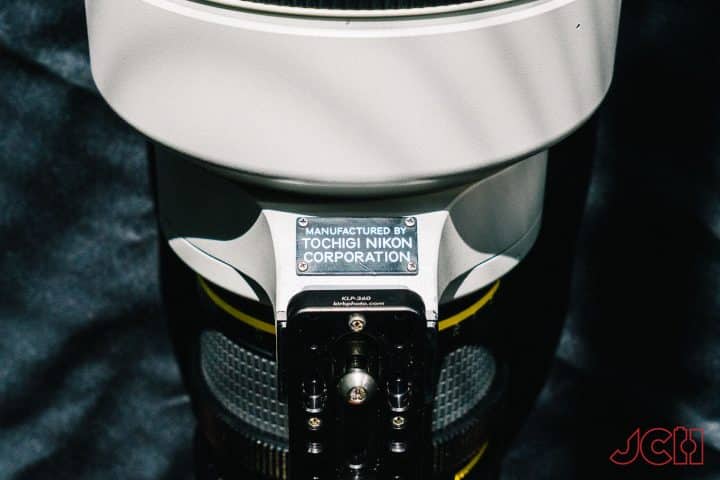 What's so special?
Designed by famed Nikon lens designer, Mr. Kiyoshi Hayashi, this lens was originally designed as a 300mm f2 for use on Nikon F mount cameras. Nikon had already developed quite the reputation for designing fast lenses, and the 300mm was no exception. Following the success of the Ai Nikkor 200mm f/2 amongst sports photographers and professionals it was decided that a 300mm lens with a wide aperture was needed. Well, perhaps not really needed, but I think they wanted to push the envelope and see how far they could take the design.
This is where the origins of the Tochigi Nikkor take shape, in the form of the venerable Ai Nikkor 300mm ID-EF lens. Designed in the early 1980's to be used for the 1984 winter Olympics, it was ground breaking for its speed and complex design. Oh and its size, as it was not a small lens by any means, the front element is absolutely enormous. It was also famed for its price, at a staggering $6,500 back in the early eighties, which was a huge sum.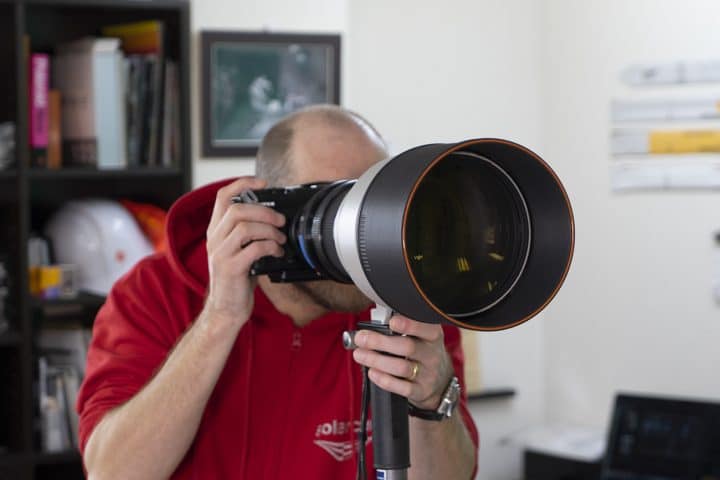 The entire story of the 300mm development is a fascinating one, and one that has been written far better by others, you can read more about this remarkable lens here.
Ultimately the development of the Ai Nikkor 300mm ID-EF was so popular amongst film makers and directors that many of the lenses were converted to be used on movie cameras. These became known as the Century Precision Optics Nikkor lenses.
The Tochigi Nikkor 300mm T2.2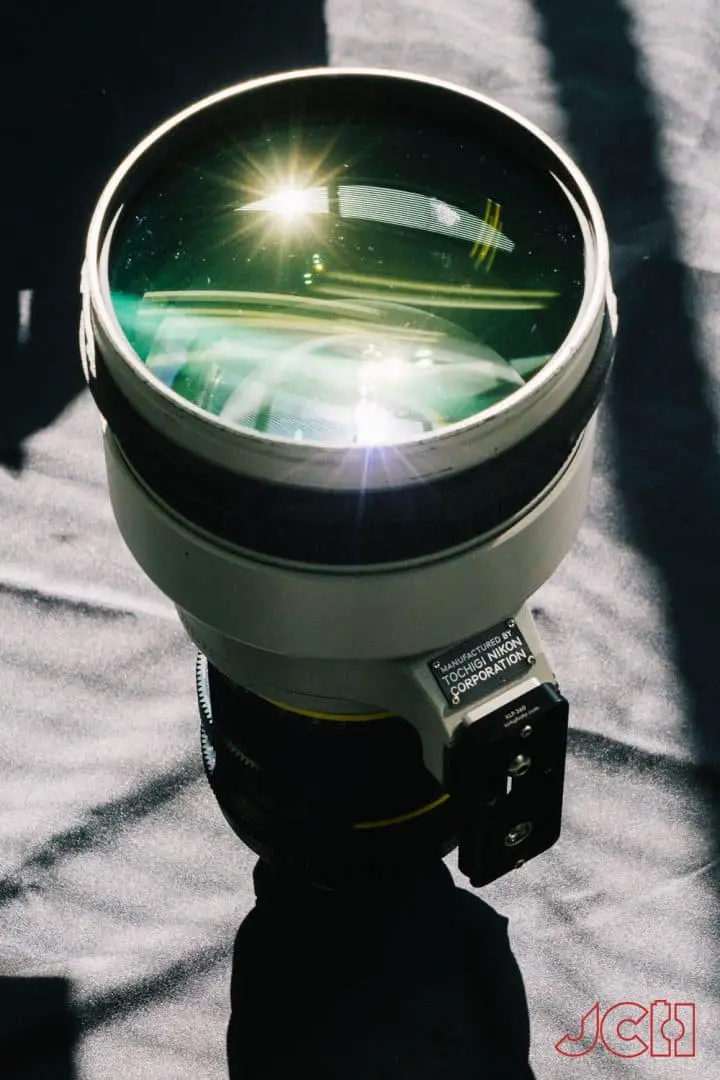 But, the Tochi Nikkor is not the same as the regular 300mm. This lens whilst sharing some similarities to the original 300mm and the Century Optics versions, that went on to be so popular with film makers, is unique as it came from the factory as a dedicated movie lens. In fact, this lens will not even fit on a Nikon F camera! It is a native Arri PL mount and has gearing machined at the factory.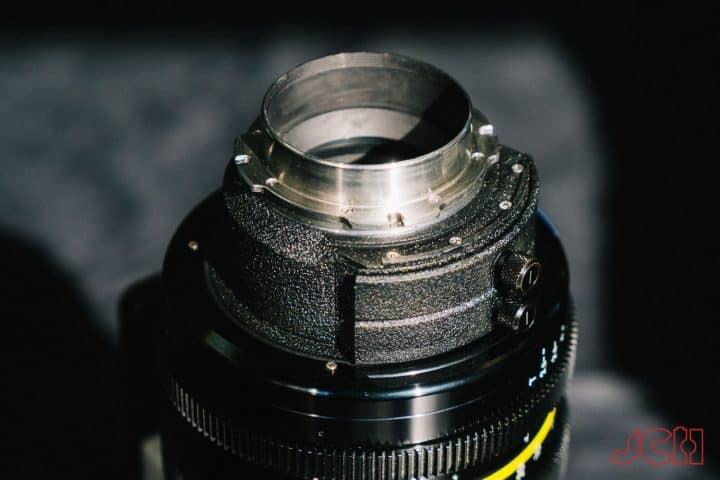 And this was a lens that was nearly never made. The story goes that Nikon had no real interest in putting this lens into production due to the prohibitive cost and complexity of production. This lens was made in the early 2000's and digital was starting to take over the industry. Nikon was at a crossroads, so making an extremely expensive and specialized lens was the least of their concerns. That is until an unnamed broadcasting company stepped in and decided to order 20 of these special lenses.
Which was all fine and dandy, until the company in question cancelled the order when the lenses were nearly finished. Don't you just hate it when that happens? But what was Nikon to do? They had this very limited batch of extremely expensive lenses, and no customer for them. So, they did what they had to do, they released the lenses to the public, at a 'reduced' price of $20,000 USD. When I say the public, the lenses went out to dealers and they notified their high rollers and cine clients. So you never really saw one of these on the shelves of your local Nikon store.
Tech Specs
The specs for this lens are simply insane. The closest focus is 4 meters, so it is not something you can get up close and personal with, but then at nearly 7.5kg you probably couldn't anyway unless you are a professional bodybuilder. In fact, you basically cannot use this lens effectively without a monopod or tripod.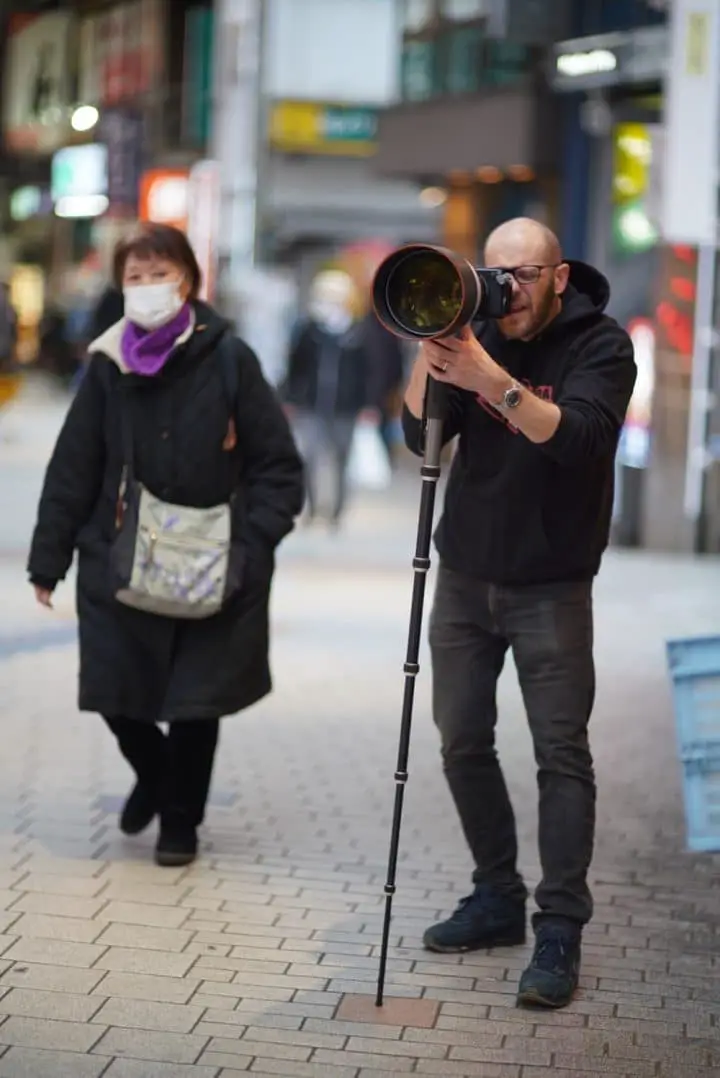 Maximum aperture: T/2.2
Front Aperture: 150.0mm (5.91 inch)
Field of View: depends on choice of film camera
Diaphragm (Iris): fully manual, can be set to T/2.2, 2.8, 4, 5.6, 8, 11, 16
Distance scale: graduated in meters and feet from below 4m (13.1 ft) to beyond infinity (∞).
Exposure measurement: manual 'stop down'
Lens Mount: accepts a bolt-on lens mount, currently Arri PL
Lens Back Focus: 52.00mm (2.05 inch) from rear surface of lens PL mount flange ring
Rotating Collar: built-in tripod mounting collar rotatable through 360°, with adjustable drag and lock
Tripod Attachment: via one 3/8 inch – 16 tpi bolt, or four 4mm thread count 0.7
Length (front edge of lens to lens mount flange): 329.2mm (12.96 inch)
Length (front edge of stored Lens Hoods sections to rear of lens mount cover): 455mm (17.9 inch)
Length (front edge of Lens Hood to rear of lens mount cover): 527mm (20.75 inch)
Diameter overall: 163mm (6-7/16 inches)
Weight (without Lens Hood): 16 lbs. 0.9 ounces (7.28 kg) with leather Lens Cover
Lens Hood: HK-29-1 section clamps onto front of lens, Nikon HK-29-2 Lens Hood extension section provided
Lens Hood Weight: 15.9 Oz. (0.45 kg) includes both Lens Hood and Extension section
Filters: two (2) slide-in thread-on filter holders for glass 52mm filters, provided with two Nikon NC filters.
Beast
To say this lens is a beast would probably be a bit of an understatement. The size and weight are one thing, but the performance is another thing entirely. It doesn't perform like your regular Nikon lens. The focus moves in the opposite direction to Nikon lenses, following the movie lens standard. And the focus is heavy compared to a regular lens, so it can be more controllable when shooting a movie.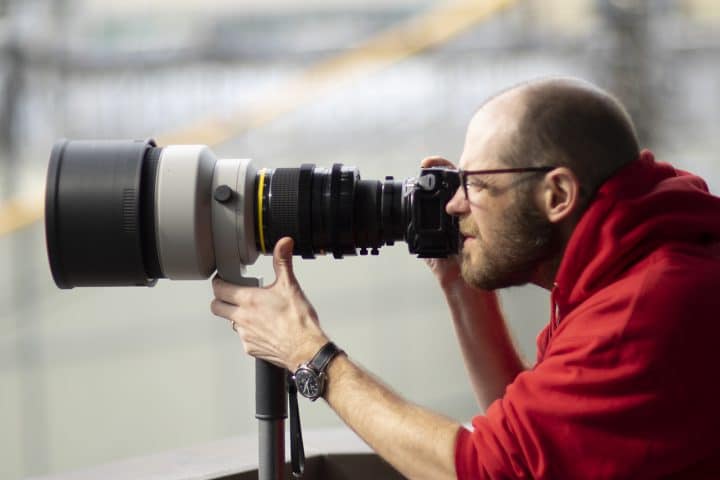 We got to test the lens out a little bit with a Fuji GFX and an Arri Mount. Set at T2.2 the bokeh is incredible, and the sharpness of the lens on the focal point is incredible.
Considering the value of the lens, and the logistics of actually getting it anywhere without giving yourself a hernia, we only took it out locally, but it was interesting to see how the lens performs. It has a very soft bokeh signature and the centre focus is extremely sharp. It takes a bit of getting used to focusing on the fly, especially when you are used to focusing in a different direction.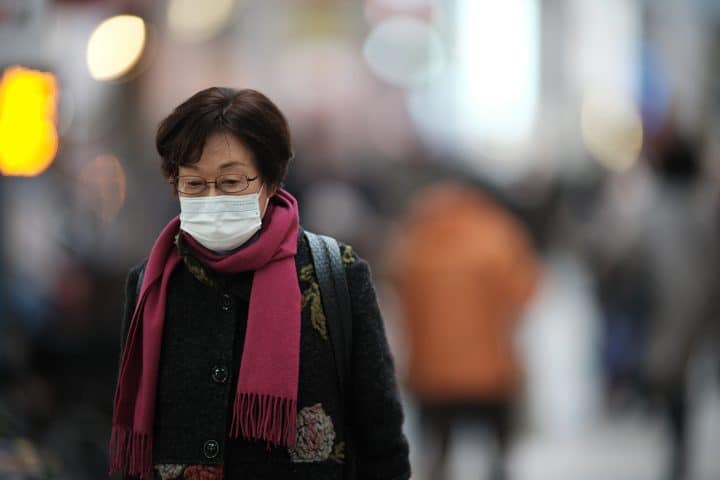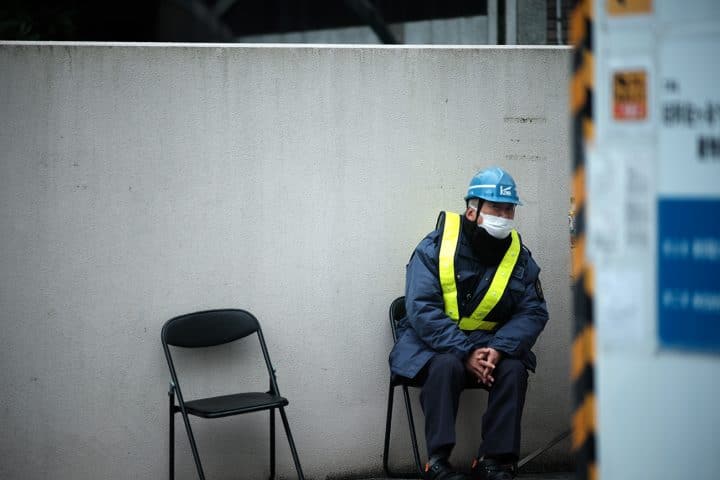 It is a real honour to be able to shoot a lens like this. I have spent the best part of the last decade looking for the rarest Nikon lenses and to find this one is a bit of a big deal for me. The pictures do not do this lens justice at all, but I am sure someone can really get the best from it.
This lens is actually for sale as well. If you are interested in owning this extremely rare lens then you can check it out and contact me about it.
JCH