Wait, what? Another Camera Historica hot off the heels of the Canon Hansa? Yep, it has been a bit of a week at JCH HQ. First I got my hands on arguably one of the most important cameras to be made in Japan. And now, before I have had time to recover I have been able to get hold of the rarest camera that Nikon ever made. The S3M.
This is an absolutely incredible camera and I felt it important to document it. An in depth article will be coming soon, but in the meantime you can enjoy the video we made.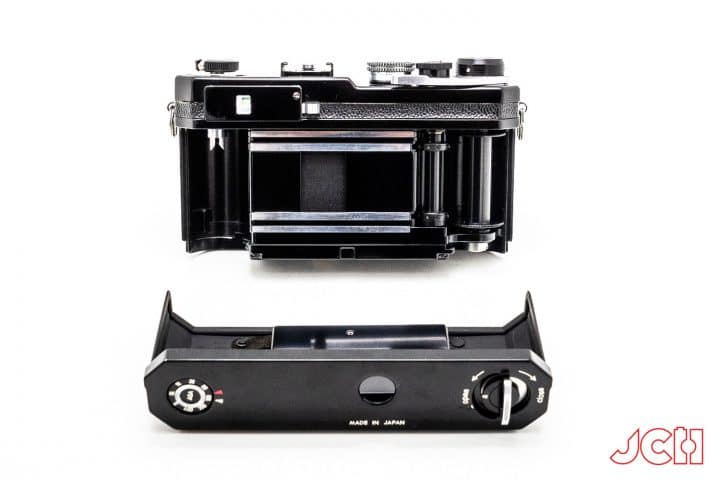 The S3M is a very special camera from Nikon, mainly just because it is a massive flex on all of the other camera makers. Simply a 'look what we can do'. You know, back when Japanese camera manufacturers actually took risks instead of appeasing shareholders.
Please consider helping us keep on making these videos by hitting the link below and getting some lovely JCH gear. We have just got the new Maneki Neko T-shirt in and it looks awesome so go and grab one whilst you can. We also have mugs and stickers. 
This camera is actually for sale on the site now. Please check out the page and contact us if you are interested.
We are continually learning how to improve our videos and we really enjoy making them. Though they are time consuming so we cannot make them as frequently as we want to. Please consider supporting us by buying some merchandise or a camera so we can make more great videos. We have more cameras in the pipeline and are always open to (reasonable) suggestions. Your feedback is valuable. Please make sure you watch, like and subscribe. The more views we get the more we can put into making quality content for the community. You can see more videos here.
Cheers
JCH