The JCH Youtube Channel: The Seitz Roundshot 28/220
In the words of Dead or Alive "You spin me right 'round, baby, right 'round. Though in this case it is not like a record, but instead like a camera. You see, this camera is rather special. It is the Seitz Roundshot 360 Panoramic camera and there is nothing quite like it. We made a video about this special camera and there will be a review on the site soon as well.
This is actually a true panoramic camera. Unlike the Widelux or Noblex cameras, in which the lens swings in the camera body, this camera actually rotates, exposing the film via a slit to create true Panoramic images. Because of the lens and film format you are getting 90 degrees of vertical coverage, making for some epic images.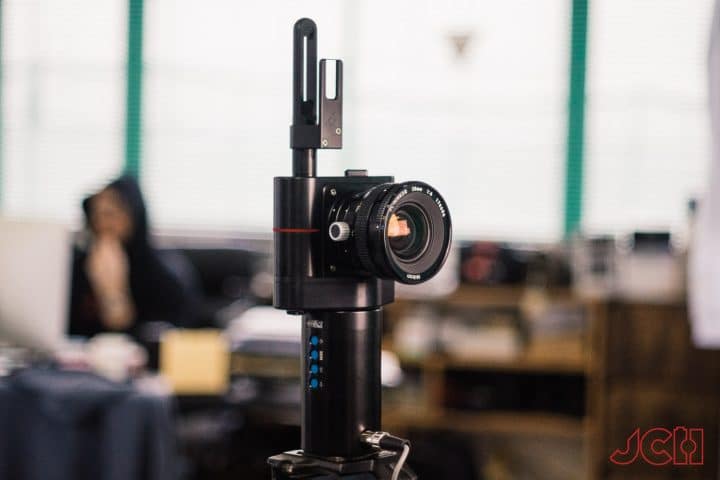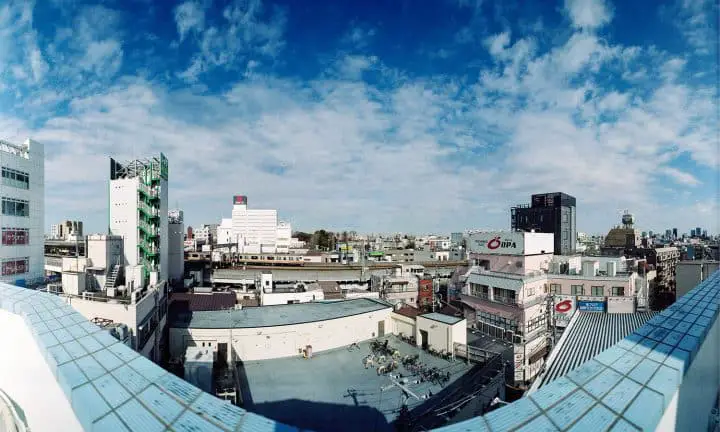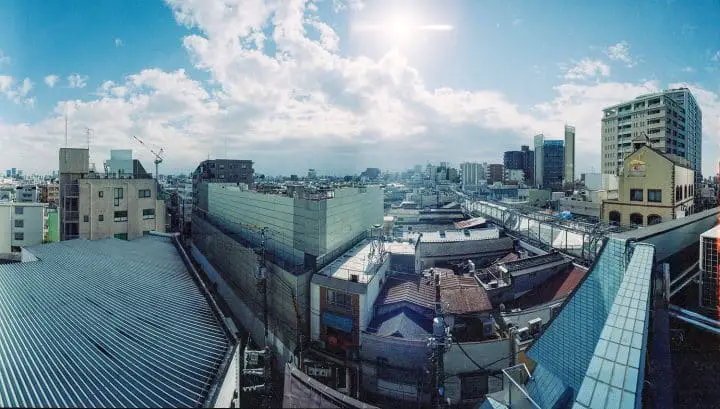 Please consider helping us keep on making these videos by hitting the link below and getting some lovely JCH gear. We have just got the new Maneki Neko T-shirt in and it looks awesome so go and grab one whilst you can. We also have mugs and stickers. 
We are continually learning how to improve our videos and we really enjoy making them. Though they are time consuming so we cannot make them as frequently as we want to.
Please consider supporting us by buying some merchandise or a camera so we can make more great videos. We have more cameras in the pipeline and are always open to (reasonable) suggestions. Your feedback is valuable.
Please make sure you watch, like and subscribe. The more views we get the more we can put into making quality content for the community. You can see more videos here.
Cheers
JCH