First Look: Cinestill BwXX 120
Christmas cometh early to the film photography world when Cinestill finally released BwXX in 120 (#not120mm) last month. With film stocks dwindling with the glaciers, it is a boon that options are still popping up. I loved BwXX in 135, which we reviewed here, so getting my little fingers on a larger emulsive surface had me photographically licking my chops.
The Dealio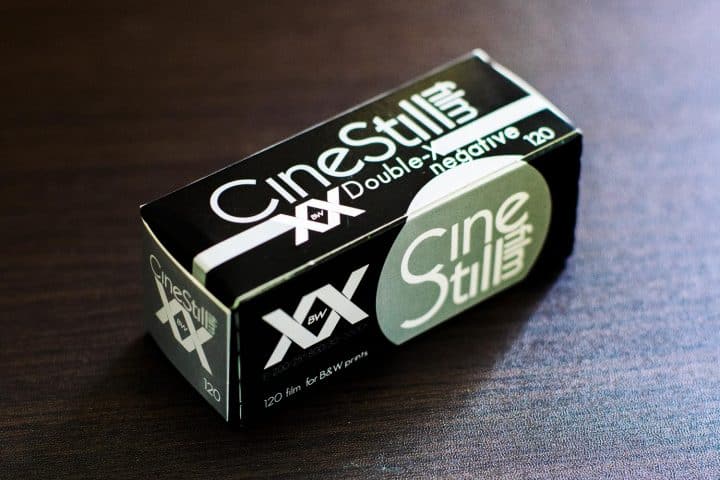 CineStill is proud to release this coveted classic cinema film emulsion — which has historically been reserved only for cinematographers since 1959 — in true 120 format for the first time. This compliments the previous release of BwXX in 35mm format, making both formats now available to photographers around the world looking for a versatile and beautiful black and white film stock.
Enjoyed these classic motion pictures? Some of the iconic movies filmed on the classic Eastman Double-X film stock 5222 / 7222 include:
The Lighthouse (2019), Raging Bull (1980), Schindler's List (1993), Stranger Than Paradise (1984), Malcolm & Marie (2021), Memento (2000), Kafka (1991), Casino Royale (2006), I'm Not There (2007), Kill Bill: Vol. 1 (2003), Manhattan (1979), Cinderella Man (2005), Aferim! (2015), Frantz (2016), American Horror Story (2011-2017), and many many more.
Akin to the legendary Kodak Plus-X & Tri-X emulsions, it is an excellent choice for all those looking for a classic film stock with top-level performance and versatility in a variety of conditions.
Cinestill BwXX 120 Tech Specs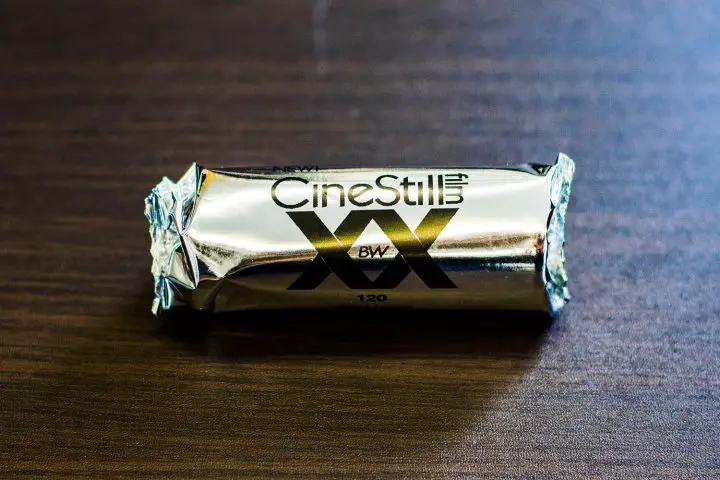 CineStill BwXX is a variable speed, classic panchromatic black and white negative film for both outdoor and indoor/studio use. It has a variable base sensitivity of ISO 250 under daylight (5500K) and ISO 200 under tungsten (3200K) lighting conditions, and can be rated up to ISO 1600 with the appropriate processing compensation. Ideal for low light situations, this film delivers rich blacks and and wide range of tonal steps, while also providing very high sharpness, crisp micro-contrast, and a fine grain structure.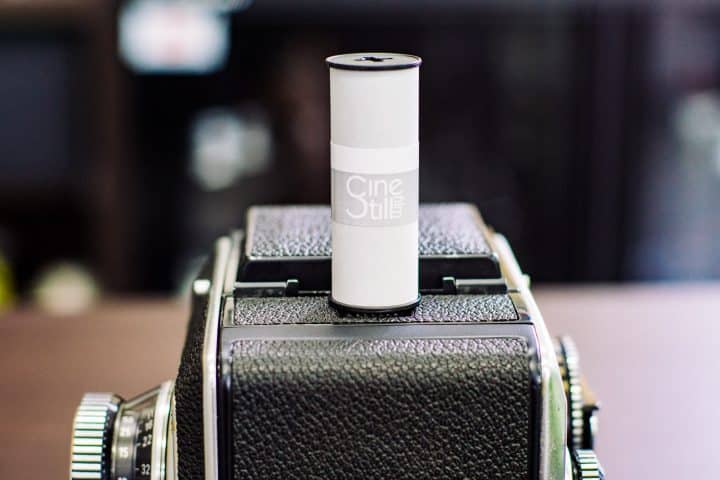 Features
Black and white negative film
Variable speed (ISO 200-800)
120 format
Classic cinematic look
Rich tonality
Excellent sharpness
Cinestill BwXX 120 first roll
For the maiden roll of Cinestill BwXX 120, I thought it only appropriate to develop it with the Cinestill df96 monobath. So I popped a roll into my beautiful Rolleiflex SL66 and braved the humidity of rainy season. Shot and self-developed at EI 200, scanned on a Canoscan 8200f.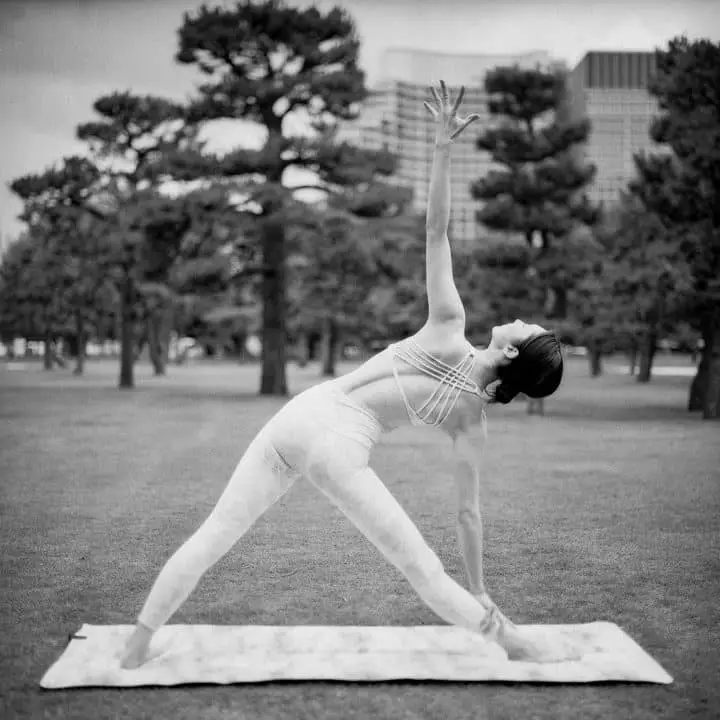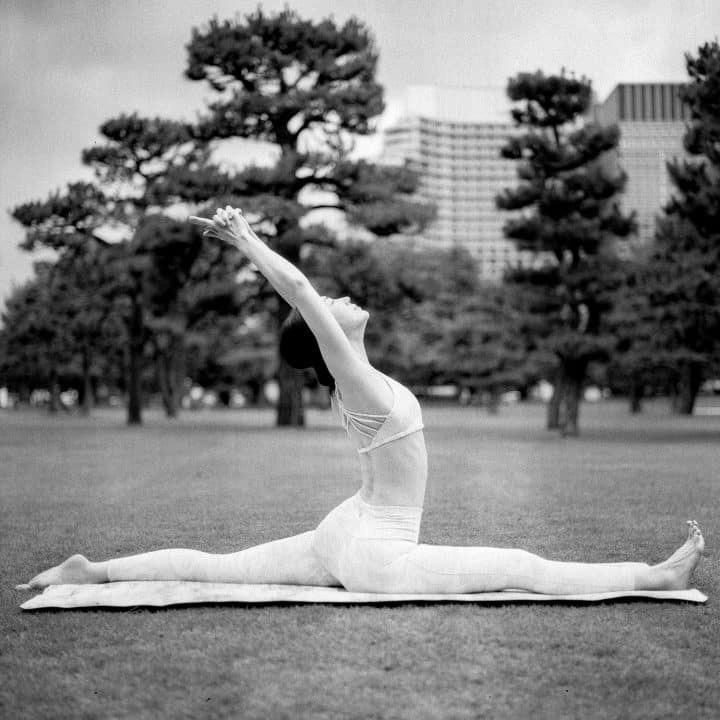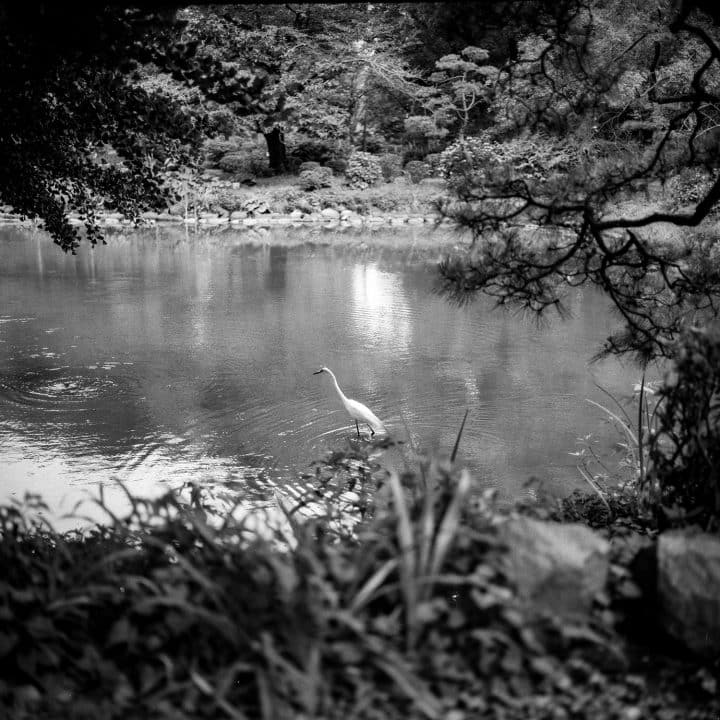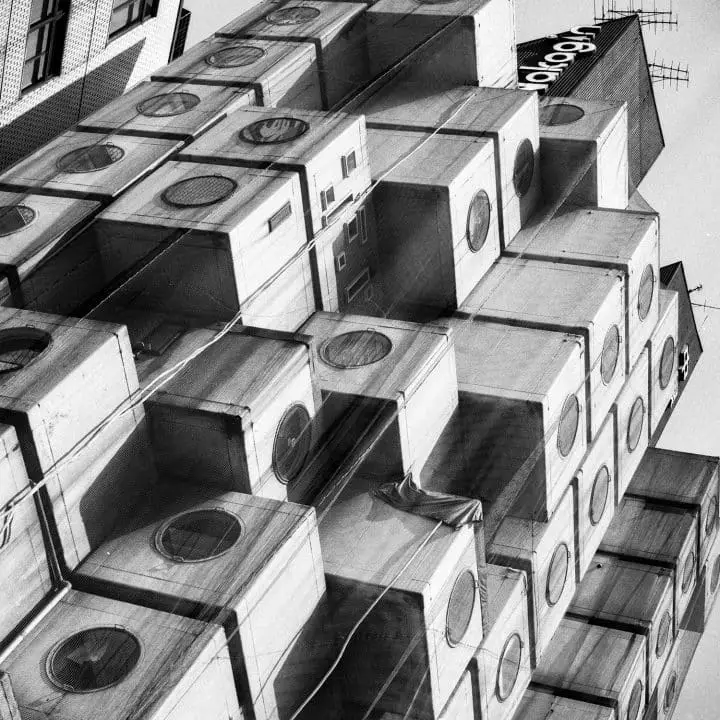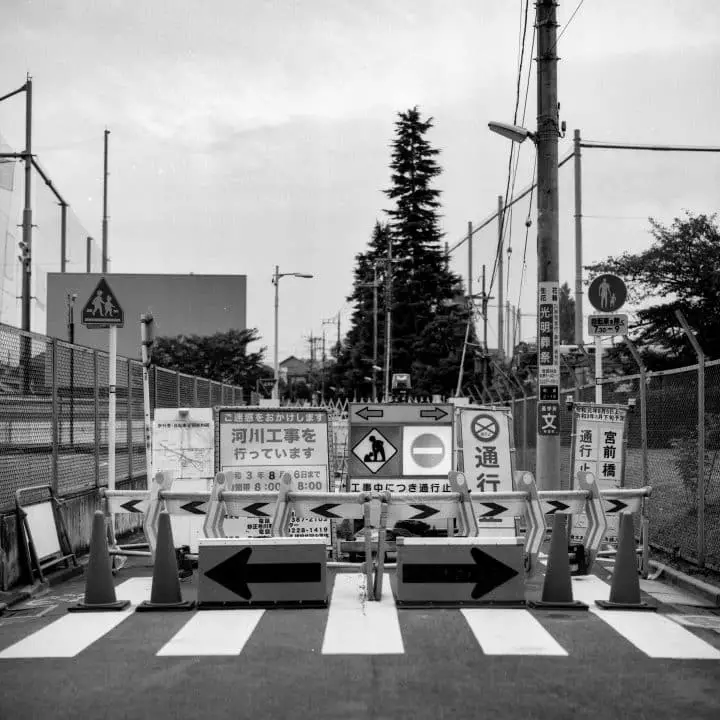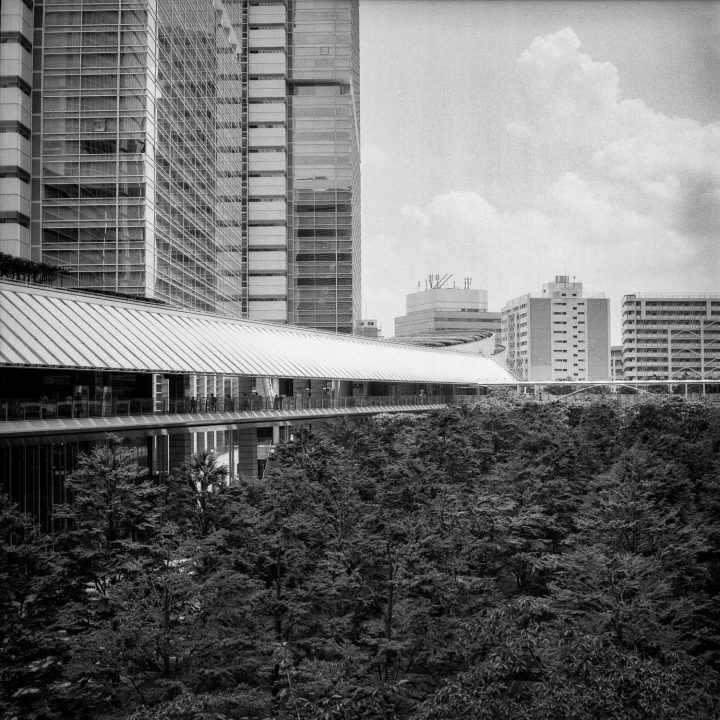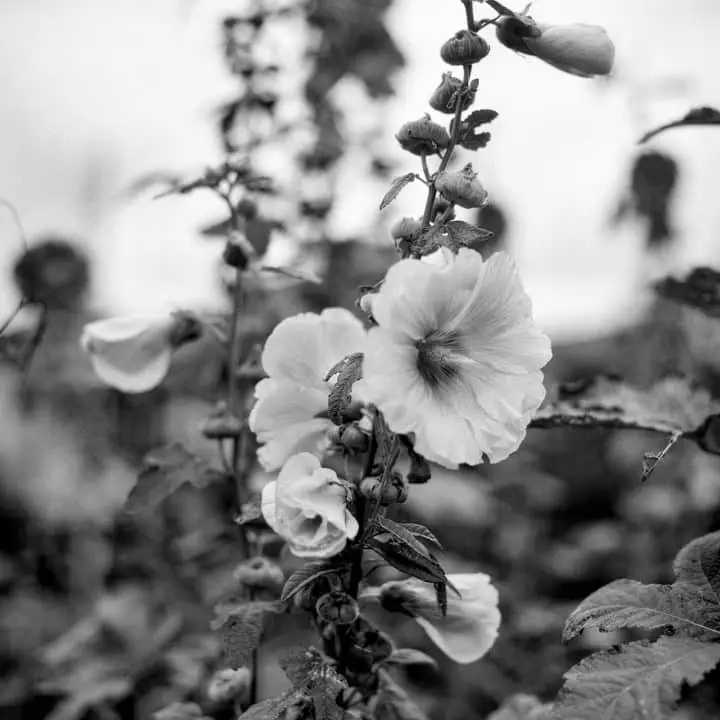 Contrast varies based on developer and method, but as a rule of thumb pushing (higher EI) increases contrast, and pulling (lower EI) lowers contrast. CineStill recommends you develop with D96 developer for better control. For lower contrast, they recommend you shoot and process at EI 200.
Please do reference CineStill's film development time chart for a variety of processes used for at-home or lab development.
Impressions
Cinestill assures us that the stock has more dynamic range than most still photography emulsions. Indeed, from my experience shooting BwXX in 135 it is capable of deep blacks while maintaining highlight detail. For the first roll I opted to follow their recommendation and shot and processed at EI 200.
Unfortunately it is rainy season so on cloudy days the light is softer and more diffused. That's good sometimes, especially for portraiture, but we do lose some of that trademark contrast. On a scale of 1-10, with Kentmere being a 1 and JCH Streetpan a 10, I would give the contrast for BwXX a 7.
The grain structure looks fine to me, maybe pronounced for a 200 film but no biggie. From scans and looking at them on a screen, they pretty much resemble Kodak Tri-X with more halation on the highlights giving that surreal, dreamy look.
I look forward to pushing this film and shooting in more contrasty light so stay tuned for more updates. As well as developing it in other chemicals. Have y'all tried out Cinestill BwXX in 120 or want to? It's exciting that in 2021 companies like Cinestill are still bringing us more film options and that can't be a bad thing.
MN