Jesse's Visual Interviews: Vinira Abdgheni
This edition of Jesse's Visual Interview brings us to the sensually pensive responses from Vinira Abdgheni
Q1: Who are you?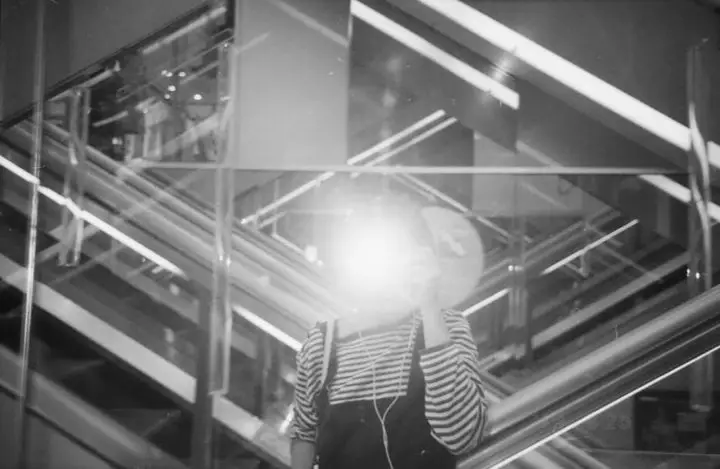 Q2: What is your favorite way to waste money?
Q3: What do you consider the most overrated virtue? 
Q4: When are you happiest? 
Q5: What did your first kiss feel like?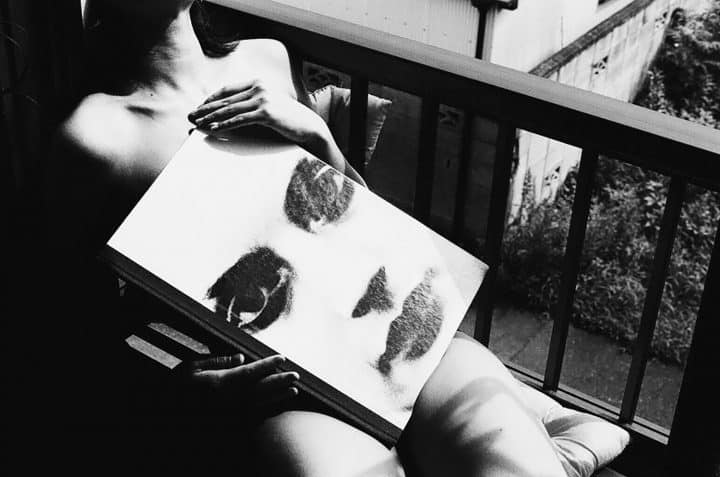 Q6: Where is home?
Q7: Which body parts (yours or otherwise) do you feel the most affection for? 
Q8: What is your favorite vice?
Q9: How do you define adulthood? 
Q10: What is your favorite time of day?
Q11: Who is your favorite person?
Q12: What is the most important thing in any relationship?
Thank you for your responses, Vinira!
Have been friends with Vinira for sometime and enjoy following her work. We share in common her response to question 11 in my photography mentor as well in the late Alani Cruz. With that and current world issues, she is a photographer of Uighur descent of which a quick Google search will inform you of their situation. In talking with her, I think for most it is easier to understand the Black Lives Matter movement in the US because there is some representation and at the end of the day everyone has some piece of black culture in their homes. However, the situation of Uighurs is different due to the lack of representation in which case they are all but suppressed. So hopefully through her perspective, her work will incline anyone to learn about their situation. As Gordon Parks said the camera can be used as a weapon against intolerance and the beauty we derive from photography is akin to literature as a vehicle for empathy. Check out her Instagram for more:
https://www.instagram.com/vinireee/
––––––––––––––––––––––––––––––––––––
Jesse Freeman is a writer for JapanCameraHunter.com and an accomplished ikebana artist as well. You can see more of his work through his sites:
https://www.instagram.com/jesselfreeman/
http://www.flickr.com/photos/imnothinginparticular/
Want to read Jesse's other great reviews? Then click here to go to the archives.
JCH