Self Isolation: How to turn your bedroom into a camera by Brendan Barry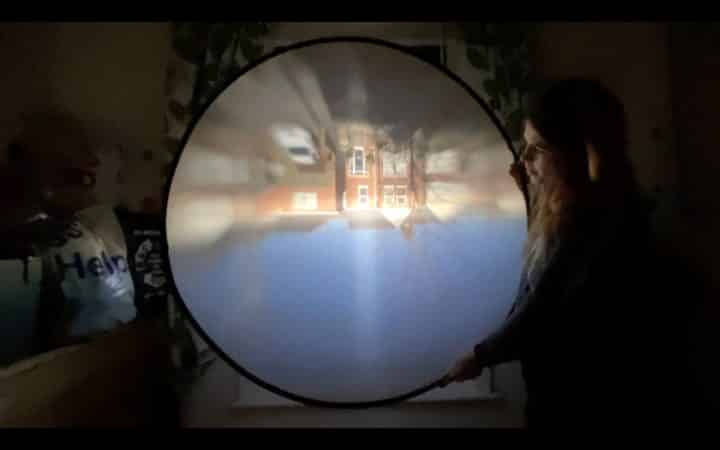 I hope you are well and staying safe during these challenging times. Like many, many others I have found myself without work and with lots of time on my hands so I thought I would use it as productively as possible, and encourage others to do the same.
I have made a video tutorial of how to turn your bedroom into a camera obscura and your bathroom into a darkroom and then how to make black & white analogue negative & positive prints with them. The camera obscura is all made with things people should have lying around the house, I've tried to keep it as basic and accessible as possible. The darkroom bit just needs chemicals & paper, but if people don't have these and they can't order them online, they can simply use a digital camera instead (I explain in the vid).
I'm hoping that people stuck at home looking for a project to undertake, students wanting to develop their skills or parents home schooling their kids might take it on and it be of some use.
Here's the YouTube link and also a link to my Instagram & website which both have a bunch of other experiments, camera builds and alternative processes on it.
Turn Your Bedroom Into A Camera Obscura (And Make Photographs With It)
Make Your Own Developer and Fixer
I couldn't stop thinking that the second half of that last video required you to have developer and fixer, which most people wouldn't have lying around at home and therefore was not a lot of use to many. I wondered if I could use caffenol developer on paper and find an alternative for fixer and share a more accessible way. Anywho, after a few days of experimenting, it turns out you can and there is!!
So this is a video on how to make your own developer and fixer with everyday household items!! I know there are plenty of these out there already, I just wanted to introduce this to some new people who might not be aware and to make something that was super simple and clear to those of you stuck at home desperate for things to past the time/teach the kids!!
I hope you enjoy!!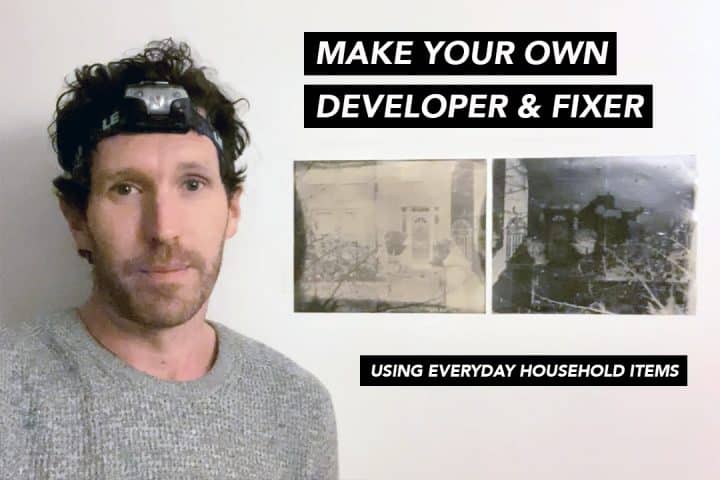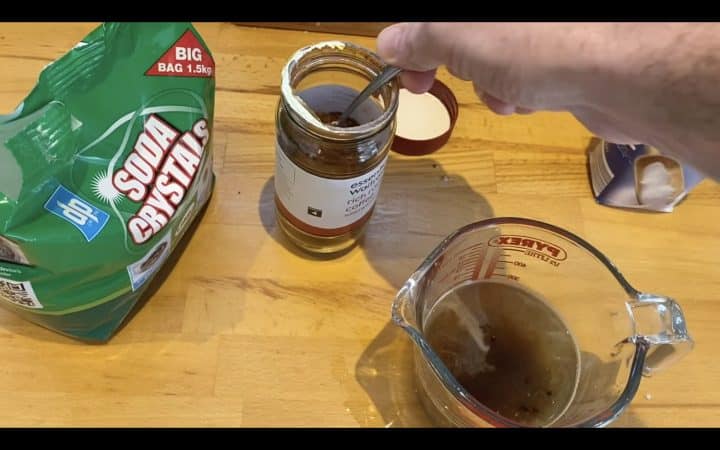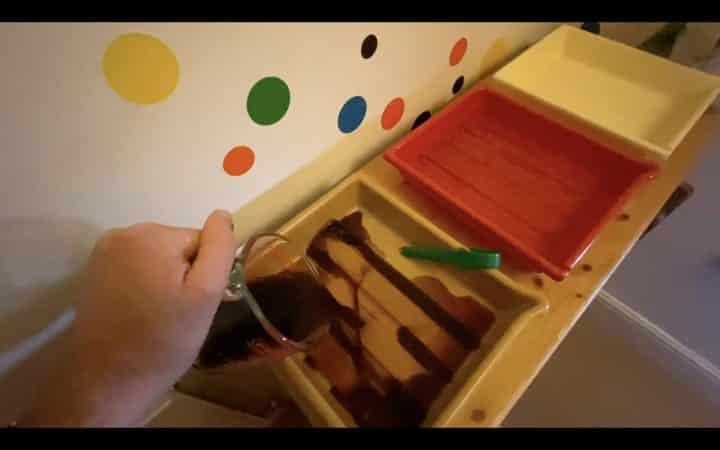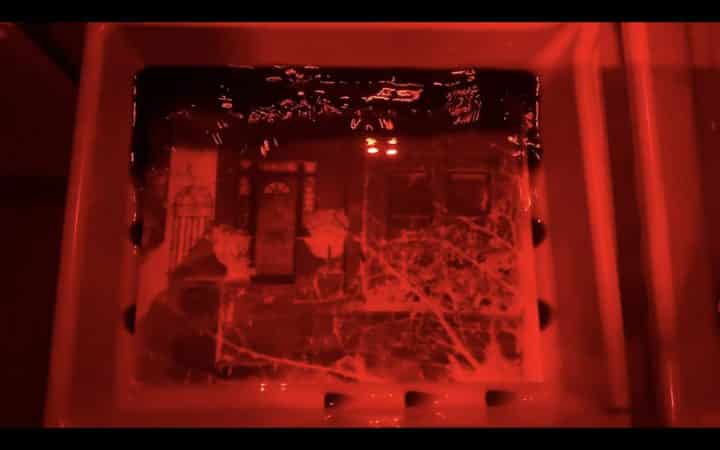 Make Your Own Developer & Fixer Using Household Items
My Instagram
My Website
Stay safe out there!
Very best wishes,
Brendan