JCH Xmas News
Ho-ho-ho Merry upcoming Yuletide from your friendly and shiny headed uncle JCH. It has been a funny old year, with ups and downs. There have been new films, and price increases to match. We lost some truly great photographers this year as well. Let's hope that 2020 brings us a little more cheer.
As per tradition I am giving away bits and bobs during the course of Christmas to people who buy cameras or lenses from the site. There may also be a discount code popping up at some point for items in the shop. Make sure you follow JCH on IG and check the stories for updates.
Camera sourcing
As many of you may know, I source cameras and lenses for clients. Although I try to find everything I am asked, not all things can be easily sourced any longer. I cannot source compact cameras anymore, or mainly electronic cameras. But I can still find lots of other lovely stuff. If you are not sure, please ask. The more information you can give me the better.
You can ask me to find you something here FIND ME A CAMERA
Some notes for December. From previous experience, everyone wants a camera for Xmas. I do my best to find them all in time, but please note that anything shipped after the 18th of December is unlikely to arrive in time to fit under the tree. Send your letters to Uncle JCH early and good little boys and girls will get a free roll of JCH StreetPan with their camera.
Cameras for sale
Over the course of 2019 we have updated the site and increased the amount of cameras and lenses for sale directly on the site. We now have a great selection of really amazing items. Many have been CLA'd and come with a 3 month warranty.
You can see all of the items we have by clicking here SALE ITEMS
The same shipping advice applies for these items in regards to shipping in December. Anything shipped after the 18th is unlikely to arrive in time (unless you live really close and your postie is amazing). I will be shipping up to the 24th of December before I take a few days of to morph into a sausage roll as per tradition.
Any items bought through the Sale Items page will receive a small Christmas bonus as well.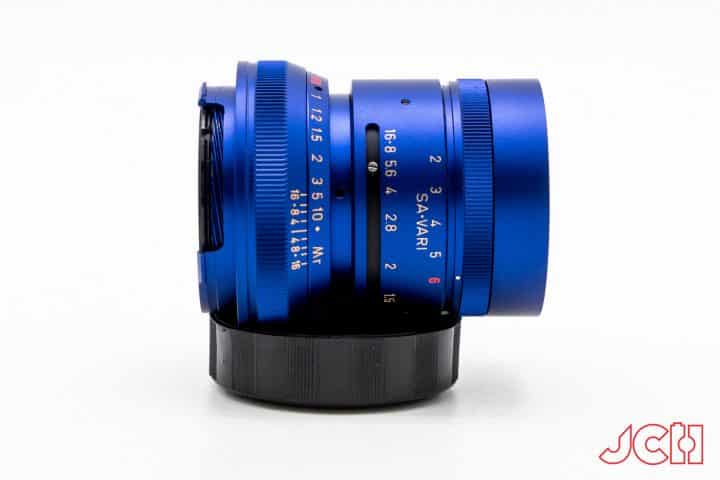 Shop Orders
We shall be shipping right up to the 24th, before we take a few days off for Xmas and the new year. If you want your order to arrive before the end of 2019 make sure you try to plan accordingly. We have lots of great items available in the site at the moment, including a large selection of MS-Optics lenses.
You can check the shop page here SHOP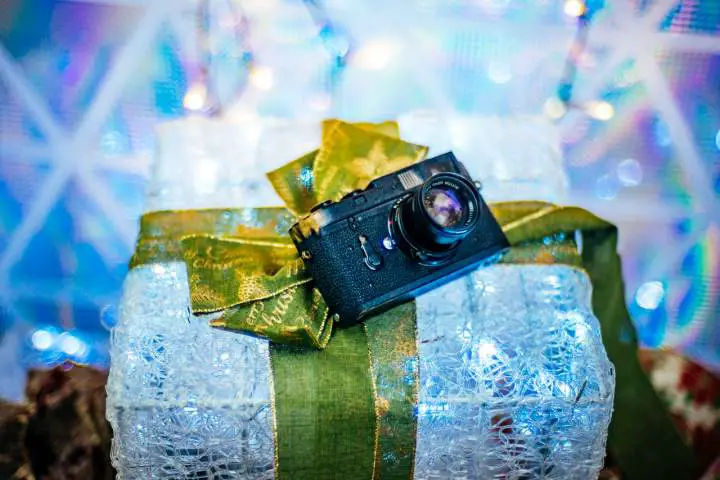 Mates of JCH
Contrary to public perception and comment, I do actually have mates. And some of them are very talented indeed. So I would like to share with you what they are making and encourage you to go and buy their stuff too. Here are a few things that I think are awesome.
Kosmik Film Box gift set by Kosmo Foto
Rainbow Heart Enamel Lapel Pin – Benefiting LGBTQ Youth by Shoot Film Co.
The Solarcan 5 Pack by Solarcan
BOA – JAPAN CAMERA HUNTER SIGNATURE by Monarch Straps
JCH StreetPan 400 Drink Coasters (4-pack) by TogTees
Photoklassik Magazine Subscription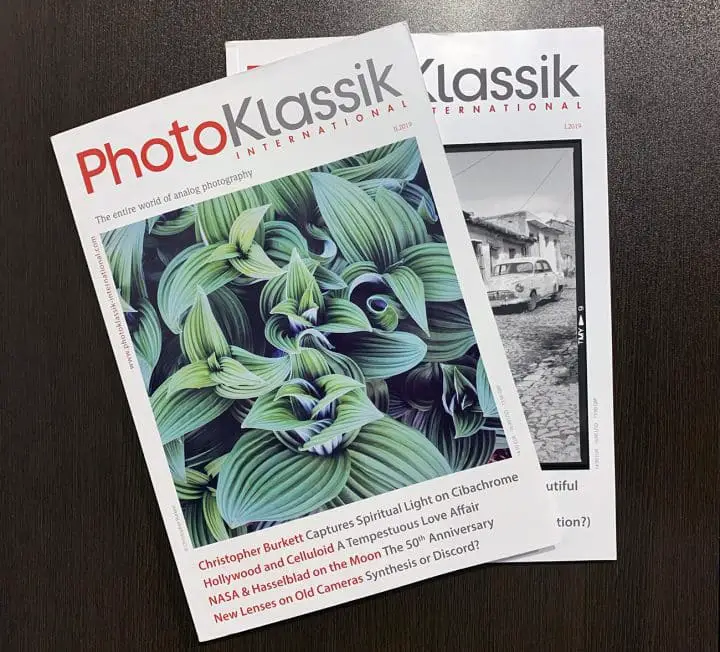 JCH Xmas break
Despite what some of the comments on Youtube about me say, I am actually a human being with real feelings. And as a consequence I sometimes need a break.
I will be working through December, up until the 24th. Then it is JCH Christmas time and I will be busy eating myself senseless for a few days.
I will be back to it on the 27th until the 30th and then Japanese New Year kicks in and just about everything will be closed until the 6th. I will be available during this time through mail, but shipping will not resume including shop orders until the 6th of January. Please make sure you don't forget this and send me an angry mail demanding to know where your order is on the 31st.
I hope you have all had a great year and have a happy and fun filled holidays. Thank you for all of your support throughout 2019 and here is to a great 2020!
Cheers
JCH