Jesse's Visual Interviews: Ben Beech
It's time again for the latest edition of Jesse's Visual Interviews and we got travel photographer extraordinaire Ben Beech in the house
Q1: Who are you? 
Q2: What is your favorite way to waste money?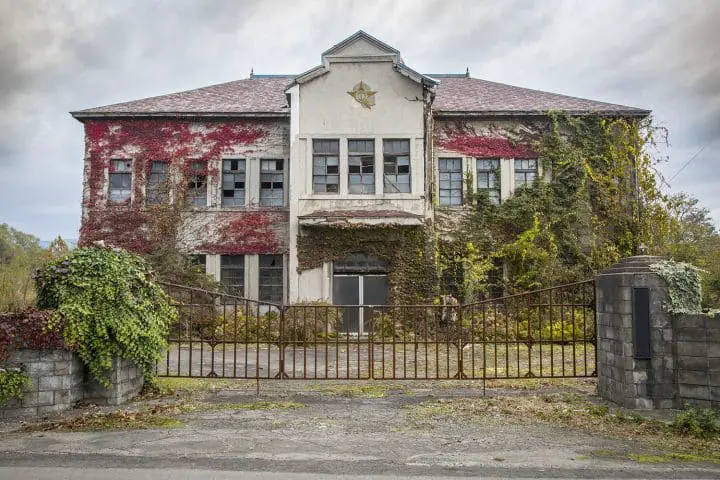 Q3: What do you consider the most underrated virtue? 
Q4: When are you happiest? 
Q5: What did your first kiss feel like? 
Q6: Where is home?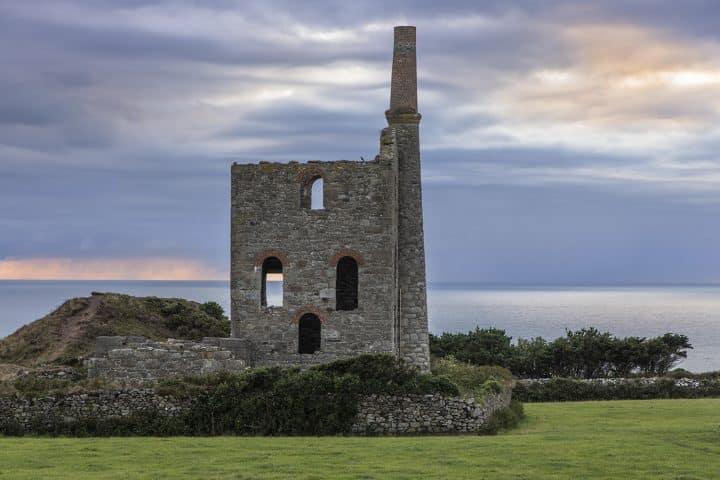 Q7: Which body parts (yours or otherwise) do you feel the most affection for? 
Q8: What's a recurring theme in your life?
Q9: How do you define childhood?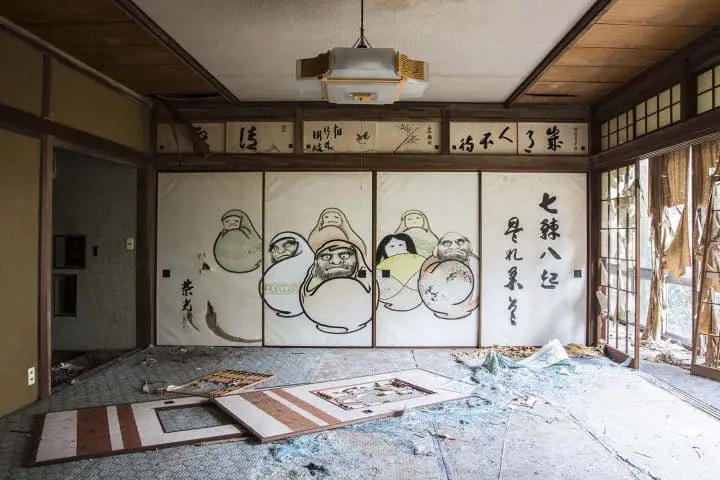 Q10: What is your favorite time of day?
Q11: Who is your favorite person?
Q12: Which person or place do you miss that only exists in a photo?
Thank you for your responses, Ben!
This one was a long time coming. Ben is one of my longest friends in Tokyo and over the last half of this decade has come into his own traveling all over Japan as a professional photographer and on the side focusing on "haikyo" which is Japanese for ruins and is a popular genre here shooting abandoned locations (see response to Q2). He also is a calligraphy artist taking up that Japanese art form and like how you can see that in the last response and the graphic appreciation in Q11 as well. Currently if you are in Tokyo you can see his haikyo work at his latest exhibit, "Just Stood There". 
Check out his exhibition details and instagram below:

"Just Stood There"
November 5th-10th, 13:00-19:00
Clouds Art + Coffee
2-25-4 Koenji Kita Suginami-ku Tokyo
www.instagram.com/benjaminbeech 
Jesse Freeman is a writer for JapanCameraHunter.com and an accomplished ikebana artist as well. You can see more of his work through his sites:
https://www.instagram.com/jesselfreeman/
http://www.flickr.com/photos/imnothinginparticular/
Want to read Jesse's other great reviews? Then click here to go to the archives.
JCH