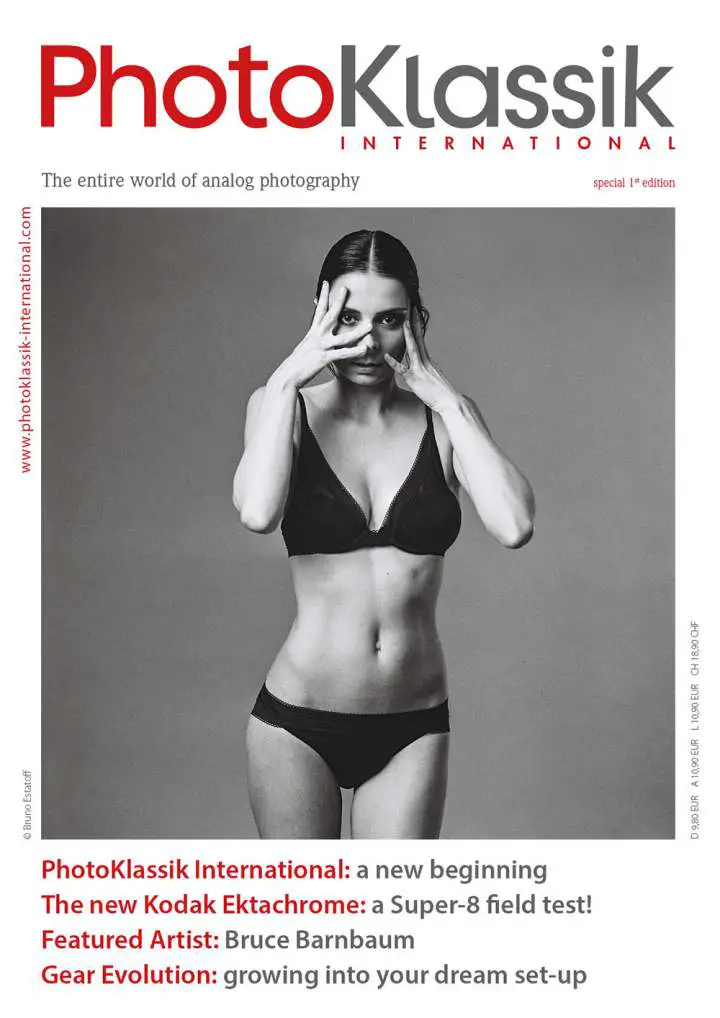 Film News: Photoklassik International Kickstarter
In case you didn't know, PhotoKlassik magazine is an extremely popular print magazine in Germany. Now they have decided to branch out with an international edition. And they need our help.
I've had the pleasure of working with the PhotoKlassik crew, for a while now, so it was exciting for me to hear that one of the editors, Marwan El-Mozayen, was planning to bring out an English-language version of the magazine. This is a great opportunity for the film community to have a dedicated print magazine.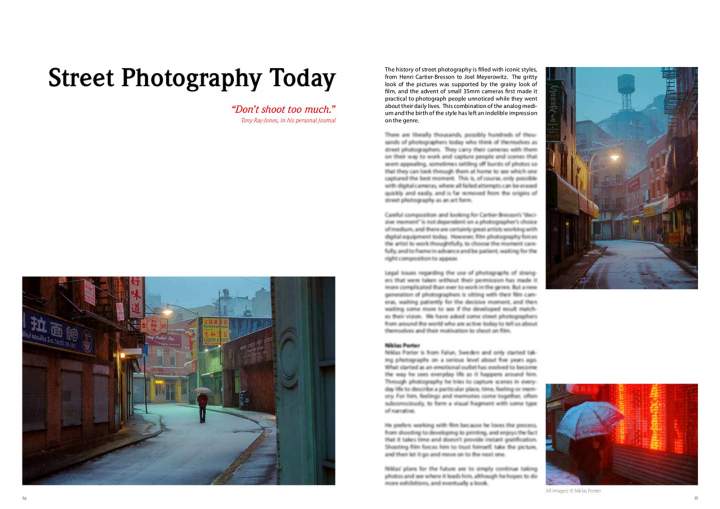 The PhotoKlassik International Kickstarter has reached its funding goal in just five days, and looks to be a winner with the analogue community. I'll be contributing a regular column in the magazine, so I have been getting some hints of what the magazine will feature. And it looks smashing.
The best way to get involved is to hit their kickstarter up and get a subscription. Even though they have reached their goal, there are interesting rewards that won't be offered elsewhere, and the price is lower than it will be after the official launch at the Photokina in September (I'll be there).
Bumper first edition
The special first edition will have 130 pages and be heavier than most paperback books, so there is a lot of room to feature stories around their theme, the rebirth of analogue photography.
There will be contributors from five continents, from well-known names to complete unknowns, as well as articles on gear and techniques. One article will feature an in-depth analysis of four TLRs, another will discuss street photography on film in the 21st century, with examples from Europe and the United States. Another interesting article on South Africa will be the first in a series on film in different cultures around the world.
In addition to examples of differing artistic styles, there are also quite a few formats that will be featured, from Polaroid to 35mm to large format. One unusual example is a portfolio from Irishman Michael Taylor, who contributed a series of editorial-style photos done on infrared film.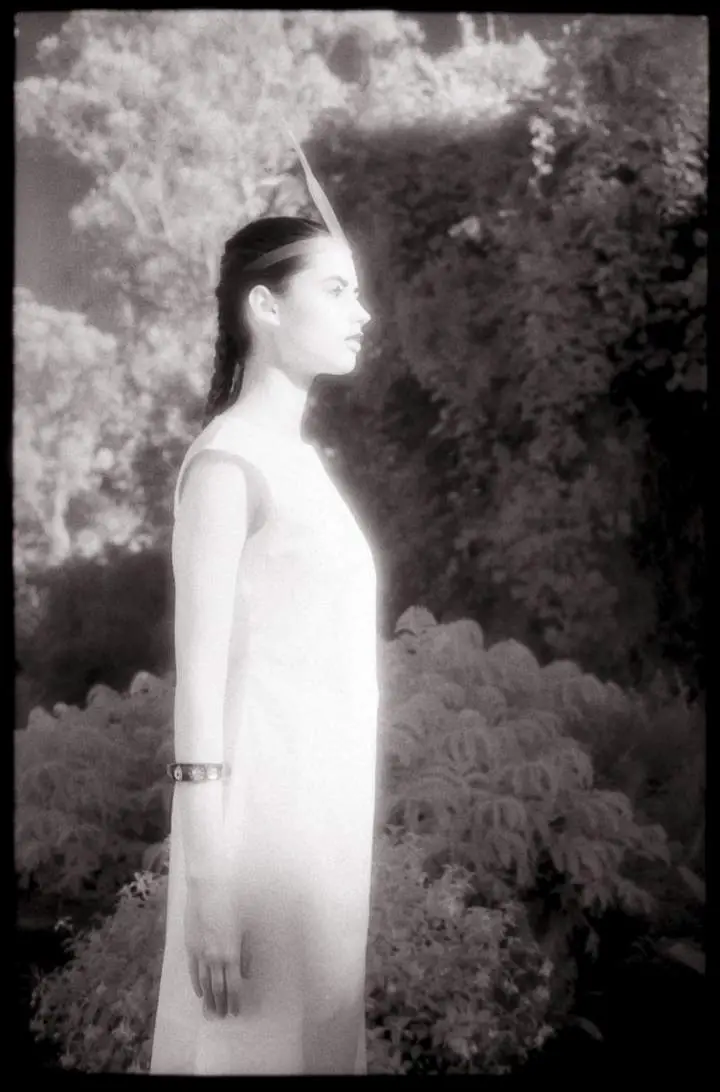 Image used with permission, image by Michael Taylor www.michaeltaylorphoto.com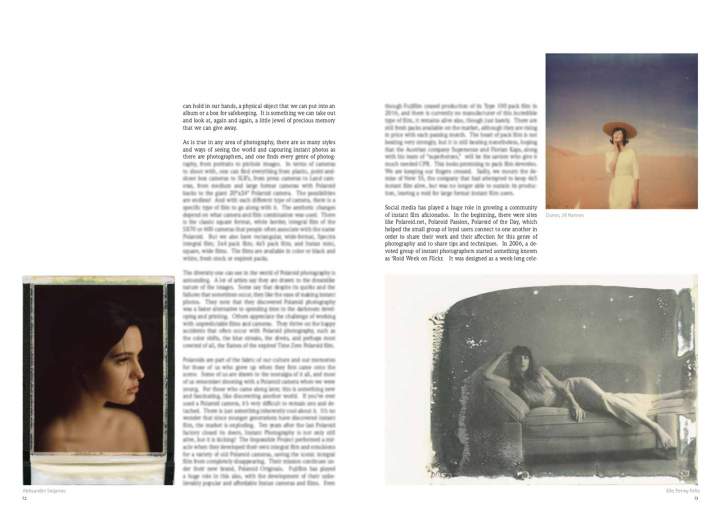 Marwan and his team are very passionate about making this content available internationally in a high-quality print version. In Marwan's words, "Yes, there are lots of really valuable and accessible online sources for the analogue community. But we are convinced that a magazine about photography should be printed, and at the moment we aren't aware of any other independent print magazines that focuses on film."
"We all value the tactile immediacy of film, the feel of the shutter clicking, the joy of watching images appear magically during development, and our magazine will be similar: something you can hold in your hand, real-world prints of beautiful photos that don't depend on screen calibration, and information you can read while relaxing in a digital-free moment. I believe there are a lot of photographers out there that will appreciate that."
So, get over to Kickstarter and get yourself a subscription to this wonderful magazine, you will not regret it.
The Kickstarter is here.
JCH