Get Featured: Jeff Cloutier
Jeff shares with us his new body of work and it's an interesting study of organic lines and curves. Be forewarned though some of the images below may be NSFW…
About the project:
Apotheosis
"Through the reduction of our greater perception of reality we reach a culmination of human archetype. Chipping away, revealing reoccurring visual content."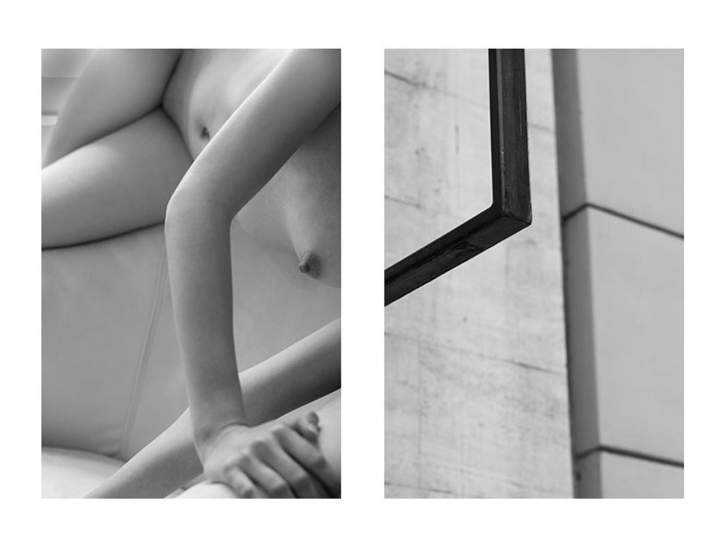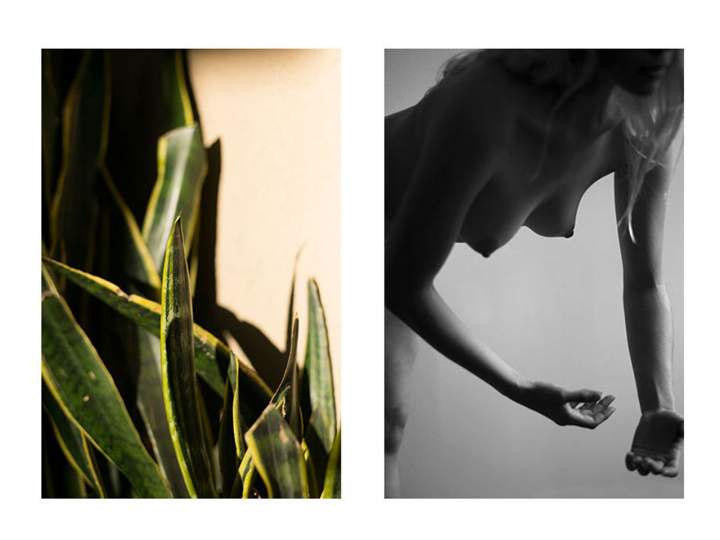 Born 1977 in the suburbs of Chicago, Jeffrey Cloutier found an interest in photography at an early age while using the family Polaroid camera. Since then he has exhibited his photography collections in many galleries and has published several photographic art books. As owner of Cloutier Fotographic Mr. Cloutier provides his printing and photography services for a broad range of clients.
https://www.cloutierfotographic.com/
Click on this link and send in your project/work: Get Featured. *I am looking for mainly projects, not individual images*
Oh, and click here to see a few of the photographers that have been on the site before https://www.japancamerahunter.com/?s=featured
Please submit your images (not website links)  1500px across. It would also be extremely appreciated too if they are numbered and sequenced appropriately.
There is currently a wait of around 3-4 months due to the level of submissions. Thanks.
Please make sure you come and comment, polite and constructive critique is welcome.
Thanks
JCH