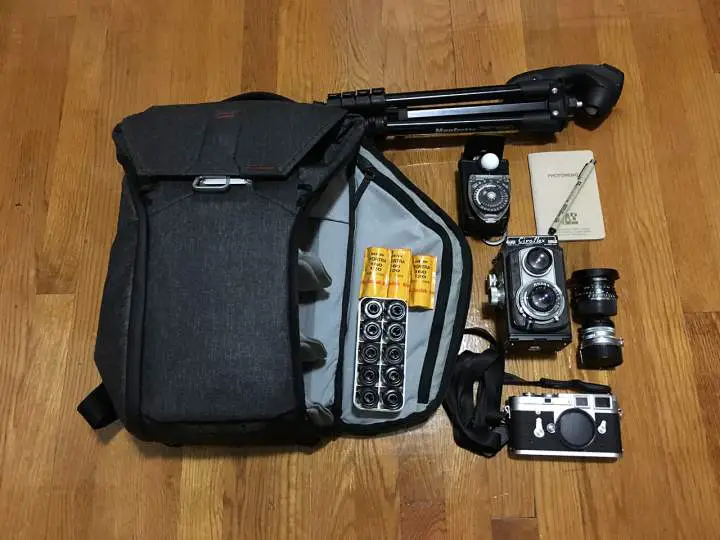 In your bag No: 1472, Jeremy Siegel
A very classy bag today. This one is definitely not something you see every day, an American made TLR camera. Check it out.
I really enjoy browsing JCH from time to time, and reading your blog has definitely driven me to pursue my love of film photography.
I started out shooting 2 years ago on a Minolta XG-1, and about a year in I decided to upgrade to a Leica M3.  It spent a whole year on a waitlist to be repaired and I finally got it back and shot my first roll this past month.  I like to shoot landscapes and architecture, but will shoot whatever catches my eye.  I have done some street photography and portraits, and it's something I want to expand on.
I'm about to embark on a cross country trip, driving from NYC to San Fransisco.  I will be going with my girlfriend, and meeting some friends along the way.  I'm excited to travel through Arizona, Utah, and Nevada and to capture the natural beauty of the Southwest.  The pacific coast highway from LA to SF will be another highlight that I can hardly wait for.
I will be bringing my Leica M3 as well as a CiroFlex (Model D I believe) that was recently gifted to me.  I've got the collapsible summicron 50mm f/2 as well as the voigtlander f/2.5 35mm color skopar.  I'll be shooting Portra 400, Velvia 100 & Ektar 100 as well.  I just received the Peak Design 20L backpack which I funded on kickstarter, and will be testing it out!  It's got everything I love in a bag, especially the zip up flaps on the sides for easy access.
Last but not least, I'll include some examples of my work, and you can check out the rest here: https://www.flickr.com/photos/yunganalog 
and of course, on insta here: https://www.instagram.com/yung_analog/
Thanks for reading! 
Jeremy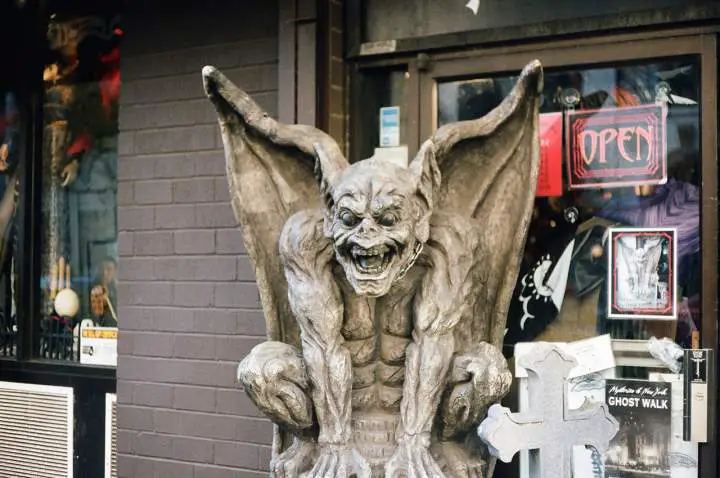 Thanks for sharing your bag with us, Jeremy. I love that TLR.
Keep them coming folks, we need more submissions, so get your bag on Japancamerahunter.com
Send me a high resolution image of the bag. Optimum size is 1500px across. Please ensure there is a bag in the shot, unless you don't use one. The more you can write about yourself the better, make it appealing and tell us a story. Snapshots of your gear with a camera phone and no words will not be featured.
Oh and don't forget your contact details (twitter, flickr, tumbler et al). Send the bag shots here. Please understand that there is a long wait now as there is a backlog of submissions. Not all make the cut, so make sure yours is funny/interesting/quirky. And please make sure the shot is of good quality, as the ones that are not do not go up.
Cheers
Japancamerahunter