Jesse's Visual Interviews – Carson Lancaster
This week Jesse interviews a past visitor to the site who also happens to be a mutual friend, Carson Lancaster.
Q1: Who are you?
Q2: What is your favorite way to waste money?
Q3: What do you consider the most overrated virtue?
Q4: When are you happiest?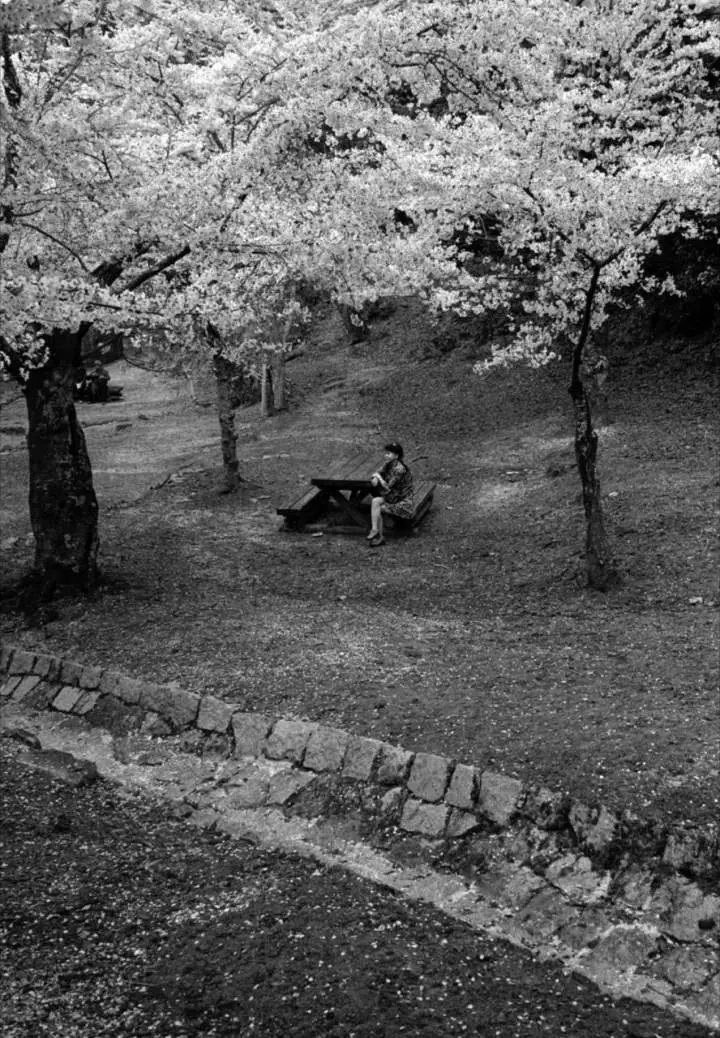 Q5: What did your first kiss feel like?
Q6: Where is home?
Q7: Which body parts (yours or otherwise) do you feel the most affection for?
Q8: What is your favorite vice?
Q9: How do you define adulthood?
Q10: What is your favorite time of day?
Q11: Who is your favorite person?
Q12: What is the most important thing in any relationship?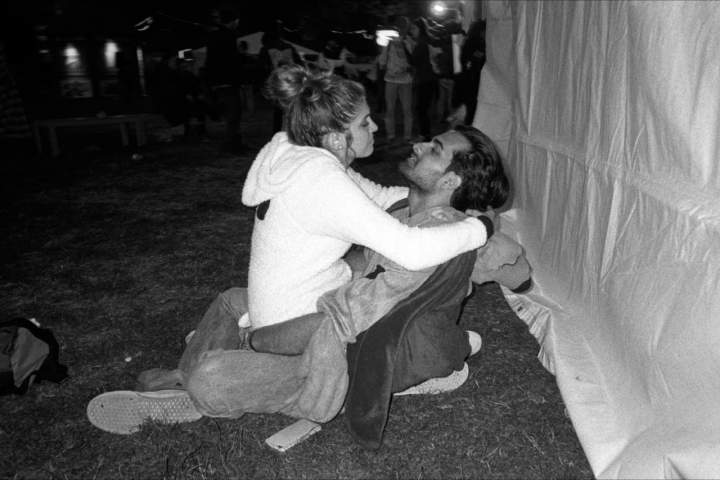 Thanks for the responses Carson!
Appreciate the humour in these right away from the opening two images when I first received his email with the responses. Very fun! And glad to see him working his double exposure style into the responses that i was able to see at his last exhibit in Tokyo. 
Really enjoying this series, because so far all the artists that have participated I personally know, and love how their personalities come out through their photographic responses. Hope you all are enjoying them as well!
Jesse Freeman is a writer for JapanCameraHunter.com and an accomplished ikebana artist as well. You can see more of his work through his sites:
https://www.instagram.com/nothinginparticular/
http://www.flickr.com/photos/imnothinginparticular/
http://imnothinginparticular.tumblr.com/
Want to read Jesse's other great reviews? Then click here to go to the archives.
JCH