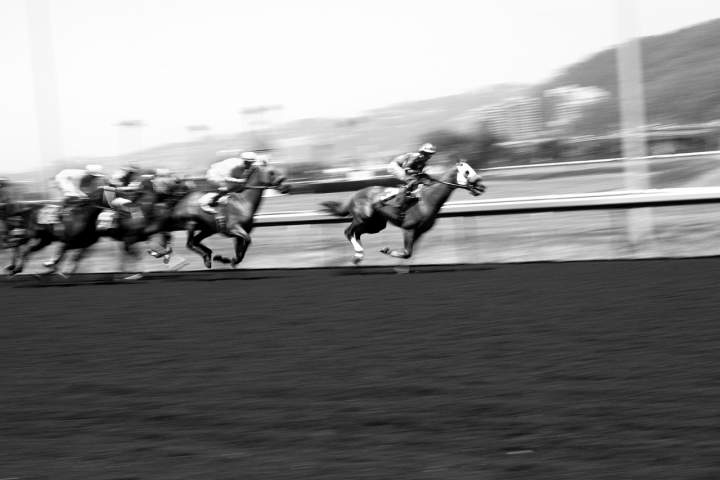 Get Featured: Jason LeCras
It has been a while since I featured any photographers, but that is not because of a lack of content, more a lack of time. Now the Christmas rush is over I can start featuring some more photographers. This time it is Jason Lecras, check it out.
Sport of the Kings by Jason LeCras
When I first walked through the employee entrance at Golden Gate Fields, it was like stepping into a private club. "The gates aren't there to keep you out, but us in," joked the security guard waving me through. And as I witnessed my first horse race between these intelligent and powerful animal, the allure of the sport became clear.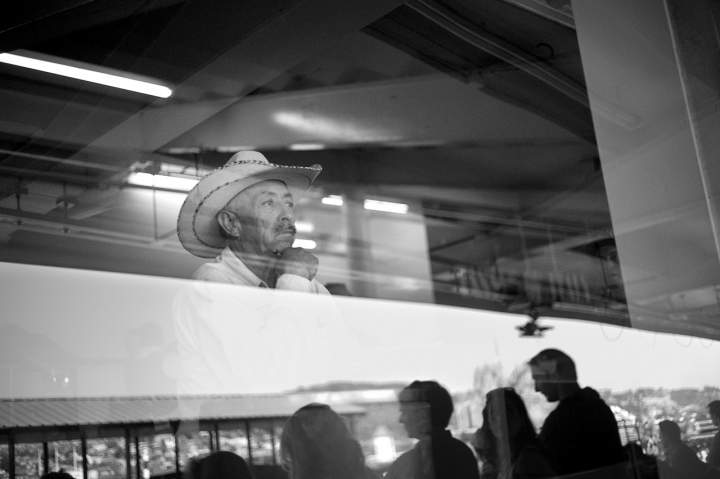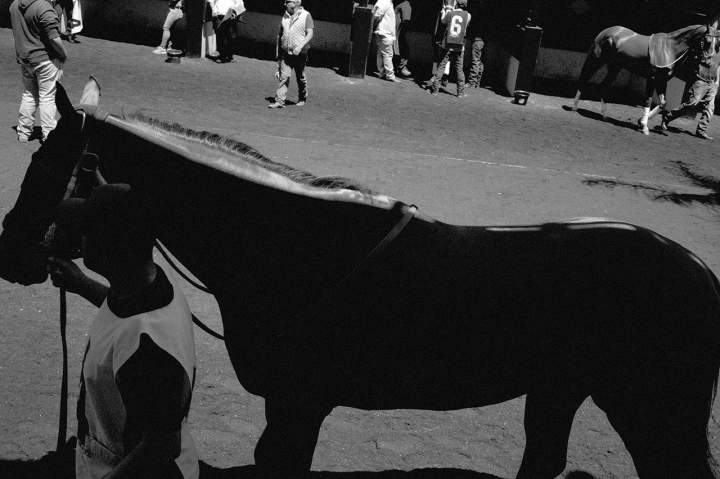 Situated between the cities of Berkeley and Albany, California, Golden Gate Fields has been an institution in the East Bay for seventy-five years. During weekdays, a quiet, smoky scene of seasoned gamblers, cowboys, cowgirls and horse owners pepper the arena. On weekends, the addition of families and millennials energize the track. Yet, these days it's rare to see the stands completely filled as they once were. Widespread controversy over the mistreatment of horses has become a serious reason for the decline in the sport's attendance.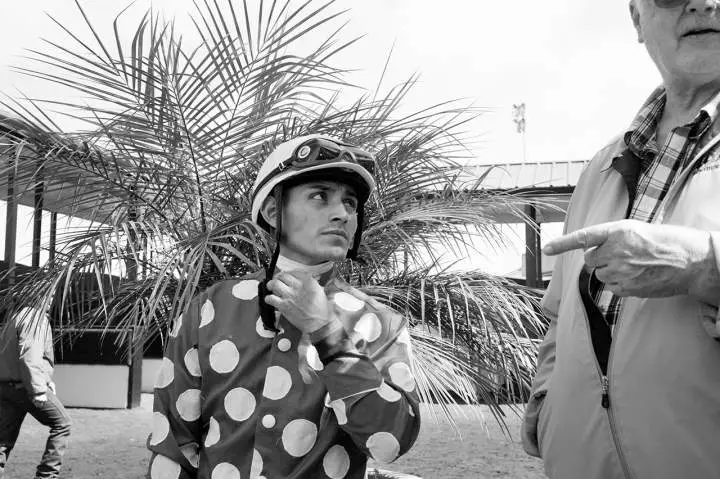 Arguably one of the oldest sporting events in the world, horse racing can be traced back to the Greek, Roman and Chinese Empires. For a time horse racing was as popular as baseball in America. Today, the majority of people only recognize a few big races like the Kentucky Derby. For locals, Golden Gate Fields offers a window into the complicated sport that is horse racing.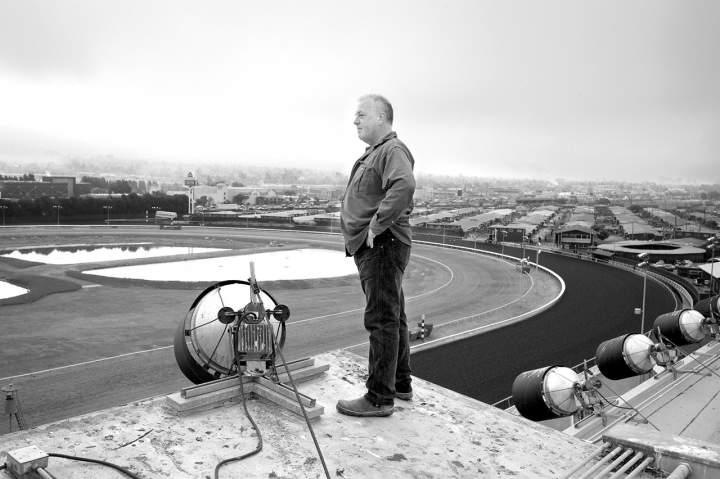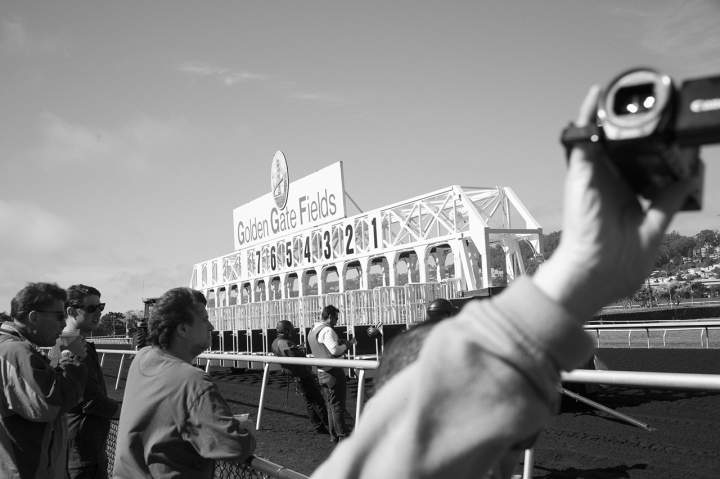 Bio:
Shortly after I was born in New York City (1984) my family began crisscrossing the United States and eastern seaboard. As I was turning thirteen, we returned to New York and settled more permanently on Long Island.
I currently live in Emeryville, California, smack dab between Oakland and Berkeley.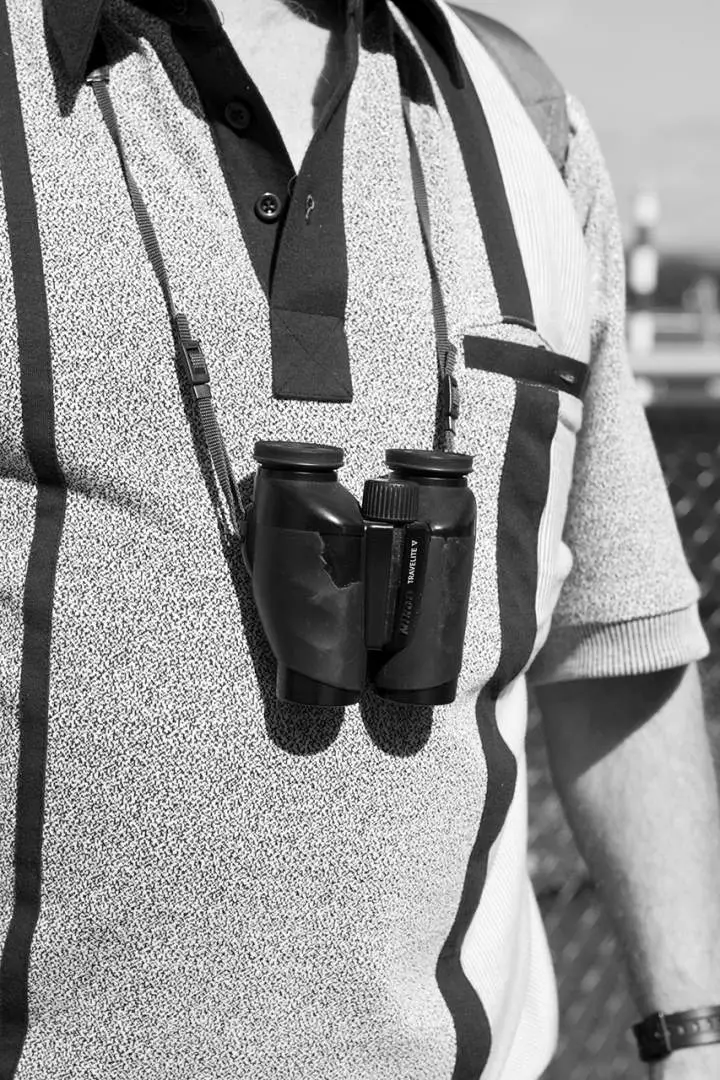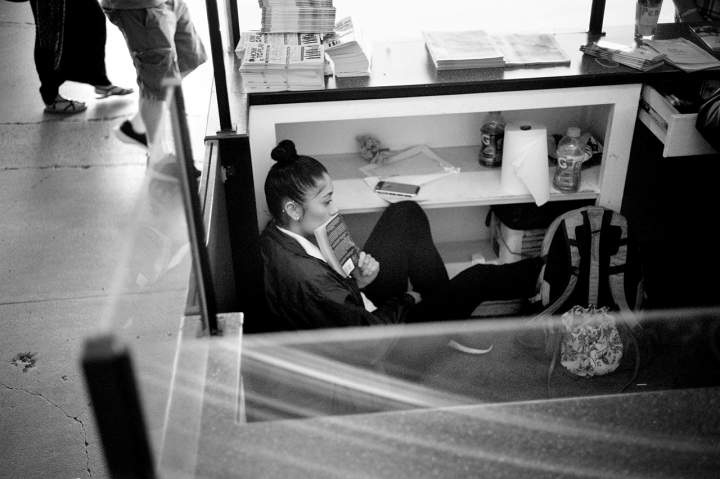 Thanks for sharing your work with us, Jason. I do love a good day at the races.
Come on, share with us what you have and get yourself featured.
Click on this link and send in your project/work: Get Featured. *I am looking for mainly projects, not individual images*
Oh, and click here to see a few of the photographers that have been on the site before https://www.japancamerahunter.com/?s=featured
Please make sure you come and comment, polite and constructive critique is welcome.
Thanks