Camera Geekery: Minolta XD11 Review
A guest review of a fantastic classic camera. The Minolta cameras were solid performers in their day, with an excellent array of lenses, and now many of them are cheap as chips. Come and read Jeb Inge's review.
Camera Review: Minolta XD11 By Jeb Inge
When I made the switch to film photography, my budget led me into Minolta products. With their relatively low price point and quality Rokkor lenses, Minoltas are the best sleepers in analog. I started with an eBay-purchased SRT-101 the quality of which was, shall we say, generously described by the seller. But I was hooked after managing to force the film door closed and shoot some expired Superia on the most beat up 50mm I've ever seen.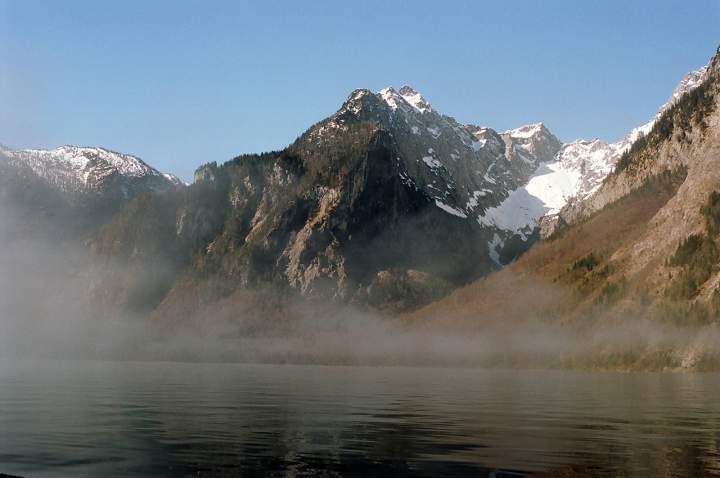 G.A.S
After a number of rolls and a hankering for more features I dove into full Gear Acquisition Syndrome with the SRT-202, the X-570 and even the Hi-Matic AF. Wanting even more features and pedigree, it didn't take long for my lustful eyes to land on the vaunted XD11.
Sold as the XD11 in North America, the XD in Japan and the XD7 in Europe, this manual-focus camera was the result of a 1977 partnership between Minolta and Leica, which made this camera the first SLR to combine both TTL aperture and shutter priority modes. (As well as full manual mode) Leica would go on to build its R4, R5, R6 and R7 on the chassis of the XD11.
It was called the "poor man's Leica" but there's nothing poor about this camera. In fact, it's likely the best manual focusing camera Minolta ever made.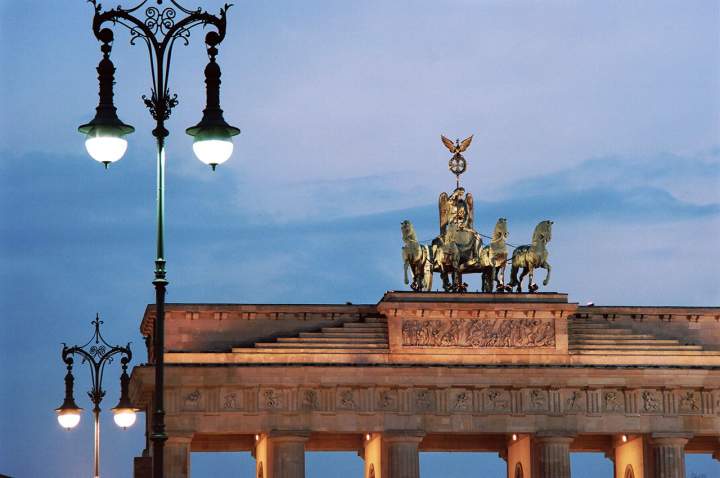 It has shutter speeds from 1/1000 to 1 second for automatic modes and stepped speeds from 1/1000 to 1 second plus bulb mode in manual. In shutter priority mode the camera has complete electronic aperture control.
The viewfinder is bright and easy to use with exposure information down the right side. You don't need to take your eyes off of it in manual mode, though the design of the shutter control is wanting when compared to the 202. Shooters wanting different viewscreens could choose from four Acute-Matte finish options. The silicon photocell TTL meter has an automatic exposure range from EV1 to EV18.
The shutter moves vertically and is much quieter than all previous models, which along with its small size is ideal for street shots. That shutter also allowed for a 1/100 flash sync, which is almost twice as fast as that found in the future X-700.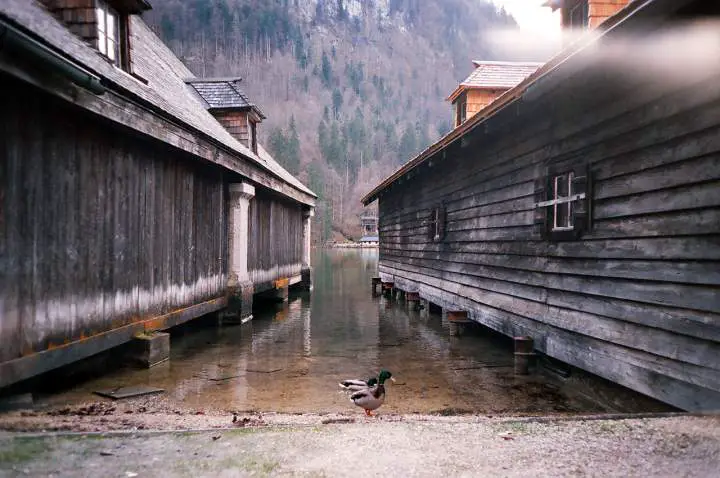 I received my XD a little more than a month before a two-week trip to Europe. I packed four cameras, but planned on doing most of the heavy lifting with the XD. After sending it away for a CLA and getting back a test roll of Kodak Gold, I breathed a massive sigh of relief. Everything people said about it was true.
Like every great camera, the XD excelled at getting out of my way. That's especially great when you're in a foreign country for the first time. It's a small camera when compared to the SRT-202 and unlike that camera's hard shell, this one is wrapped in soft leather. The advance lever is much shorter than the 202 as well and offers exposure compensation up to +/- 2. Automation is another advantage and I've never had a bad exposure using its aperture priority mode. It looks most at home when paired with the outstanding 45mm f/2 pancake lens.
There are a few downsides to the XD. The limited exposure compensation will leave slide shooters wanting. The leather is prone to drying out and breaking. And that's about it.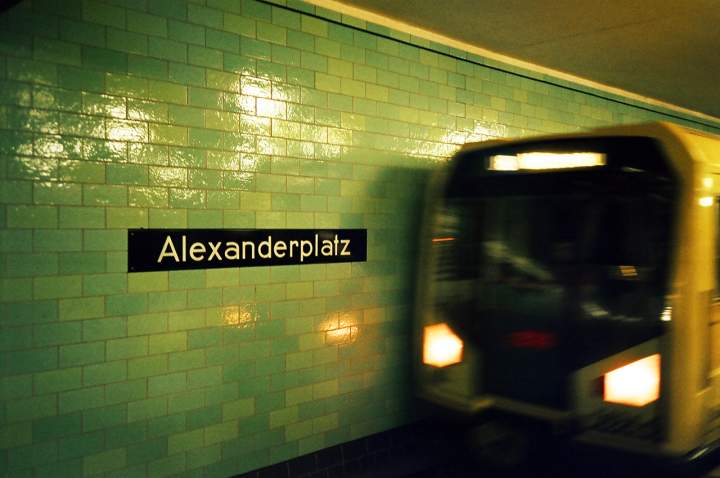 It's impossible not to love this camera for its simplistic excellence. It's Minolta's swan song to the metal body SLR. After the XD, Minolta went on to produce its plastic manual focus workhorses the X-700 and the X-570. Both of those were great sellers for Minolta and are probably in wider use today. But none of them match the XD in terms of professional performance. In fact, Minolta continued to promote the XD as their flagship professional camera even after the cheaper X-700 hit shelves.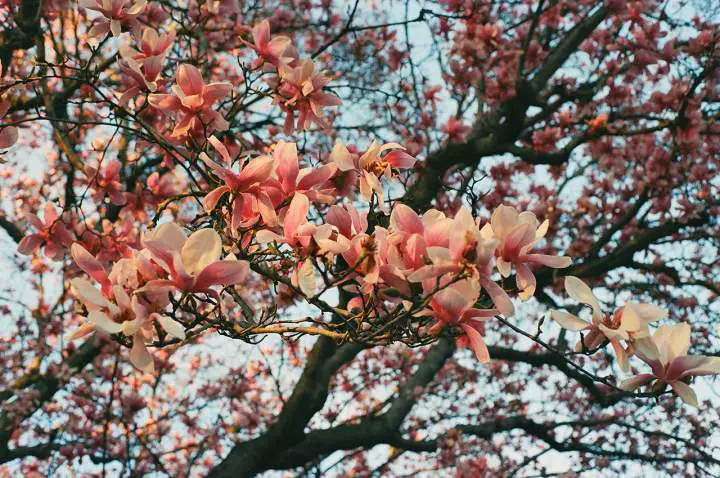 Like most things related to Minolta, the XD seems like a sleeper despite its quality and pedigree. One in good quality can often be found on the internet for between $75 and $150, which is half the cost of a Leica R7.
With a price like that, its outstanding quality and the Rokkor lens system, the Minolta XD is a manual-focus SLR slam dunk.
You can read more about the glorious Minolta cameras at www.rokkorfiles.com Easily the best resource for all things Minolta.
You can see Jeb's work at www.jebinge.com