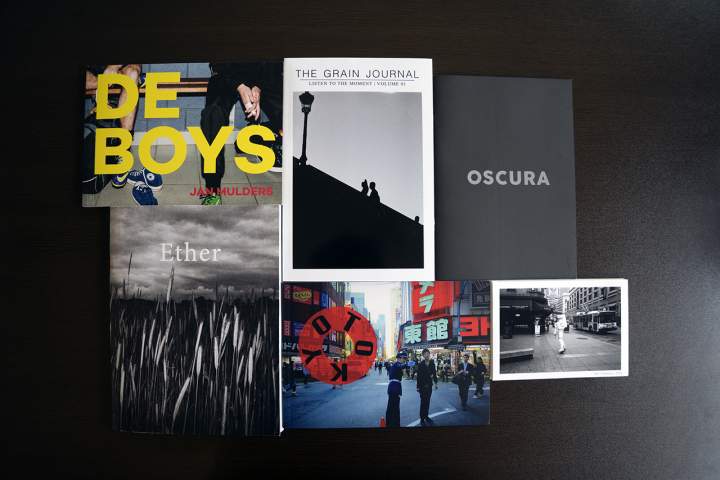 Photography Zines and Books No: 34
As usual, the books pile up on my desk until I feel guilty and then start going through them. I just wish I had more time. But I have managed to make time for the latest batch and I am very glad I did as there are some excellent pieces in this instalment.
I never get tired of seeing great new work and sharing it with all of you. But I need you all to keep on sending them in. Keep them coming by following this link.
Thanks.
De Boys by Jan Mulders
Jan's powerful book looks at the lifestyle of a Dutch Premiership Rugby team, The Dukes. Following their ups and downs and the camaraderie that goes with the Rugby life.
Rugby is a tough game and it take a certain type of character to be able to play the game competitively. And you can see these characters come shining through in Jan's work. The hard training and hard playing of the rugby players is evident in this interesting look at a tough sport.
Getting this kind of access to a professional team is extremely unusual and Jan has really made the most of it. At times it seems as if he is one of the players himself, observing every side of the players and what they go through.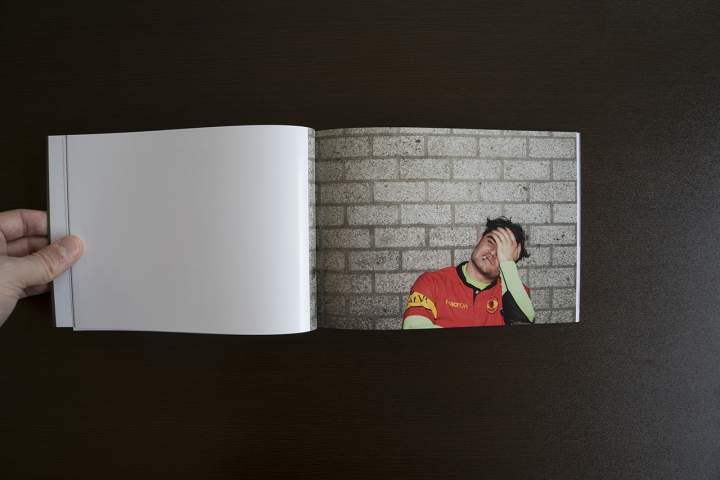 This is a really great piece of work. Well edited and laid out. Jan shos us a very intimate look at the gentleman's sport.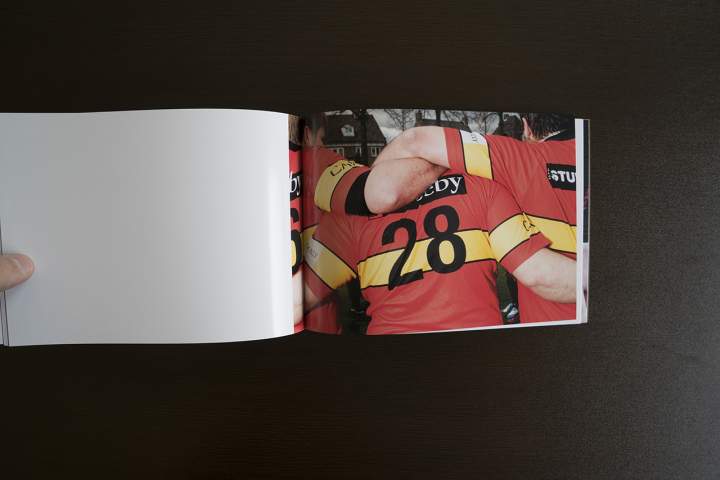 You can check out more of Jan's work and get a copy of this lovely book at http://janmulders.com/
San Francisco, 2015 by Troy Holden
Troy is a regular on the site, with zines and a feature under his belt. Now he returns with a delightful and tiny postcard foldout style mini zine. As always Troy shares with us his witty and gritty images of the mean streets of San Francisco.
There is always so much going on in Troys images, and he seems to have a keen energy for the street. San Francisco seems such a wild and alien place to me for shooting. But then the same could perhaps be said for anywhere different. Though San Francisco does seem to attract some fascinating characters.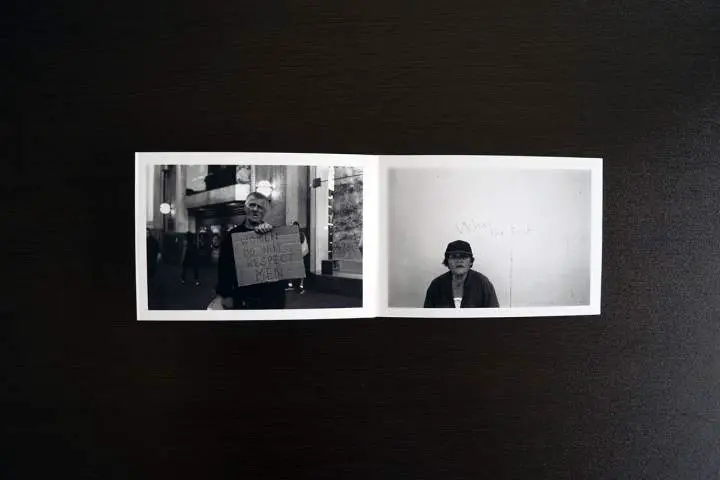 You can see this and other pieces by Troy on his site http://troyholden.com/ and https://www.instagram.com/troyholden/
Obscura by Gabriele Lopez and friends
This is a nicely put together little zine. Gabriele and a few of here friends have collaborated on a project, with the goal of turning it into a zine. In Gabriele's words "In a Photo-World where a physical approach seems less important we tried to do something different"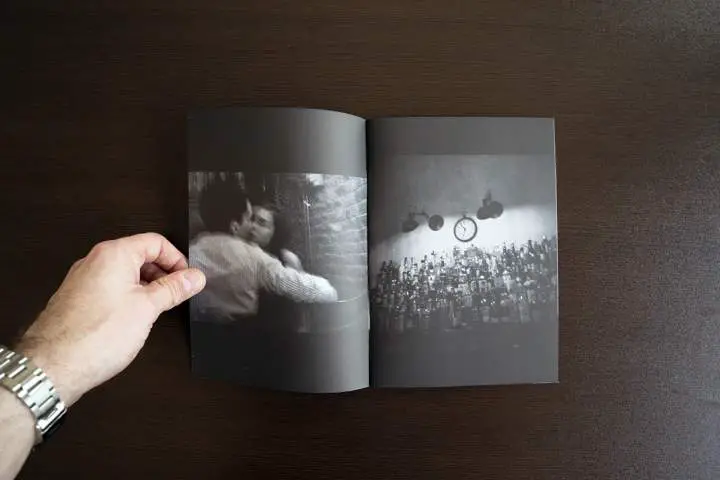 As you can see from the images, this is much more about feeling the atmosphere and the emotions created by image, than capturing a moment. The images are dark and gritty, taking us through a journey of feelings.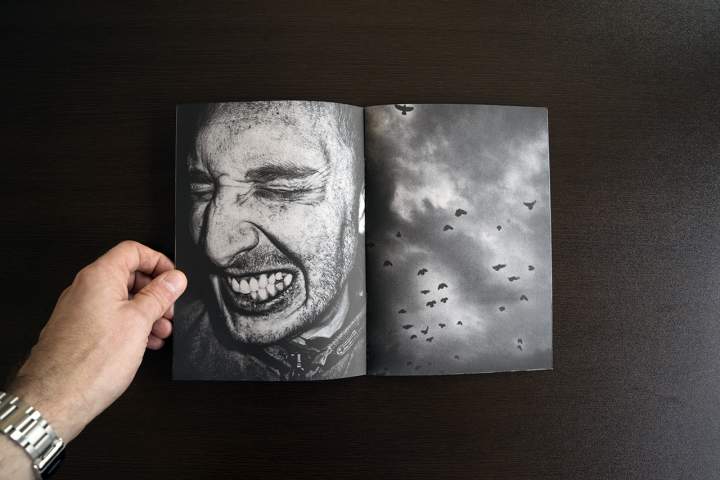 The different styles work well together in this book to create a strong overall effect. This is a very well put together little zine. The group are looking for submissions too for future pieces, so maybe you can get involved.
You can see more of Gabriele's work and learn about the books here http://gabrielelopez.me/
ToKyoTo by Nic Wassell
This is an interesting twist. ToKyoTo is a cool twist on the two most famous cities in Japan. And Nic has shot a series of images from these two great cities for his book.
what is most interesting about these images is that they are not what you are expecting by a book of this genre. Usually there are a series of fairly standard images of the Japanese cliches, but this book is different. It is of the parts of Japan that get glossed over. Not everyone wears a kimono to work, you know.
I like this book as it shows the sometimes confusing juxtapositions that Japan has. The old and new, the sense of order that simply cannot be applied to everything, nature and man in conflict. This book is wonderful.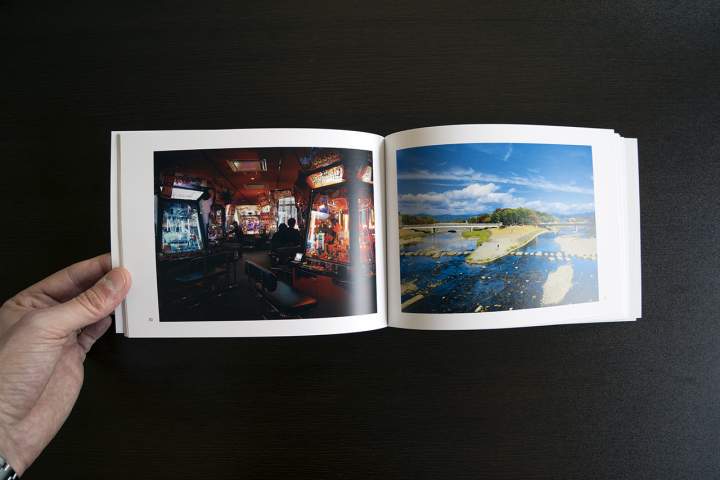 You can read more about this book on Nic' site http://www.nicwassell.com/ and he also has a Kickstarter thingy at the moment to make a new film (what Kickstarter is meant to be used for) https://www.kickstarter.com/projects/1787624857/the-distant-sea-short-film
The Grain Journal. Listen To The Moment, Volume 01 by Steven Mills
The Grain Journal is a personal piece by Steven Mills, sharing with us images taken in France during the summer of 2015. Steven's inspiration is Henri Cartier-Bresson, which is very fortunate considering the location.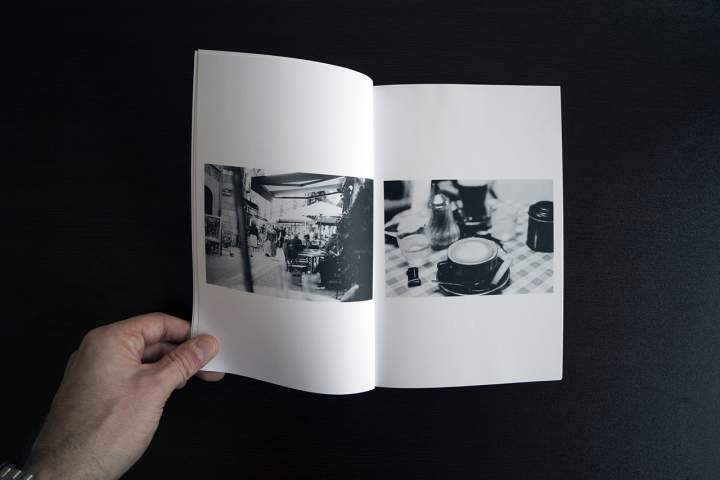 This is very different from some of the other books featured today, this books seems to be more about the journey and taking in the sensory delights that France in the summer has to offer (of which there are many). The book feels like a personal progression that Steven has been kind enough to share.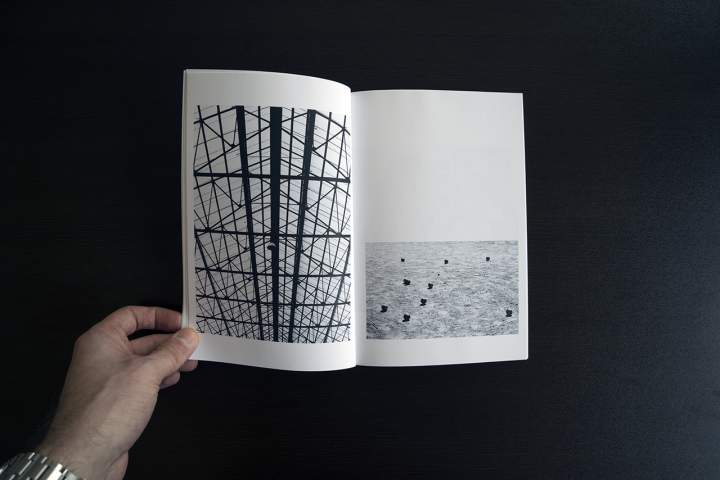 Looking through the images in the book you can almost feel Steven's state of mind on any given day during the trip. Ranging from introspective and sullen to joyful and exuberant. This is a lovely piece of work.
You can see more of Steven's work on his site http://www.stevenmillsphotography.com/ or https://www.instagram.com/stevenmillsii/
Ether by Joe Aguirre
I have been waiting for this book for ages, and I was overjoyed when I got it. Joe is one of my favourite photographers right now. He puts out so much work and he has such a strong creative energy that it is envy inducing. When I saw he was making this book I had to have a copy.
The imagery in this book is strong and bold, and shares with us so much about who Joe is as a photographer. This particular piece of work stems from a trip to Denmark that Joe undertook last year.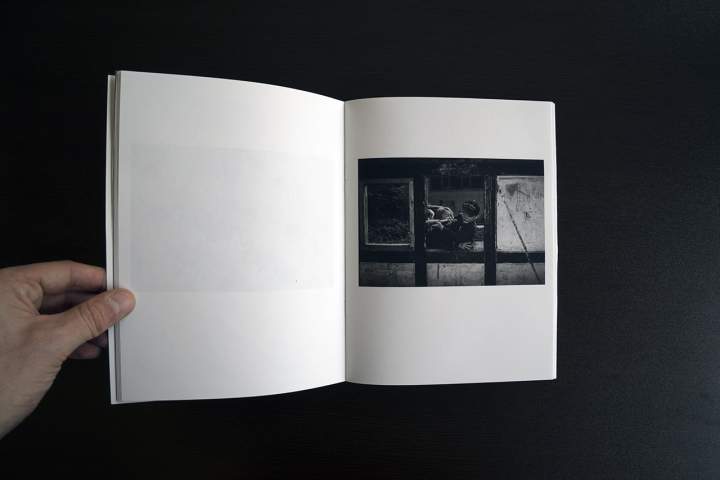 Joe describes Ether as; "Ether is the void. The space where moments get lost to memory and circumstance. It's the pause in a song that holds you in place only to let you slip away again. Ether is the quiet moments in between, the times you look out the passenger side window and see something only you will know, the silence in bed when you don't know how to say you're sorry to the one you love. Ether is not being able to shake off a dream."
Joe was actually featured in a short documentary about this book which you can see here https://vimeo.com/152493128 And I really recommend watching it so you can see where Joe is coming from with these wonderful images.
You can't get a copy of Ether anymore, they are all gone, but you should still check his site http://www.joeaguirrephotography.com/ or, if you are in Paris right now, you can go to Gallery Duo and seen his show and maybe give him a hug, Joe likes hugs https://www.facebook.com/Galerieduo/
Thanks to all the guests for their submissions, it is a really cool thing to be able to share them all with you. And remember, this is open to everyone, all you need to do is send one to me. If you would like to have your zines or books featured then all you have to do is mail me. Hopefully there will be plenty more of you who want to get your books and zines out there to the world. Another instalment will be coming soon.
Thanks
Japancamerahunter