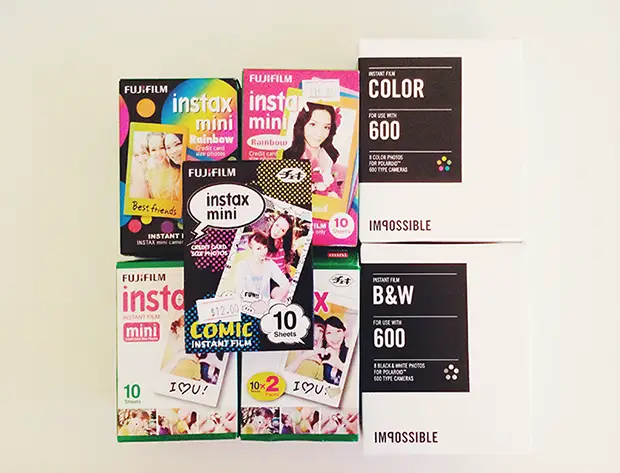 Show us your film : Keep Rolling
I had a pretty good couple of weeks depleting my stock, and I got to see some cool stashes whilst I was away too. Seeing what other people shoot with is fascinating for me, so it is great when you guys share your stash. Come and check out the latest bunch.

Muhamad Haiz Shamsudin


Greetings from sunny Singapore. My name is Muhamad Haiz Shamsudin. Big fan of your blog. I heard your call for pictures of film stashes, so here you go!
I used to share storage in the fridge, but found this working electric cooler at a thrift store and has since moved my stash in here. Nice selection but nothing to really shout about. Some new, some expired and some underwent "experiments" like DIY redscale or film soup. Hope you like 'em pics, cheers!
Haiz
Benny Asrul


hi..
my name is benny asrul, indonesian, living in singapore. i've been shooting with films and still doing it.
i love acros 100 for bw pictures, usually i develop my films with ilford ddx (1+9) at 20 deg c (which always increased at the end of the process).
here it is, my film collections…
i took this picture in tokyo last year, 2013, leica m7 and fuji acros
and this color picture i took in myanmar 2013, leica m7 and kodak ektachrome 100vs
cheers,
benny
Camille Ang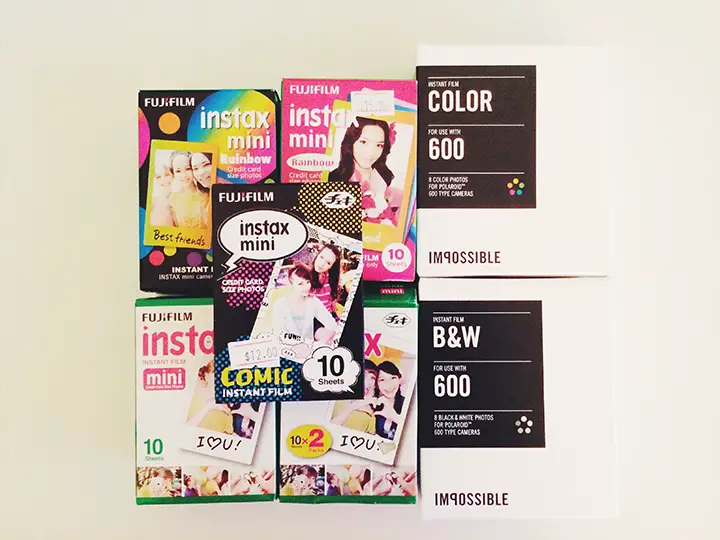 unfortunately unlike the others who have posted here, i don't have a large stash of films. i am a kodak portra 400 lover, but i try to fill my dry box with different and unique rare films in singapore like cinestillfilm, adox color implosion, rollei digibase 200, fujicolor 400 and etc. i recently added two super rare and expensive elitechrome extra color which i found in a store in stockholm!! sometimes, i also bring out my polaroid camera for a different feel.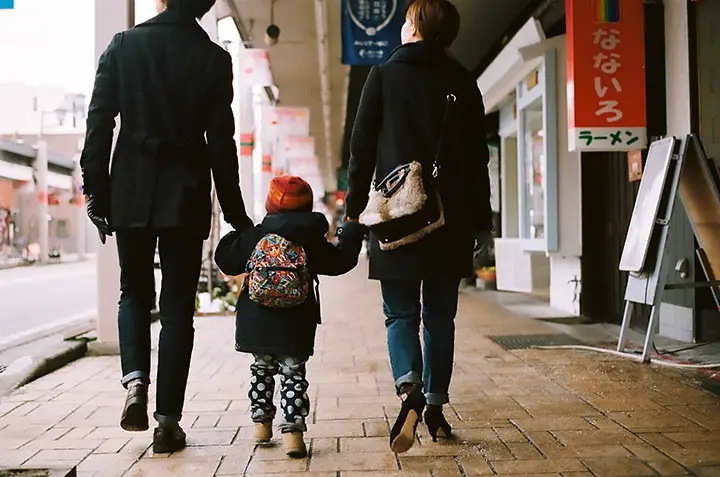 i love experimenting with new interesting films and i just love how this new platform allows me to witness the growing film community and open my eyes to so many i have never seen before (:
Camille Ang
www.thestranger13.com
Great stuff. I really hope that some of you guys get to make connections from this to share and swap films. I would love to hear about it if you do. Don't be shy, share your film stories with us, and keep on shooting.
I would love to see your collections, so if you want to send them in feel free. Perhaps you can include a couple of shots taken with your favourite films, that would be fun. Click here to send your stash. Please make sure you send the submissions to this link, otherwise they will not be featured.
Thanks
JCH