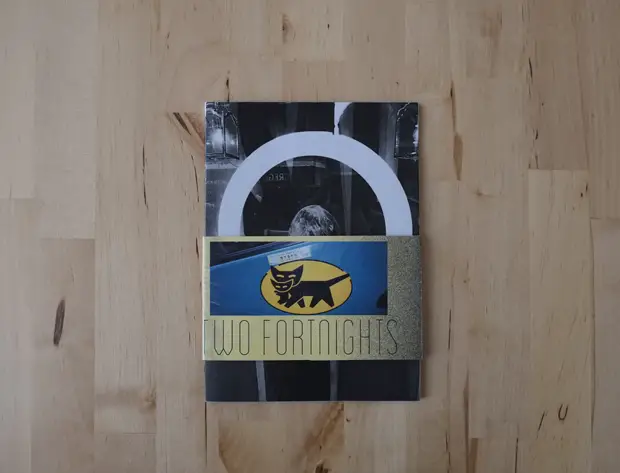 Photography zines (and books) No: 4
I have a few more fantastic books and zines for your viewing pleasure. I am really enjoying this feature and I get very excited when the post comes with something new and exciting. Check out what I have this time.

First of all, before we get going…I need more! I need more books and zines to keep this feature alive. It doesn't matter if it is a 5 page 1 day project or your personal magnum opus, I would like to feature it. So don't forget to keep them coming by following the link at the end of the article. Thanks.
CheBe by Various

First up is a group collective work called CheBe. This is the work of a number of photographers from Israel, collaborating to produce this fine piece of work.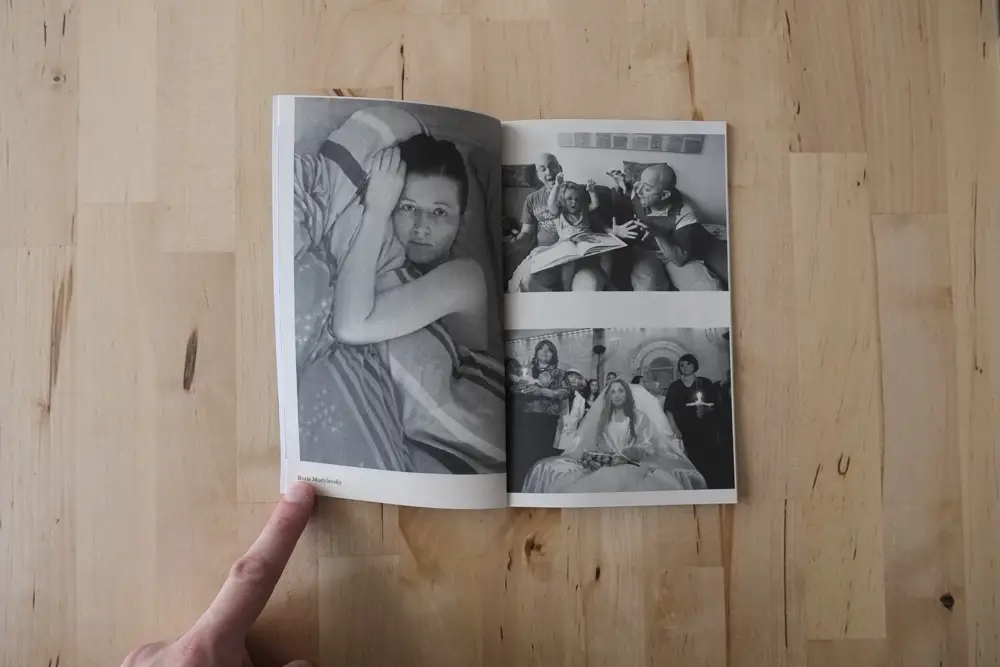 The book is laid out like, well, a book. No, I mean it is laid out like a traditional paperback book, which is fun for a photobook. The photographers pieces coincide well with one another and the book flows. They have clearly put a lot of thought into the editing.
This book is one cool potato and I am very happy to have a copy. You can also have a copy, either by mailing them here them here or by going and having a look at their facebook page facebook.com/CHE.BE.Mag
Two fortnights by Thomas Whittle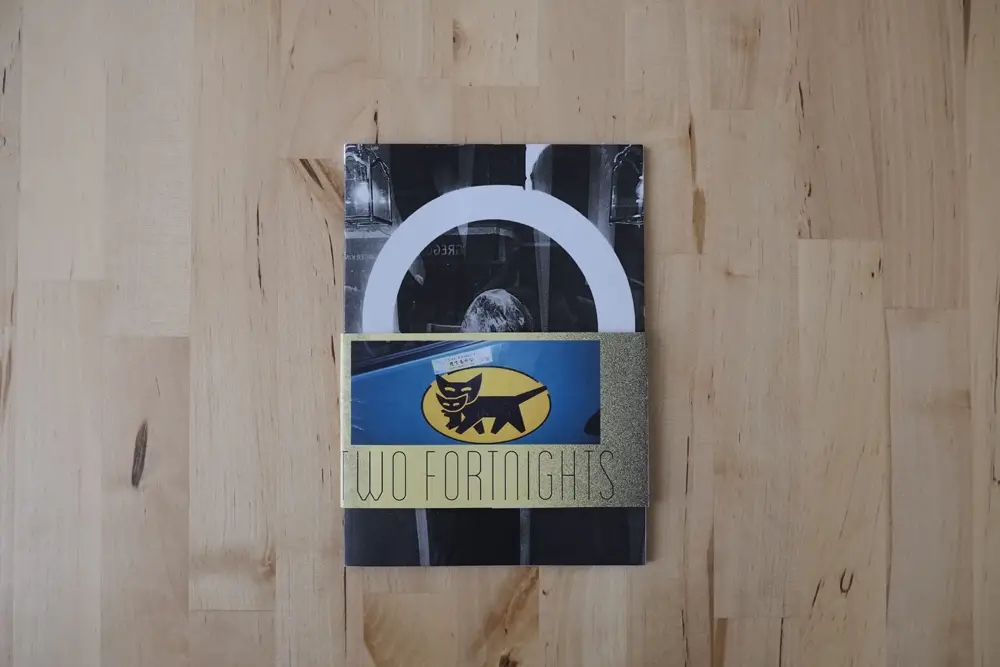 I got the chance to meet Thomas last year when he came to visit Tokyo. Not only was he rocking a cool old Leica with a lens that had once served time on a cruise ship, but he was also taking a lot of pictures. Well, now I get the chance to see some of them and share them with you as Thomas has two books for us.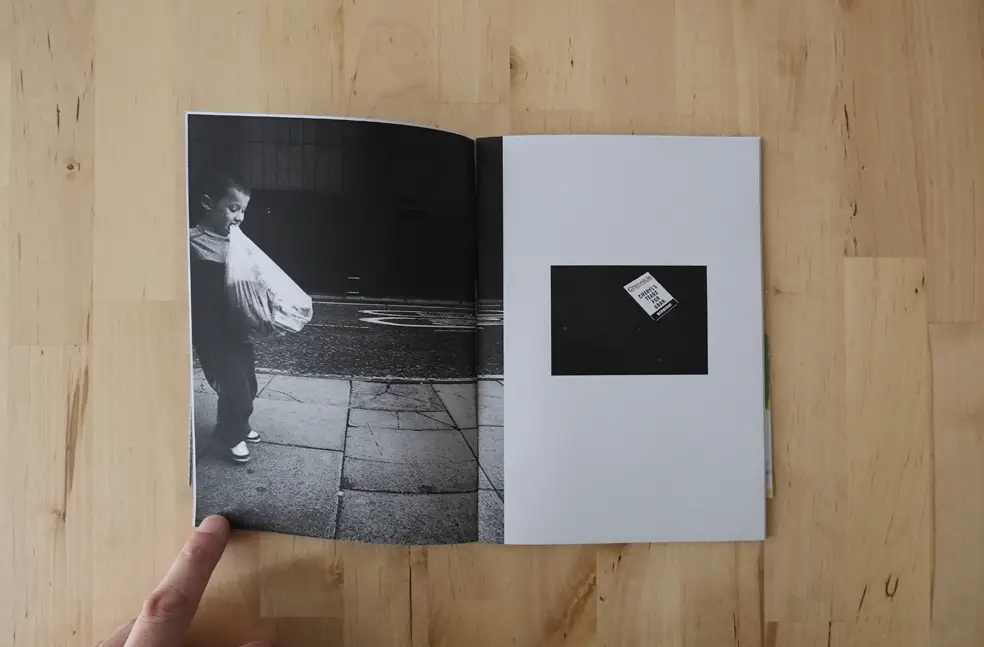 The first is called Two Fortnights and documents the images from the first month using a cheap Canon point and shoot camera in Newcastle, London and Tokyo.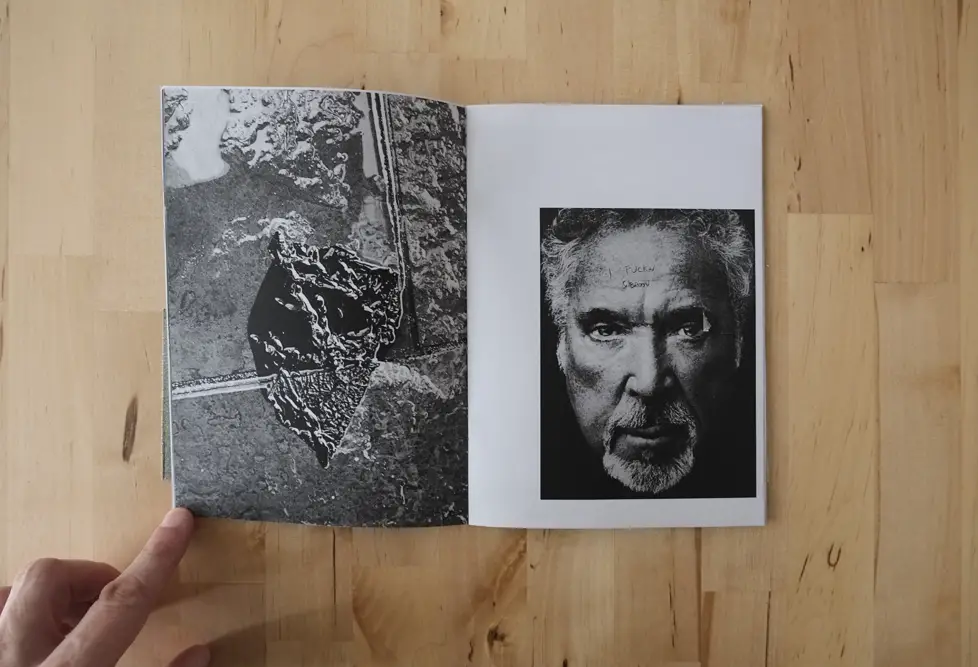 I love the balance and layout of this book. It is bold and full of strong images. I wish I was able to get that much out of a point and shoot.
I really like this book as I can see places and scenes that I am familiar with, but in a way that I would not have seen them myself. A great photobook.
Camper Vans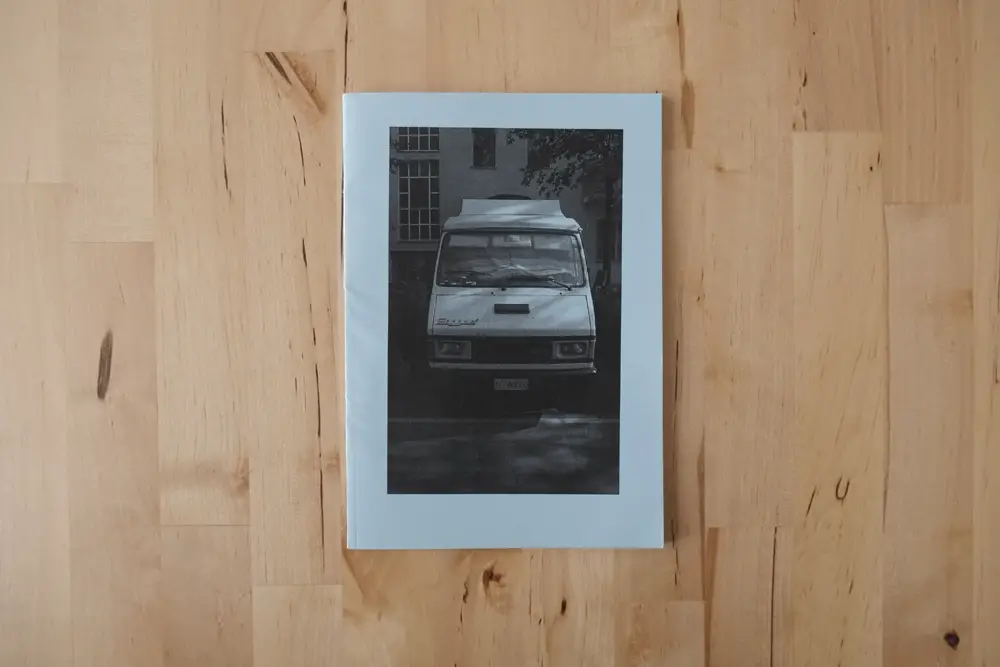 The second offering that Thomas has for is is called Camper Vans and documents camper vans shot in Europe (mainly Germany). This is part of a larger piece of work and a text that will be coming in a future book.
This is cool series and I now want to know what the next piece will be. Each book comes with a gelatin print (of a van of course) anf the book was released in 5 different colours. As you can see, mine is a rather dashing blue.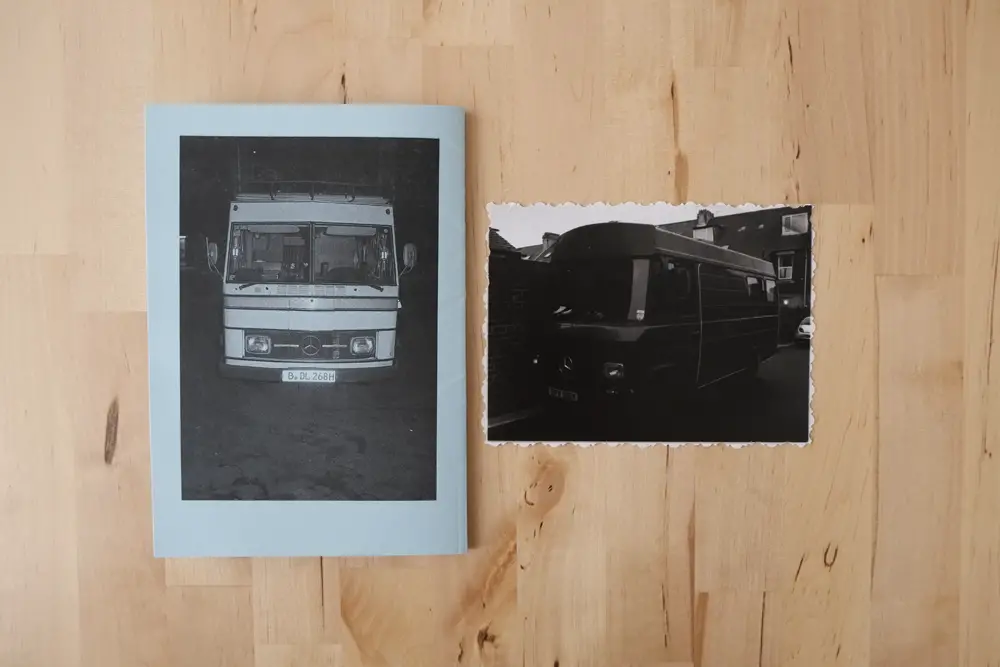 There are a few of these left now. You can get hold of Thomas' books through his bookshop and you can see more of his work at his site and his Tumblr .
That is all for this installment. If you would like to have your zines or books featured then all you have to do is mail me. Hopefully there will be plenty more of you who want to get your books and zines out there to the world. Another installment will be coming soon.
Thanks
Japancamerahunter