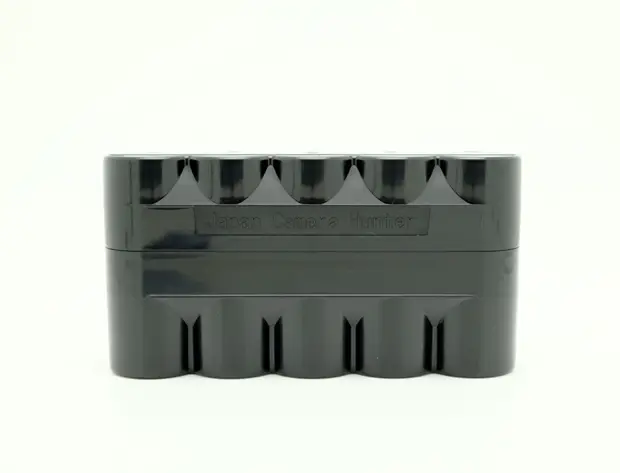 Japan Camera Hunter 120 film cases
JCH 120 film cases are here! And they are awesome! It has been a long time waiting, time to introduce you to the newest member of the JCH family…

It has taken many months of agonizing delays, changes and modifications, but finally the 120 cases are here. I won't go into the details, but suffice to say I didn't want to release the cases until I was totally sure that they were ready for all you film lovers out there. But, I finally worked out all of the problems and now I am ready to share them with you all. The Japan Camera Hunter 120 film case.
Many people mailed me and asked me to make the 120 cases after I made the 135 cases. The response I had to the 135 cases was absolutely amazing, so I decided to make the 120 cases too. I thought it would be an easy task, oh how wrong I was.
These have been funded and developed by me, no kickstarters or anything like that. I paid for the moulds to be made from my own pocket. I have made them as I feel it is important to show the world that we Believe in Film.
The 120 film case is nothing new, in fact Fujifilm produced them for a long time. But not like these. These are based on the classic design, but there are a few changes. For a start, these are made from high quality impact resistant (to a certain degree) plastic. At the moment they are piano black, but there will be other colours coming soon.
There are also a few additions to the design….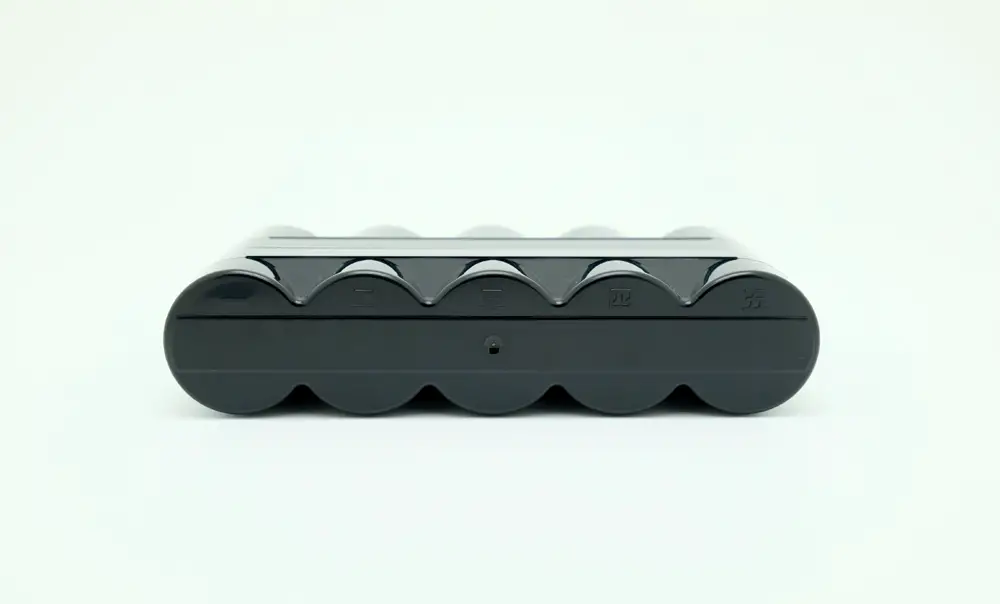 The Japanese Kanji for 1 to 5 on the top plate. Originally it was stamped with numbers, but I thought this might be a cool twist on that. Plus you get a free Japanese lesson.
Made in Japan on the base. It is important to me that these are made in Japan and not outsourced. That way I can guarantee the quality and I can support small business too. Everyone wins.
I now have the final models and the cases are now in production for me. They will be ready for shipping around the 18th of July. So, what I have decided to do is run pre-orders, that way everyone can get their order in and I will have a better idea of how many I should be making. If you make an order, your cases will be shipped as soon as I get them in stock after the 18th.
*This is a pre-order!*
Pre-order 120 Bikkuri cases here
If you are a wholesaler and would like to get these cases you can contact me by clicking here for more information.
Please note, the 'Buy Film Not Megapixels' stickers are not mine. I cannot supply them with the case. If you want some you can get the from the wonderful GradeSelect.
Many thanks
Japancamerahunter