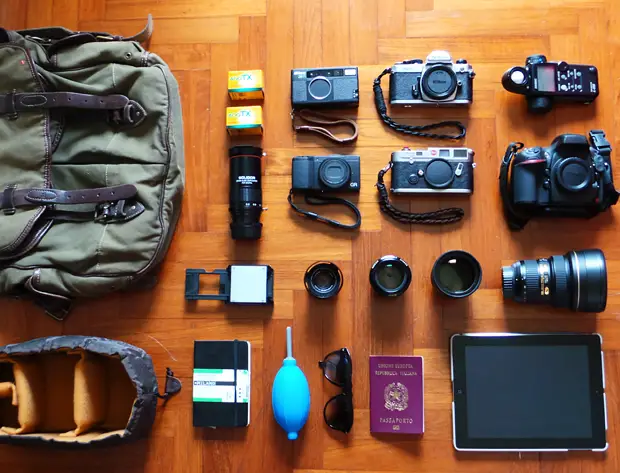 In your bag No: 582, Gianmaria Veronese
Coming to you from Italy, todays bag has just about all you could need. Film and digital, this bag has some pretty awesome bits of kit inside. Come see what is in Gianmaria's bag.

Let me introduce myself, my name's Gianmaria Veronese. I'm an italian 26 year old guy with a strong passion for photography, in particular for street photography.
Normally I go out with just the bag and the Ricoh GR (the new APS-C one) or the Nikon 28ti. I love them both. They're tiny, and let you be discrete. You can steal genuine candid from everyday life. Then I have a Leica M6 titan with a 35mm Summilux (pre-asph version), that I use with respect. She's like a queen. I don't like to use her for everyday shooting, I prefer to use her for precise projects. There's also a Nikon FM2, a very armored camera, it is always working, so it's always a good thing to bring it with you. I use the FM2 for very selected portraits with the Nikon 50mm 1.2 AI-S (in the pic too). Last but not least, there's a Nikon D800 that I use mainly for landscapes (with Nikon 14-24) and for scanning films (with a slide duplicator, a very fast and good solution in spite of expensive scanners). In the pic there's also my bag, a lightmeter (Sekonic), a Samyang 85mm 1.4 and a couple of rolls of Tri-x, my fav film definitely (developed with R09 one shot).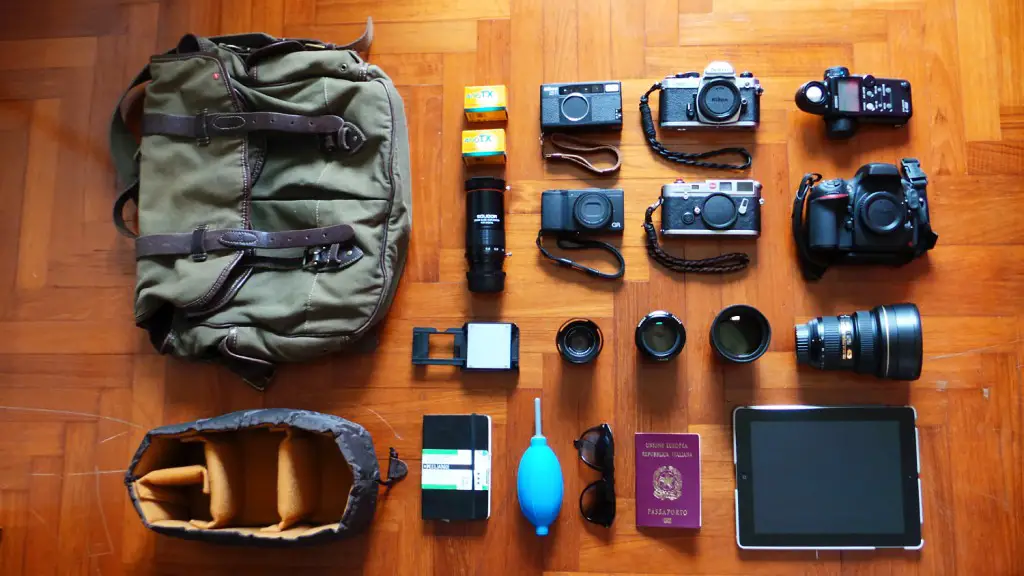 If you want to see some pic of mine and follow me you can visit my blog (www.gianmariaveronese.com) or like my page on facebook (https://www.facebook.com/photoGMV).
Cheers!
Gian
PS
All the stuffs you see are not in my bag at the same time, I just put them together for this pic haha.
Thanks for sharing your bag with us Gian, it is a hell of a setup that you have there.
Check out the links and make sure you come and comment.
Keep them coming folks, we need more submissions, so get your bag on Japancamerahunter.com. Send me a hi resolution image of the bag (please make sure it is horizontal) and its contents, with some details about yourself and what you shoot. Oh and don't forget your contact details (twitter, flickr, tumbler et al). Send the bag shots here.
Cheers
Japancamerahunter