In your bag 454, Joakim K E Johansson
We have a lovely bag shot today, a really nice one. And it comes from small town Sweden no less. A very cool set up from a different part of the world.

When we are talking about street photography we often imagine that it only happens in really big cities like Paris, New York or Tokyo. But allow me to introduce you to Karlskrona. At the southeastern corner of Sweden you will find this coastal town built on a number of islands. Here resides a county governor, some 30 000 more or less happy inhabitants in the central parts and just 65 000 in the municipality as a whole. Here I live and here I do street photography.
My name is Joakim K E Johansson and I'm a professional communicator at the Swedish Naval Museum. But when my job ends I become my true self – a street photographer. I'm currently working on a project that I call Small Town Streets. My goal is to produce an exhibition and a book about my hometown. Or to be exact – about the people who lives in it.
I work in a classic manner with analogue cameras and film. My favourite film is Kodak TMAX 400 developed in XTOL.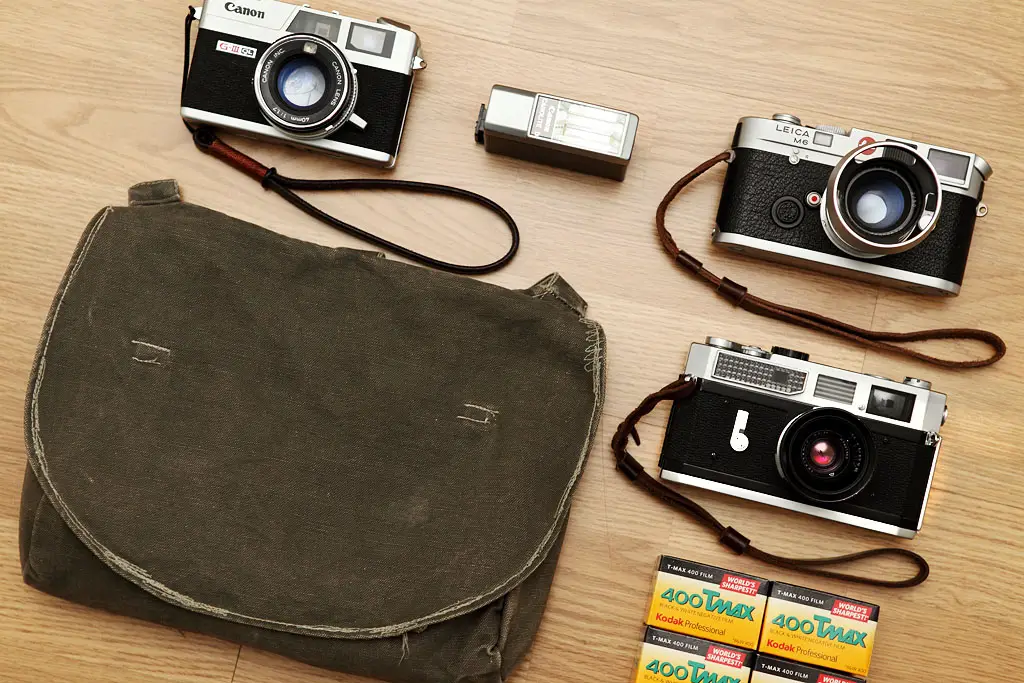 This is what you will find in my camera bag. But to be honest, I rarely use the bag. Mostly I hit the streets with only one of my cameras and an extra roll of film.
Leica M6
Canon 7
Canon Canonet QL17 GIII
Canon Canolite D Flash
Jupiter 8
Jupiter 12
Swedish Army 1940ies bag for gas masks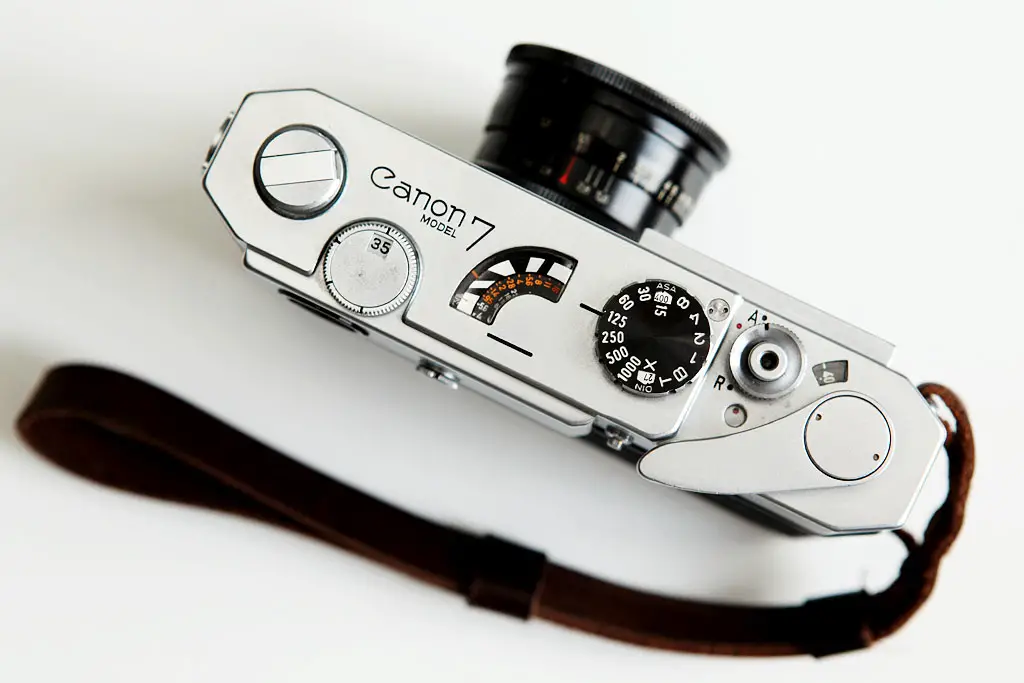 Website: www.masterpix.se
Flickr: www.flickr.com/photos/joakim_kna/
Facebook page: www.facebook.com/JoakimKEJohanssonStreetPhotography
Thanks for sharing you bag with us Joakim, I love that Canon ' and the flash on the QL17. Very cool.
Check out the links and make sure you come and comment.
Keep them coming folks, we need more submissions, so get your bag on Japancamerahunter.com. Send me a hi resolution image of the bag (please make sure it is horizontal) and its contents, with some details about yourself and what you shoot. Oh and don't forget your contact details (twitter, flickr, tumbler et al). Send the bag shots here.
Cheers
Japancamerahunter