MS Optical Sonnetar 50mm f1.1 MC Test pictures
So, the lens arrived yesterday and I managed to blag an M9 to test it with. I am going to use the lens on film too, as I think that the results will be quite different, but I wanted to get some test shots done for you all without taking too long. Here are a few shots and my thoughts so far.

The new Miyazaki Sonnetar has arrived (well, my one has, yours will take a bit longer). The sonnar design and the high speed are going to make this one seriously popular lens, as can be seen by the pre-orders. I have already sold all of my pre-order slots! Still, I think it is important to have a look at how it performs and how it feels.
Build
If any of you have owned a Miyazaki lens you will know that they are well put together. The lenses are well engineered and made from high quality materials. The lenses are hand assembled by one man, so each one is subtly different. As they are hand assembled you will find that they don't feel like the factory made lenses of Zeiss etc, they are simpler affairs, like miniature optical jewels. The main barrel of the lens is lightweight metal, not brass, which is why it weighs a lot less than you would expect. In fact this lens is lighter than pretty much every other fast 50mm. One of the other reasons is the configuration, having less glass inside than lenses like the noctilux. Glass weighs a lot and Miyazaki san has managed to shave off the pounds on this one.
There are some quirky things about this lens that may take a bit of time to get used to.


If you look you can see that the aperture ring is at the top of the lens, which is not all that unusual in itself…but it is backwards! The aperture selection is the opposite way around from the Leica lenses, and this is sure to throw a few people at first. It took me a short while to get used to.
The other thing though is that the focus is actually above the aperture ring, which means that you can find yourself changing the aperture when you were trying to focus. This can take a bit of time to get used to. I have found that the best way to focus with this lens to to hold on to the hood to focus. This lens would really benefit from a focus tab, I think that would make a huge difference. I am sure some people will hack their lenses to make one. I am going to talk to Miyazaki san about the possibility of having one for the next version.


As you can see the lens is not all that big and does not dwarf the camera, it is actually quite similar in size to my Summicron 35mm, though the Summicron weighs considerably more. I am quite happy with this size as it does not protrude too much. Although with the hood on the lens it is actually visible in the viewfinder, so I think a few people are going to want to put a vented hood on the lens.
Performance
The lens is fast, very fast and this makes for some nice features. It is not going to win sharpness awards when wide open, it is quite a soft lens, but it seems to be good for portraits.


1/2000 f/1.1 iso 400
As you can see the bokeh is quite pleasing, but it is a very shallow depth of field, hard to find the right focal point. The colour saturation of the lens is very good.


1/1500 f/1.4 iso 400
As you can see the lens becomes more balanced at 1.4, the depth of field is a little bit more friendly.


1/1000 f/1.6 iso 400
I think this is the optimum speed for this lens, it seems to be balanced and it is a lot easier to handle at this speed. I find the bokeh to be less 'fuzzy' too.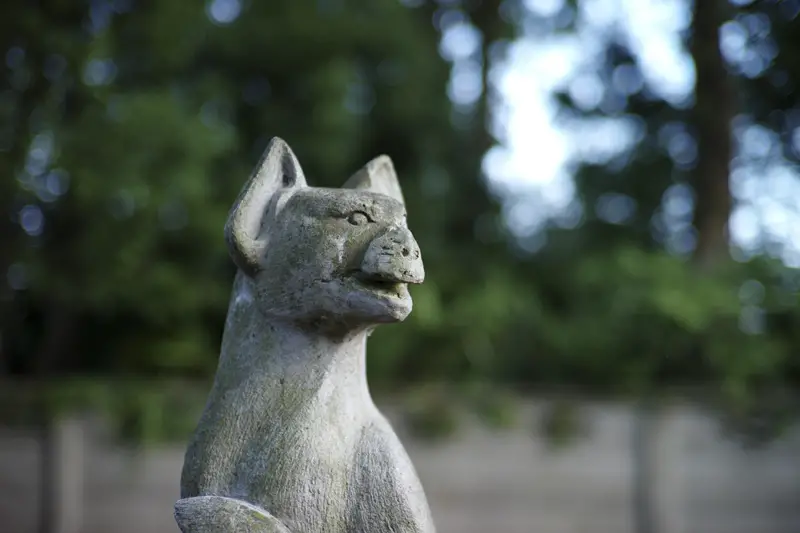 1/1000 f/2 iso 400
The lens runs really well at this speed and is very comfortable to shoot.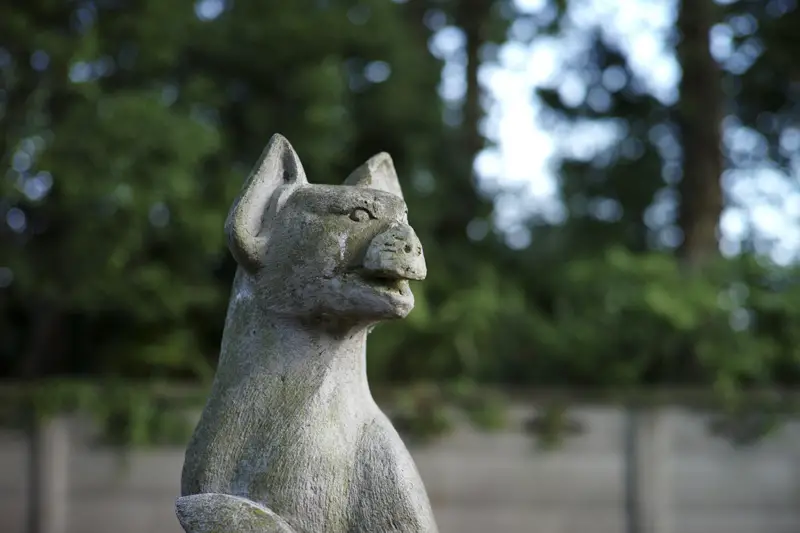 1/750 f/2.4 iso 400
As you can see the lens is really stable at this speed and is showing good all round sharpness.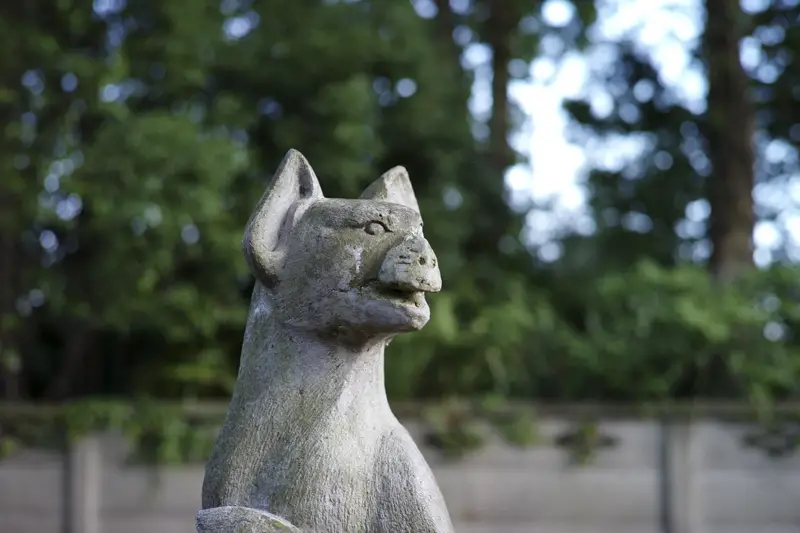 1/350 f/2.8 iso 400


1/180 f4 iso 400


1/90 f5.6 iso 400


1/45 f/8 iso 400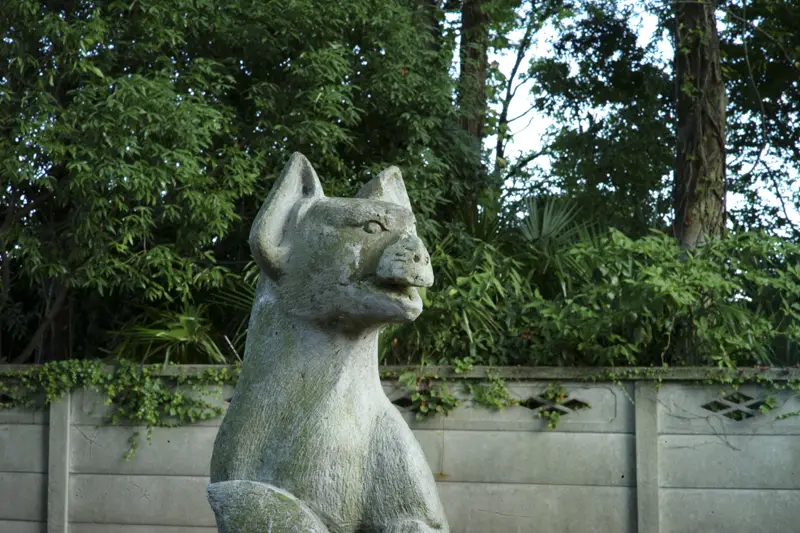 1/8 f/16 iso 400
I only had a short amount of time to shoot with the M9, as I had to return it, but I think these images will give you a good idea of what the lens is capable of. I hope you like the shots, as I got bitten to pieces by mosquitoes whilst shooting these for you. These images are completely un-doctored, I have only changed the size of the images so they fit on the site and don't crash my server.
Conclusion
I think Miyazaki san has done it again. He has come up with a quirky and interesting lens that, whilst not for everyone, is going to make certain shooters very happy. The colour rendering is very good and the aberration is much less than I would have expected. I had a feeling that the M mount lens would be a Sonnetar after he produced the Pentax Q Sonnetar earlier this year (25mm f1.1 Q mount). I am so far very impressed with the performance of the lens and am looking forward to doing some low light testing and film shots with the lens.
Thanks
Japancamerahunter