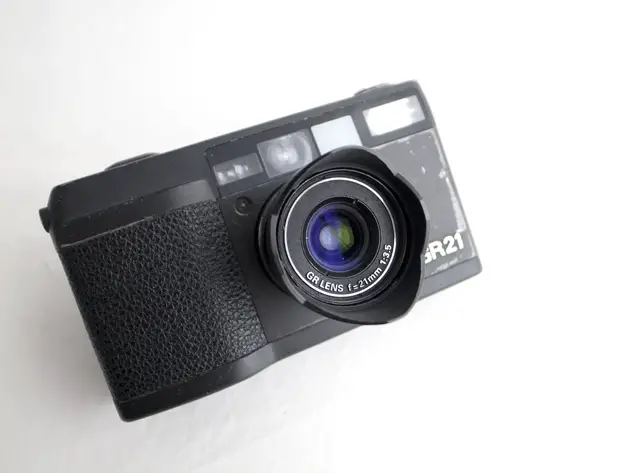 How about this for a rare camera
They don't come much rarer than this…A Ricoh GR21 signed by none less that Mr. Daido Moriyama!

In case you don't know, Daido Moriyama is one of the giants of Japanese photography. A prolific worker, Moriyama's career has spanned decades, shooting the streets of Tokyo. Later in his career Moriyama used the famous Ricoh GR21 for many of his iconic shots, shooting monochrome scenes from the darker areas of Shinjuku.
Over the years he has become an icon for photographers who are fans of his style of photography, and an opener into the world of Japanese photography. Sometimes at openings and exhibitions Moriyama has signed items for people, and this is one of them.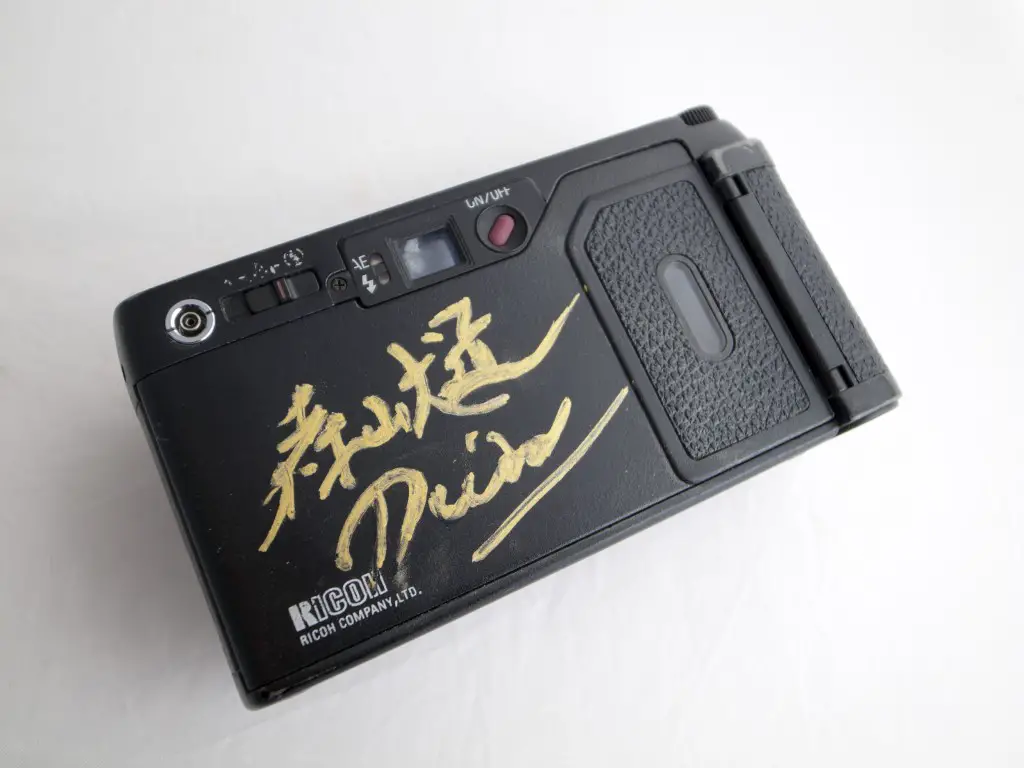 Yup, that is right, a genuine signed Ricoh GR21! Just look at that. The camera is not mint, it is a very used camera, but all of the functions are in perfect condition. But the big deal is that autograph.
The camera is for sale directly through me, the price is available upon request. If you want to own this remarkable camera then you just need to mail me and we can talk turkey.
Cheers
Japancamerahunter