The Tomioka Lausar
This is about one of the rarest cameras I have ever had the opportunity to find, the Tomioka Kōgaku Kenkyūjo Lausar 3x4cm camera.

Recently I was contacted by someone regarding a camera that they have and would I be interested in it. I get a lot of these requests and after a while I had become sceptical of what people consider to be a 'special' camera (no, a Nikon F90 is not a special camera). But then I was sent pictures of this camera, and my interest was immediately piqued.


This is the amazing Tomioka Lausar 3x4cm camera, made by Tomioka Kōgaku Kenkyūjo (Tomioka Optical Co.,Ltd.)in 1937. Tomioka was originally founded by Toshioka Masashige in 1924, after working for Nippon Kogaku and the military optical factory. Using techniques taken from Ziess and their own development the started to manufacture cameras and lenses in 1932. The company went on to become part of what we now know as Kyocera after being bought out by Yashica in 1968. After the merge of Yashica and Kyocera in 1983 the company went on to become Kyocera Optec Co., Ltd.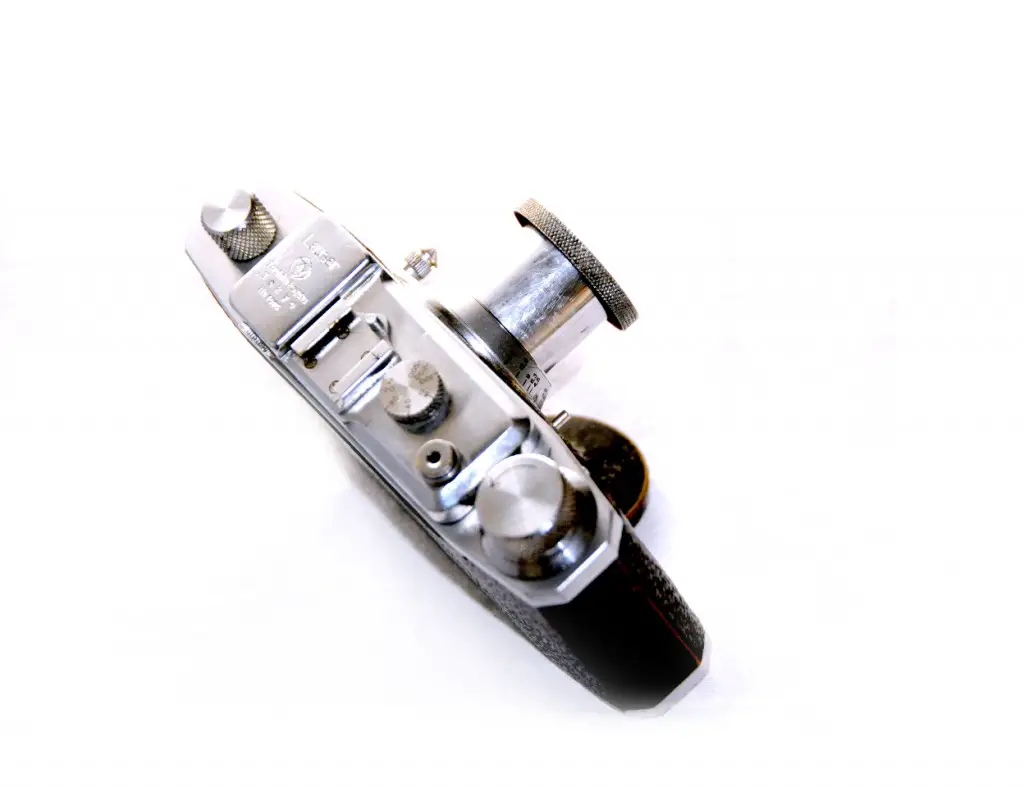 The camera was originally made in two versions, the Lausar and the Baika. Both of the cameras were based on the design of current Leica cameras, but without a rangefinder. They are focal plane shutter cameras, that used 127 film.
The camera in these pictures is the original Lausar, as imprinted on the top plate of the camera. The condition of this camera is not great, but you cannot really expect it to be that great, considering it is over 70 years old. Only 10 prototypes of this camera were ever made, and this could be one of the only surviving examples in existence. It is not known if this camera is in working condition.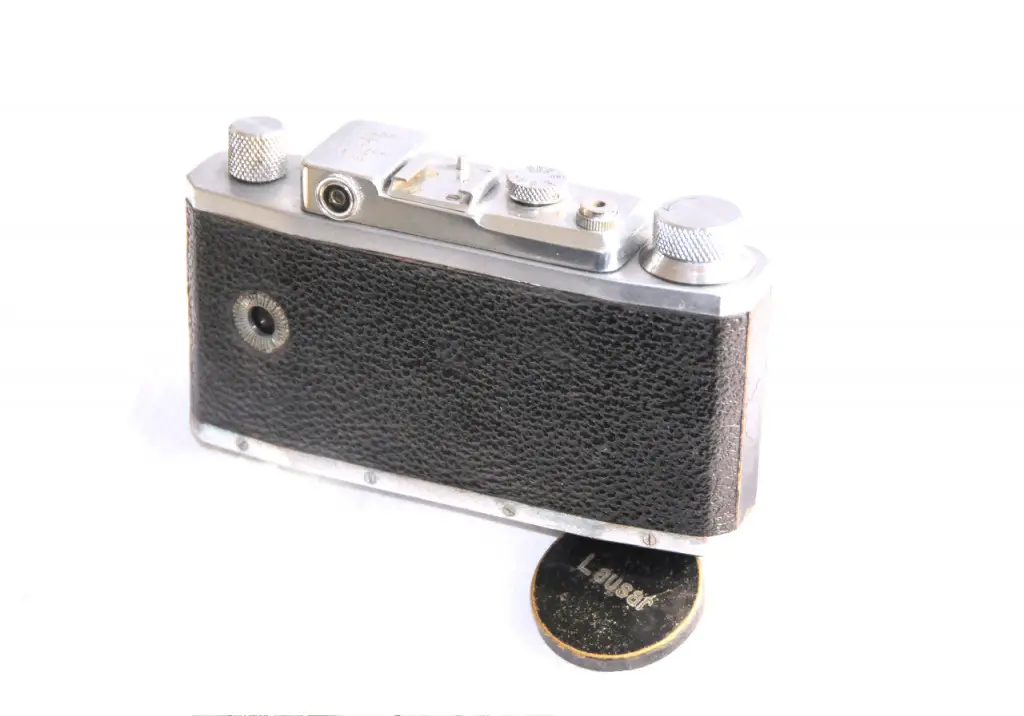 The Lausar and Baika cameras had an interchangeable lens system, based on the Leica Screw Mount. The Lausar was a 5cm f/3.5 collapsible lens based on the Leica Elmar. The lens has Lausar engraved on the front of the lens. The aperture is changed by an index around the front element of the lens.
One quirk of the camera is the fake rewind knob on the top plate, as the camera uses 127 film and therefore does not actually need to rewind. The knob merely serves as a balance and to make the camera look more like the Leica cameras of the age.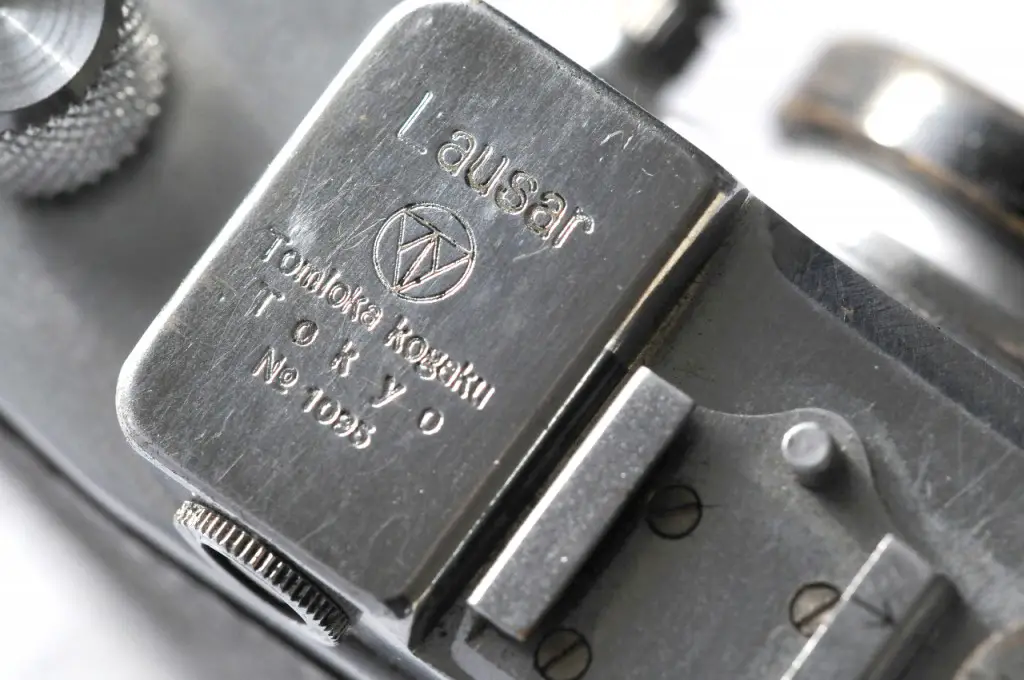 This is an extraordinarily rare camera, and information about the camera is extremely scarce. There are no known examples of the camera available for testing. This is a museum piece, documenting the history of Japanese cameras and Japanese camera manufacturers.
If you would like to contact me about this camera you can do so by clicking here.
Thanks
Japancamerahunter