Best wishes for 2012
Yes, a very happy new year to one and all. And what a year it has been, both personally and for the world. There has been turmoil in the markets, tsunami's and earthquakes, war, the death of despots and of talented people too….But there has also been a glimmer of hope….

Yes, that is right, this was the year that Japancamerahunter made its debut!


The camera with my name on it!
After deciding to take a massive risk and do something I have always wanted to do I took the plunge and started the Japancamerahunter website. It was tough at first (mainly because I am a complete luddite), and things did not kick off for a while, but with the help of my very good friends I managed to make this site a success. The site as you see it now is just another step along the way to the perfect site that I envisage. I feel that is should keep on evolving and changing as a medium, and I am working hard to do that.


In MY bag
We have seen the 'in your bag' feature blossom and grow to something that really makes me happy to post. It is a lot of fun to see what people carry around. I am going to have a few special bags for you in the future and I am looking to get the bags of a few famous people on here too (that should be a challenge). So keep on watching and reading, you are going to see some cool stuff in 2012!


The coolest gear
I have worked really hard this year to find you unique and interesting camera gear with a Japanese flavour, and I will be doing even more in 2012 to bring you the very best Japanese camera goods. I like to have things on this site that others cannot or do not have, like the 'Bikkuri cases' and the Ginichi goods. You are going to see a lot more in the next 12 months, count on that. And if there is something that you want to see me selling why don't you ask me? I am happy to take requests.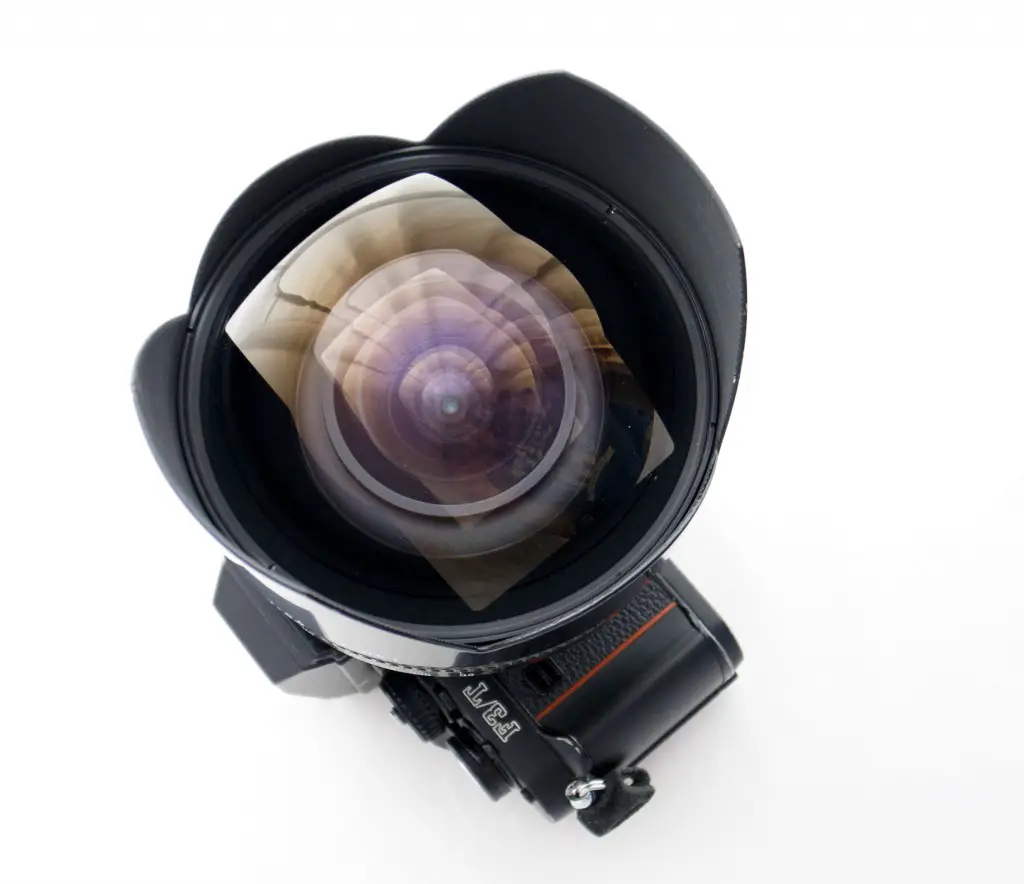 I found this! OMG!
It has been a great year for Japancamerahunter and I hope the 2012 will be even better. I am working really hard to bring you all the things that you want to see. I have a had a great response so far, and I try to make sure that I reply to all of my e-mail personally. So if you ever have a question don't be afraid to drop me a line. Please comment too, I really love to see what people think about what I write, it helps me to be a better writer and make better content.


I would like to say a personal thank you to all of my friends who have make this possible, I couldn't have done this without their support. And I would like to say a thank you to all of my followers and readers, thanks you for coming to the site.
A very happy new year to you all and I hope you all have a smashing 2012.
Cheers
Japancamerahunter