Film Review: Kodak Gold 200 for 120
Pete "Maverick" Mitchell  is back after a couple decades to kick some ass and so is Kodak Gold 200 for 120. But like Maverick, will it satisfy diehard fans of the original and arguably be a superior product? Since geopolitics have wreaked havoc on 99% of us, deciding to eat or buy some Portra has become an unwelcome frequent conundrum. Will the news that Kodak Gold 200 in 120 is coming back and is "intended" to be priced 25% lower than Portra 160/400 and Ektar 100 in 120 format alleviate this somewhat? Kodak Gold 200 for decades has been the gold standard for consumer 35mm film, will this renaissance add to its legacy?
I recall many moons ago, before meeting up with a photographer friend, he asked me to pick up a roll of color film for him. I was already on my way but had a roll of Kodak Gold 200 in my bag so just gave that to him. He scoffed at it like it was beneath him and said something along the lines of "I don't shoot that $h!t." Maybe that elitism made me like Gold even more; as an affordable daily snapper, I've never had any real gripes.
Background
Kodak Gold 200 for 120 hasn't been around since 1997. Now Kodak Moments, a division of Kodak Alaris, wants to help you with the cost of shooting medium format film by expanding its color film portfolio with the reintroduction of Kodak Gold 200 film in a new 120 format 5-roll pro pack. This iteration of the film was officially released March 21st, 2022 but has taken some time to trickle down to most stores. We still haven't seen it in mainstream shops here in Tokyo, I've only managed to find it at Fujiya Camera.
Kodak says Kodak Gold 200 for 120 is "an affordable, entry-level color film that results in an ideal combination of warm saturated color, fine grain and high sharpness" and "is coated on 3.94 mil Kodak ESTAR film base which provides enhanced quality, transparency and dimensional stability." The paper backing used for 120 format is also reformulated to provide "significantly more protection for any film rolls that are subjected to less- than-ideal storage, handling and environmental conditions.'"
It is designed for general picture-taking situations in daylight or with electronic flash. You can also expose this film under photolamps (3400 K) or tungsten illumination (3200 K) with filters. It also features wide exposure latitude—from two stops underexposure to three stops overexposure. It has been over four years since the return of Kodak T-Max P3200 film and about three and a half years since Ektachrome E100 came back in 35mm format so Gold 200 for 120 continues the trend of classics coming back from the grave.
Tech Specs
Daylight-Balanced Color Negative Film
ISO 200
Fine Grain and High Sharpness
Wide Exposure Latitude
Film base: 0.10 mm (3.94 mil) ESTAR
Kodak Gold 200 for 120 Sample Pics
What better way to render those warm tones than with the 1966 Zeiss Planar paired with my Rolleiflex SL66. For this roll, I left it to the labs to develop and then scanned at home with a Canoscan 9000f.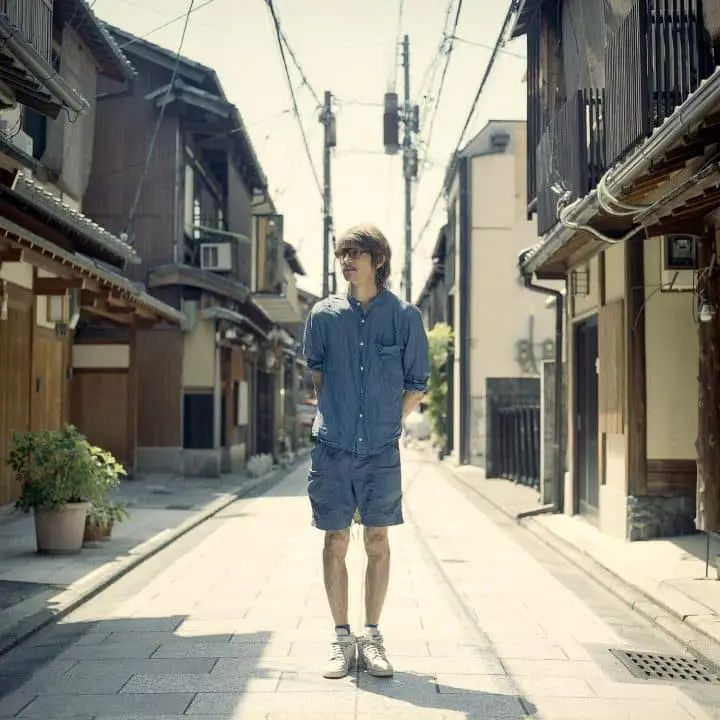 120 vs. 135
The following are examples of the same scene taken on both formats. The 120 was loaded in the Rolleiflex SL66 and 35mm was in a Leica M6 paired with a MS-Optics 50mm Sonnetar f1.3. Both rolls were developed at the same lab and then scanned at home on a Canoscan 9000f.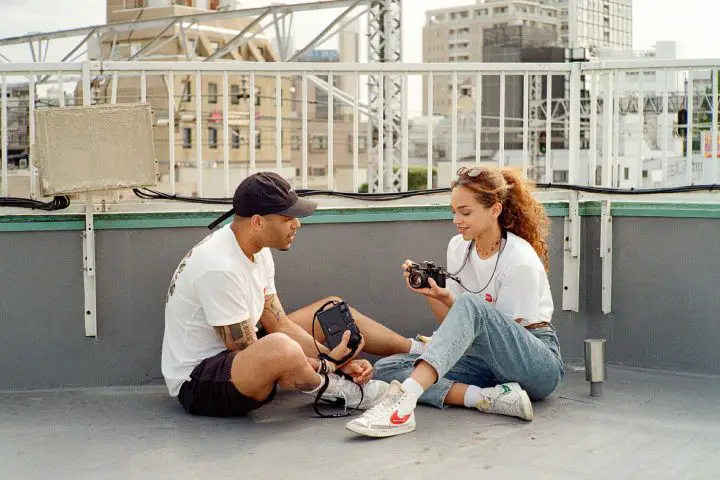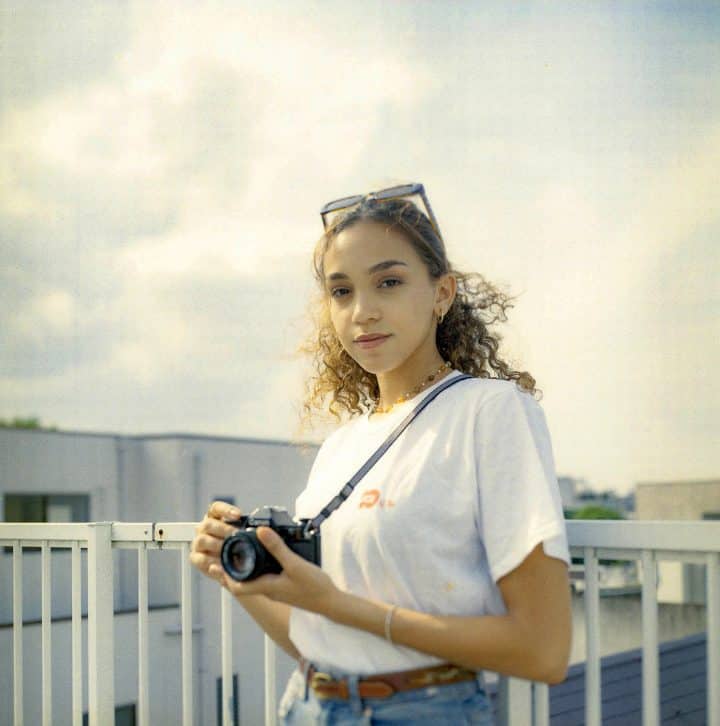 Final Thoughts
"Budget" is a relative term as a roll of Kodak Gold for 120 still sets you back ¥1670 in Tokyo, which at current exchange rates is ~$13 USD. By contrast, a roll of Portra 160 is ¥2400 and Portra 400 is ¥2660 or roughly $19 and $21 USD. Is it worth the $6+ savings? In most conditions, yes I'd say.
From these initial shots, i think Gold in 120 is closer to Portra than it is Gold in 35mm. That signature warmth appears to be more toned down and a smidgen cooler than its 35mm sibling and in good light looks luxurious beyond its humble roots.
As a grain of salt however, I suppose in hindsight this little test was not the most scientific approach to comparing the two formats since the lenses on both cameras are drastically different. I wish I had more similar glass but it is what it is. Nevertheless, it was a good way to get a feel of how Kodak Gold for 120 compares against its more expensive cousins.
I'm glad its back and I hope to get my hands on some more soon to do further tests and some self-developing. What are your thoughts and experiences on Gold for 120's return? Are the savings worth it to you?
MN