Hand-me-down Heroes : No. 9
We love cameras. We love geeking out about their wiz bang specs, elaborate craftsmanship and proudly share/boast about our technical and ergonomic marvels. This series however, will open the aperture on perhaps an oft overlooked aspect of our gear: sentimentality.
Hand-me-down Heroes is a new series aiming to share the stories of the machines that started us down this rabbit hole. Bequeathed by a family member or close friend, these are the cupid cameras that pierced us with the arrow of photographic obsession. Though they may no longer be our daily workhorses, lack some luxurious features, or missing that brand image, the memories they've witnessed and the valuable lessons learned have no price tag.
Rob Halliburton: Coronet Ambassador/Ricoh KR10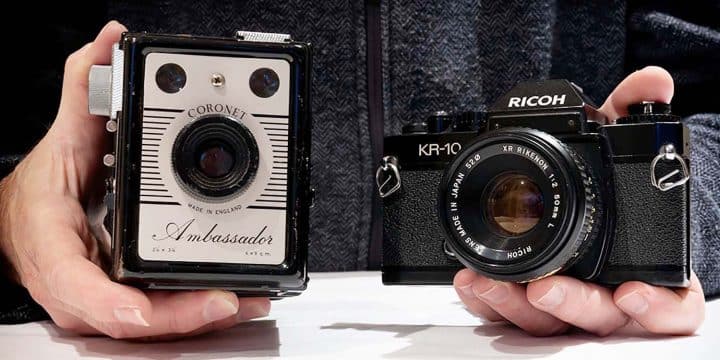 My first introduction to photography was at the age of 7 and the gift of a 120 box camera from my parents, to document the parade & inauguration of my Grandmother as Mayor of Wallsend, the town where I was born & brought up. It was thrilling to be let loose with my own camera, taking pictures of whatever I wanted, which was only magnified by the wait for the prints to come back from our local chemist! 
50 years on, I still have that camera and still use it.
My first SLR was a Ricoh KR10, again gifted by my parents when I went to college in Newcastle upon Tyne in 1981.
I still have that camera, and still use it.
I'm rarely without a camera. My camera collection is extensive, from 16mm spy cameras to 10×8 handmade pinhole cameras.
The Camera Donation Project
After retirement in 2013, I immersed myself in all things photographic and became involved in projects aimed at using photography to help others. With Crisis Newcastle, we used photography as a means to help the homeless; with the Amber Film and Photography Collective and children from schools in North East England, a heritage project looking at shipbuilding on the Tyne and the fishing industry in North Shields. The involvement in these projects gave me huge self-satisfaction, far more than making my own work, and led to me giving talks and presentations in two high schools local to where I live in Northumberland, both which run O-level and A-Level photography courses. 
I quickly became aware that both schools had a desperate need for cameras, especially film cameras. Both schools require parents to supply digital cameras, so their kids can do the courses; asking them to also buy a film camera was a hard ask. So, I decided to help.
The Film Photography Project in America have had a school donation project for a long time, providing schools with masses of cameras & photography gear. However, it's nigh on impossible getting that sort of kit to the UK due to the cost of postage. So, inspired by the FPP, I set out on my own journey to collect unwanted or unused cameras that could be handed on to the schools.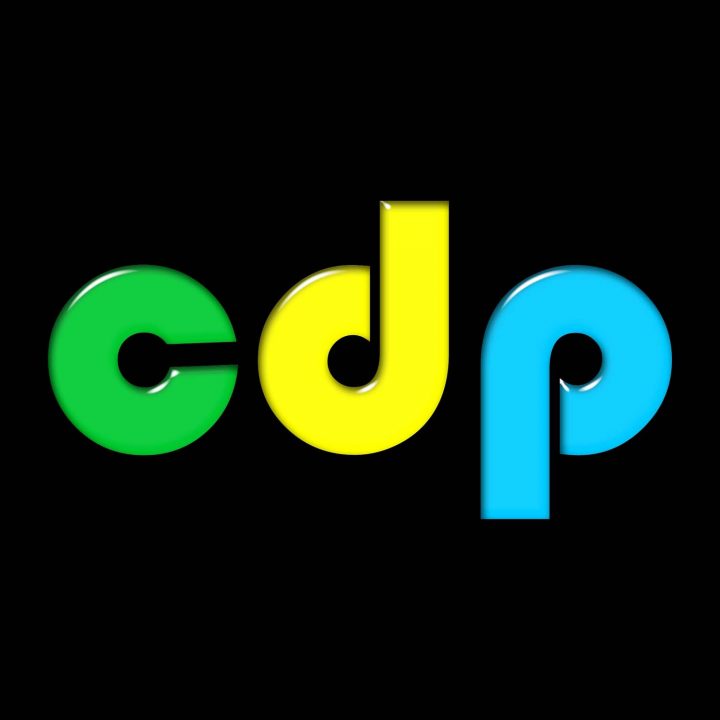 I knew I had at least half a dozen cameras to donate, but more were needed. I put out the call to friends, family and residents in the area to consider donating their unused equipment. I knew some would take up the gauntlet, but I wasn't prepared for how many. In December 2020, I was able to take over 20 assorted 35mm, and 120 film cameras, lenses, tripods, monopods, and developing equipment to one very grateful school who have 38 students on their combined A-Level Photography course.
Since that visit, I've supplied cameras to two other high schools in the area, and an organisation that supports adults with learning difficulties, who use photography as one of their training courses.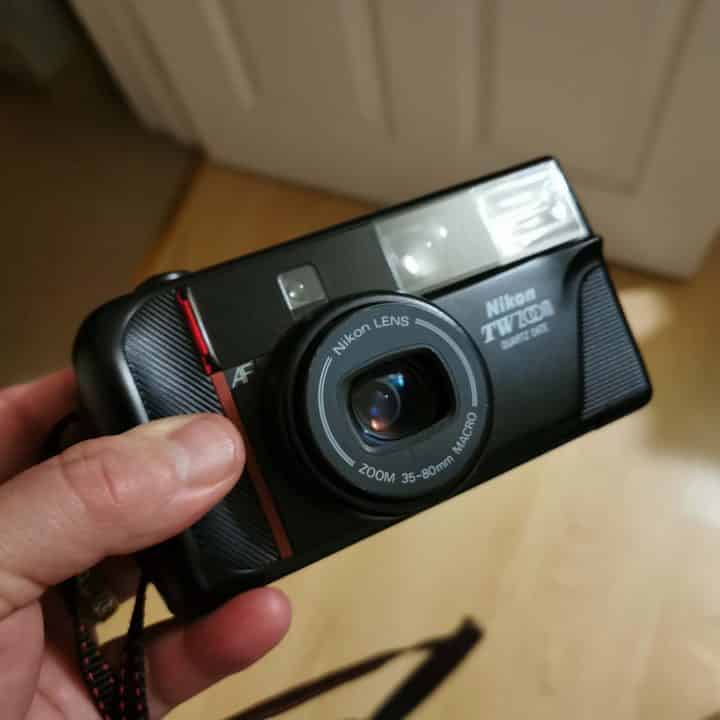 It's only small change at the moment, but 35 cameras saved from the tip, or a dusty hibernation, means a potential for 35 new, young photographers having the same thrill I did all those years ago when I was gifted my first camera.
The bulk of the cameras I have already donated were from the Canon EOS film range. The 300, 300v, and the 1000f offer the ability to use the cameras in automated, and manual modes. I have a further 20 EOS bodies that all work, but getting the lenses for them is a bit more difficult. Other classic 35mm film cameras, the likes of Olympus OM10 and 20, Pentax ME, and Minolta 300 or 700 are ideal for the type of work the students do.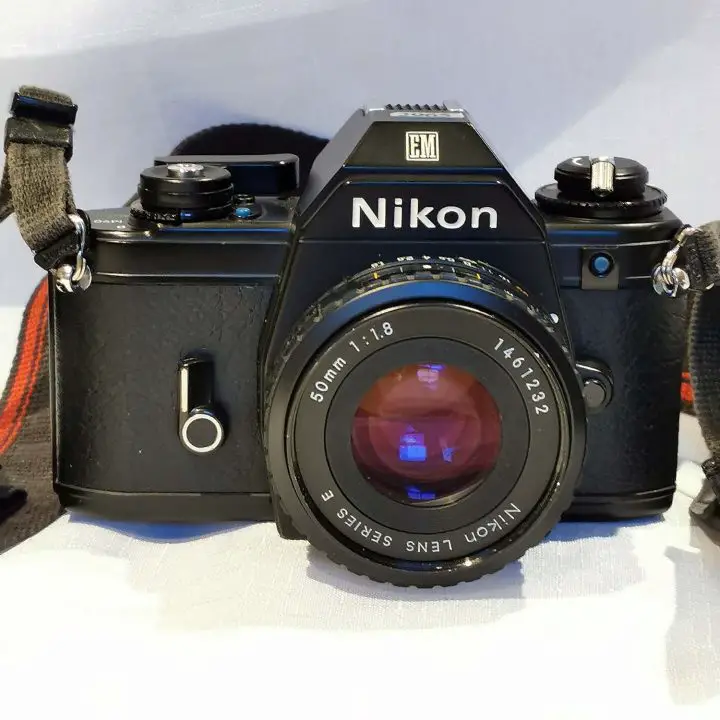 I'd love to expand the range to include more medium format cameras, even working box cameras have value when it comes to giving the students experience using different formats.
When it comes to digital cameras, early Canon & Nikon DSLRs are great to have for those students who don't have the finances to do the course otherwise; I have seen great work done with the likes of Canon 450D and Nikon D3100 cameras, but any working DSLR would be greatly received. Compact digital cameras with good optical zooms can also be put to good use.
We all have cameras squirreled away, sometimes for sentimental, or perceived monetary reasons. In reality, they become relegated to a mechanical hibernation, which often results in their demise. These cameras are crucial to encourage photographers of the future, so get them out of hibernation, dust them off, and get in touch with me. I'll test them & find them a good home, where they will be used & appreciated.
For more information see my website: https://cameradonationproject.org/
Or, visit my Facebook page: Camera Donation Project – N.E.
Rob
Do you want to be a part of Hand-me-down Heroes? If you'd like to share with us on Japancamerahunter.com, send us a short story of what/ how you acquired your Hand-me-down Hero and relevant photos, optimally sized 1500px across.
Oh and don't forget your contact details (Insta, website, flickr et al). Send your Hand-me-down Heroes here.  And please make sure the shots are good quality, you are a photographer after all. 
JCH