Hand-me-down Heroes : No. 5
We love cameras. We love geeking out about their wiz bang specs, elaborate craftsmanship and proudly share/boast about our technical and ergonomic marvels. This series however, will open the aperture on perhaps an oft overlooked aspect of our gear: sentimentality.
Hand-me-down Heroes is a new series aiming to share the stories of the machines that started us down this rabbit hole. Bequeathed by a family member or close friend, these are the cupid cameras that pierced us with the arrow of photographic obsession. Though they may no longer be our daily workhorses, lack some luxurious features, or missing that brand image, the memories they've witnessed and the valuable lessons learned have no price tag.
Francesco Minniti: Rolleiflex 3.5f
Hi, I am Francesco Minniti, I am italian, I am 17 and my Hand-me-down Hero camera Is the Rolleiflex 3.5 f from 1958. My grandad had (and still has ) a Rolleiflex 3.5f, he never uses It but I was always said not to touch it. One day I was having a walk in the city centre and I saw  an old camera, It was love at first sight, It was on a shelf in the shop of and old photographer who was closing, I asked the price and It was affordable! Only 200€ for a Rolleiflex with planar lenses!
It was my first film camera. I started using It the same day I bought It, then I self developed the film and now I am addicted, my fridge Is full of rolls of film and my bathroom smells like fixer. After a few months I saw the man who sold It and he was impressed to see that It worked when I showed him the pictures printed (by me). I kept shooting and shooting; one day I used and developed 7 rolls! Now I have many cameras but I always end using the Rolleiflex, it is reliable, with very good lenses, it also has exposure meter and looks nice. Here there are some of my last pictures!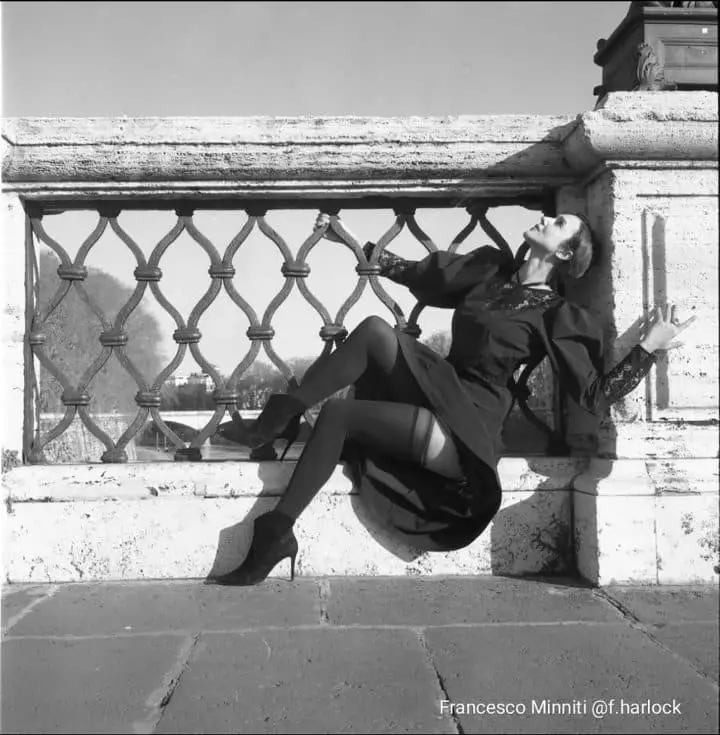 Instagram @f.harlock
Do you want to be a part of Hand-me-down Heroes? If you'd like to share with us on Japancamerahunter.com, send us a short story of what/ how you acquired your Hand-me-down Hero and relevant photos, optimally sized 1500px across.
Oh and don't forget your contact details (Insta, website, flickr et al). Send your Hand-me-down Heroes here.  And please make sure the shot is of good quality, you are a photographer after all. 
JCH