Camera Geekery: Fujinon 50mm f1.2 LTM
The primal need for speed in us humans ignited the speed war among Japanese lens makers in the 50's that yielded such legends as this masterpiece, the Fujinon 50mm f1.2 LTM. No false flags here, its legendary status is truly earned and the prices certainly reflect that.
Back in the 1950s, several Japanese lens makers engaged in an intense arms race. The goal was to develop the fastest lens possible and make a significant breakthrough in the photography world. The result was the Big Four of Japanese speed: The Zunow 50mm f/1.1, Nippon Kogaku's Nikkor-N.C 50mm f/1.1, Konishiroku (Konica's predecessor) Hexanon 60mm f/1.2, and this Fujinon 50mm f1.2 LTM. The Fujinon 50mm F1.2 was released in 1954 for Leica LTM screw mount (800 pcs) and Nikon S Rangefinder mount (50pcs).
These bad boys don't come up often so let's take a gander at this marvelous hunk of glass and metal.
Background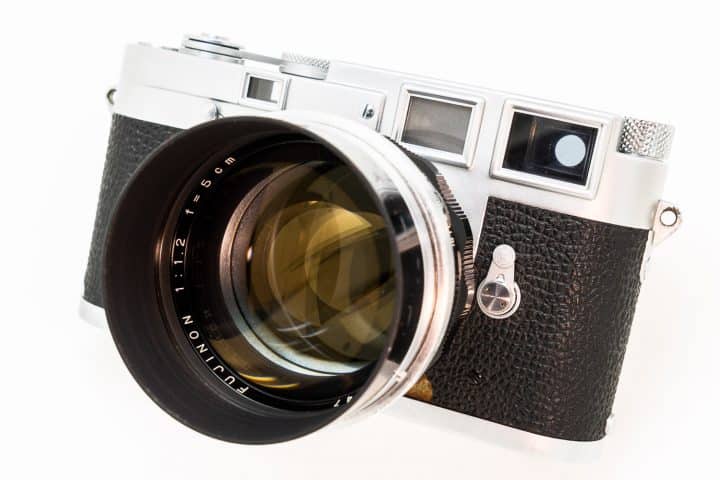 The Zunow 50mm f1.1 (a.k.a The Tennis Ball) was released in 1953 and wowed the world as the fastest Leica mount lens in the world at the time. Moreover, it in turn ignited the dick measuring contest in the photographic lens world to best it. The Hexanon 60mm f1.2 and this Fujinon 5cm f1.2 were promptly released into the market following that in 1954. Nikon would answer with its own f1.1 two years later in 1956. The Nikon is unique in it being a modified gauss type, whereas Sonnar is adopted for the other lenses.
Legend has it that Zunow was quite jelly of the Fujinon 5cm f1.2 which used lenses made from "new generation glass" and offered better usability. The lens shape of the so called "Table Tennis Ball" was notorious for being difficult to use and forced them to develop a new type to be released in 1955. 
Fujinon 50mm f1.2 LTM Tech Specs
Lens Mount: LTM
Production Year: 1954
Construction: 8 Elements / 4 Groups
Diaphragm: 12 Blades
Maximum / Minimum Aperture:  F1.2 – F16
Filter Size: 58mm
Weight: 410g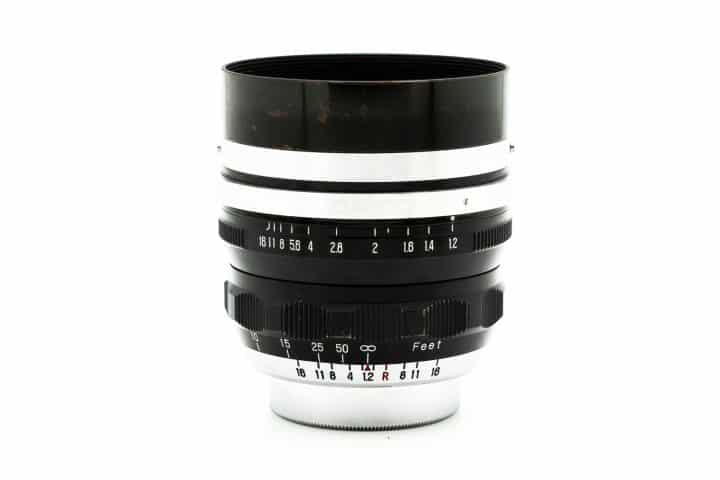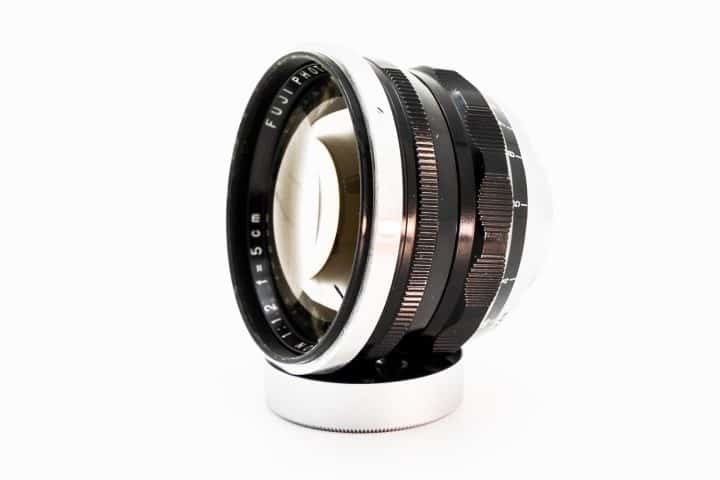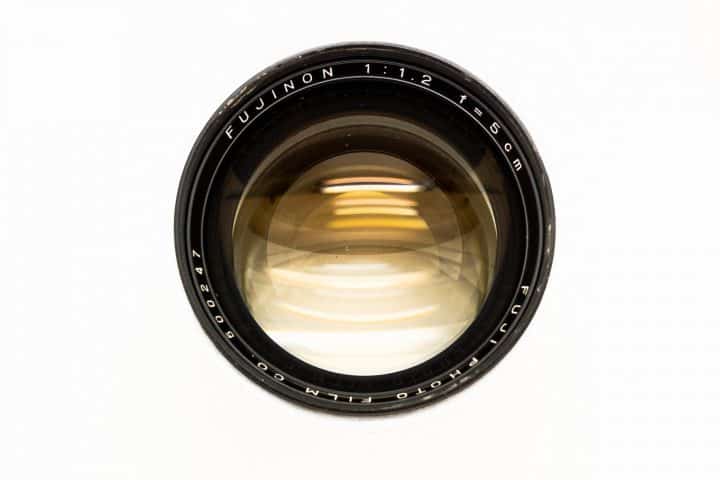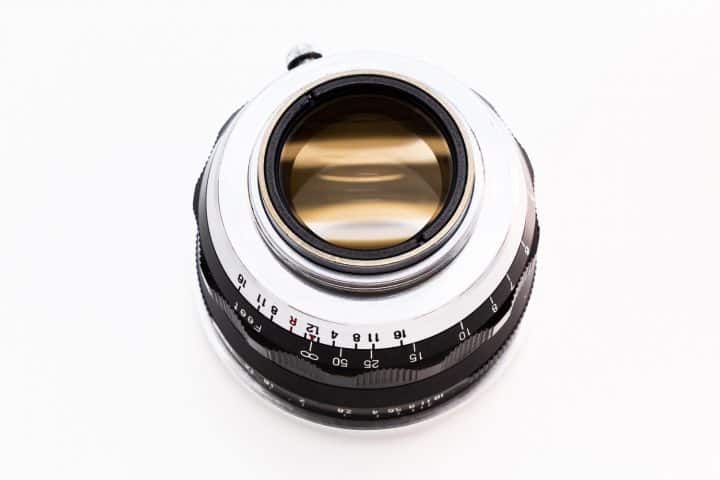 Ergonomics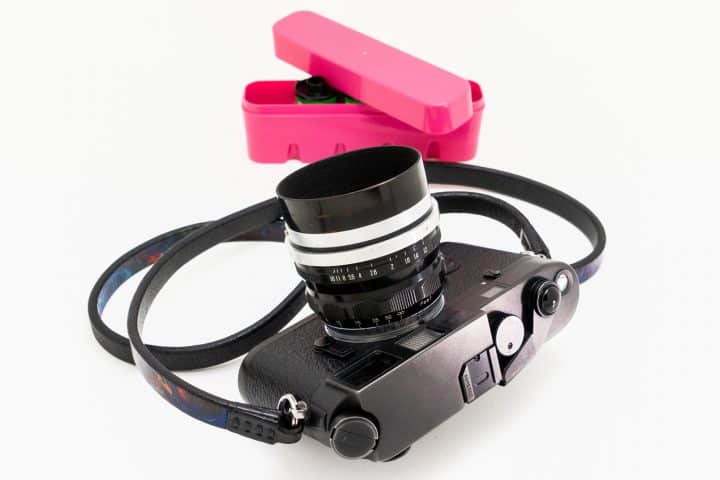 The Fujinon 50mm f1.2 LTM is a relatively compact lens for its super fast aperture and is hefty but not neck breaking. It balances well on Leica M's but if you want to gripe about something it is slightly front heavy. As you can see below, a loaded Leica with the Fujinon 50mm f1.2 LTM clocks in at just under 1kg.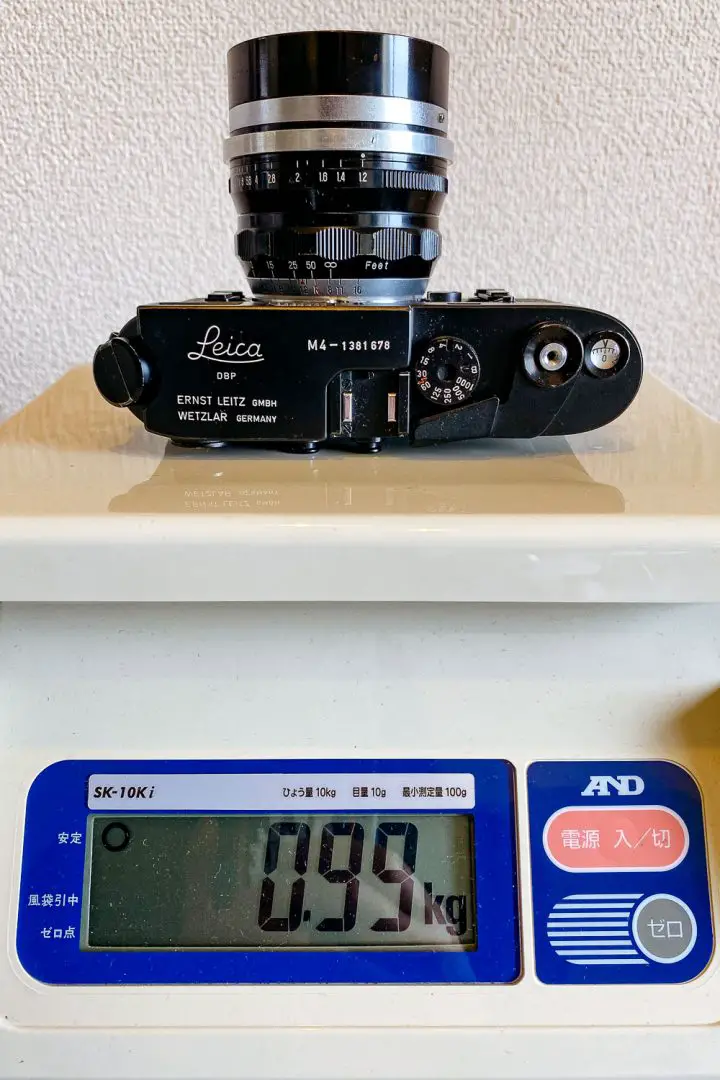 The Fujinon 50mm f1.2 LTM with the lens hood on is not super long either whereas to block a significant portion of the finder. An example of the finder blockage can be seen below.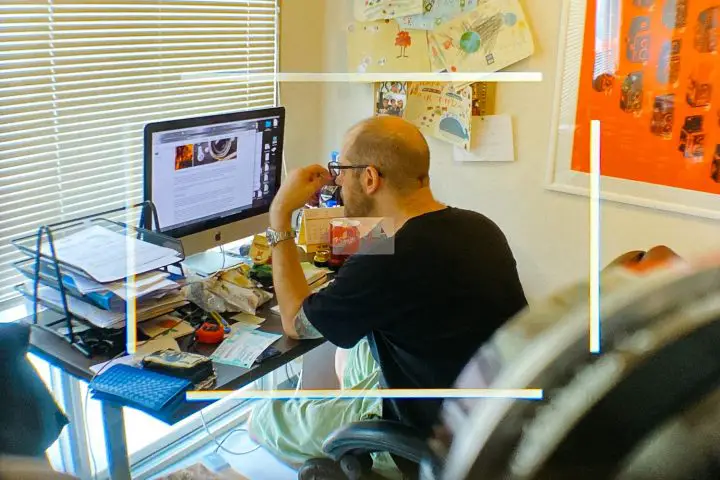 The lens itself is very well built with the aperture clicks crisp and the focusing as smooth as just about anything not made by the red dot. The spacing distance between apertures on the aperture ring is quite interesting. It looks like something that harkens back to old cine lenses of yesteryear. I imagine memorizing the different spacing between certain apertures can help you know easier which aperture you're at just by feel. There is also an f1.6 as opposed to the more commonly seen f1.8.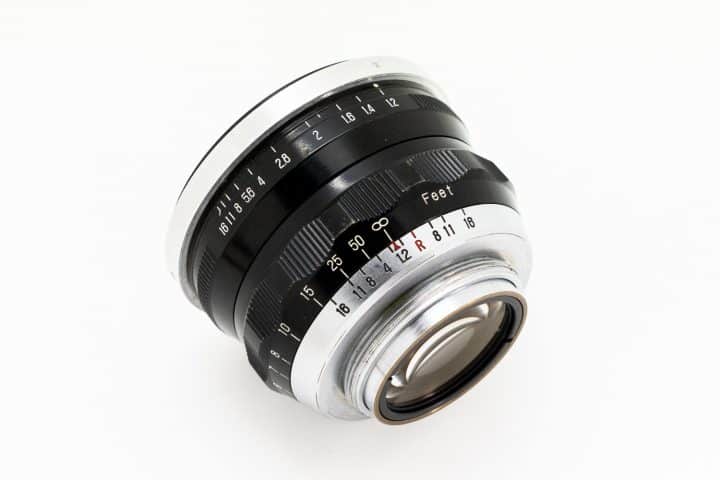 Image Quality
The following is a look at 100% crops of the center, middle and corners throughout the apertures. Shot on a Sony A7R.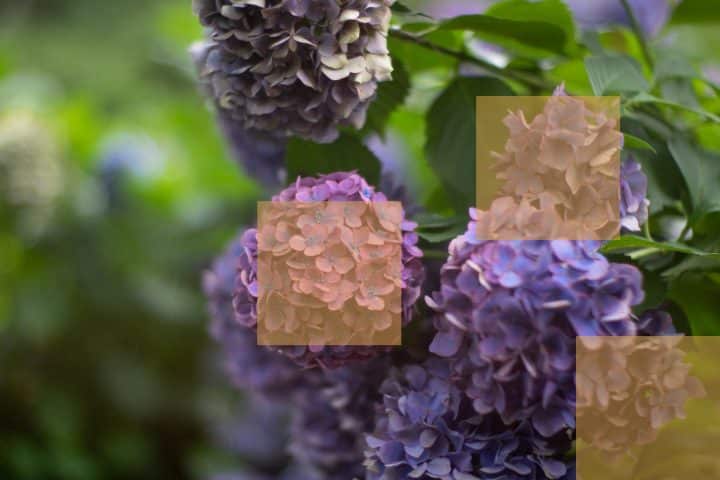 Sample Shots on Film
The following are some shots from a roll of Kodak Ultramax 400 loaded into a Leica M6. Scanned on a Plustek OpticFilm 8200i Ai.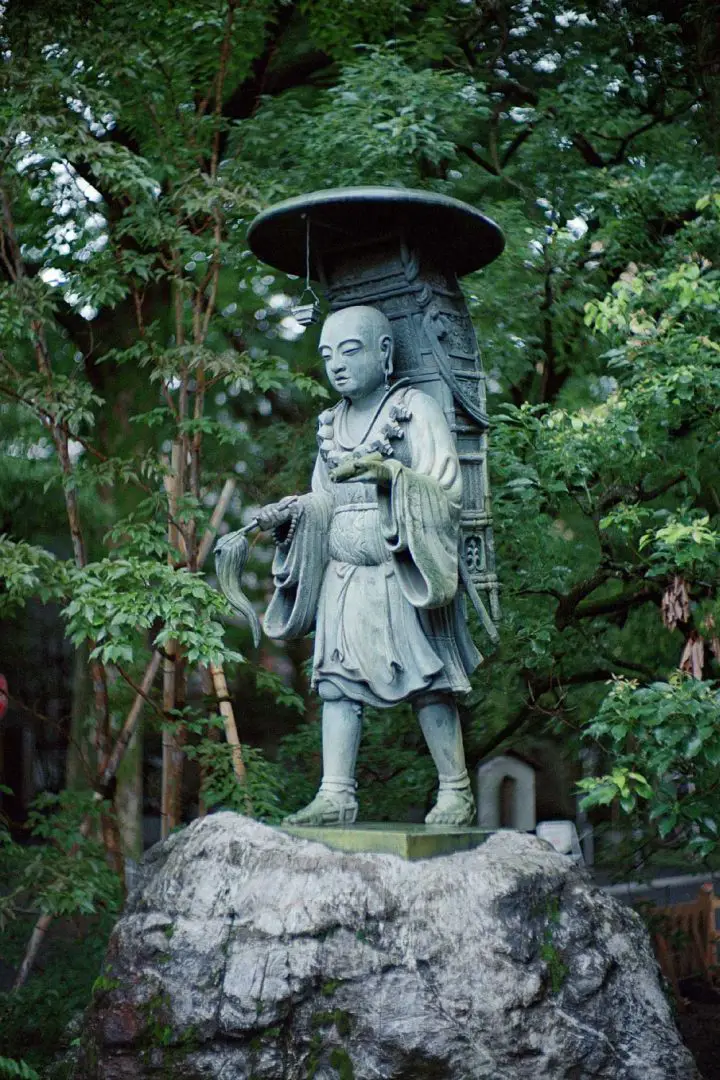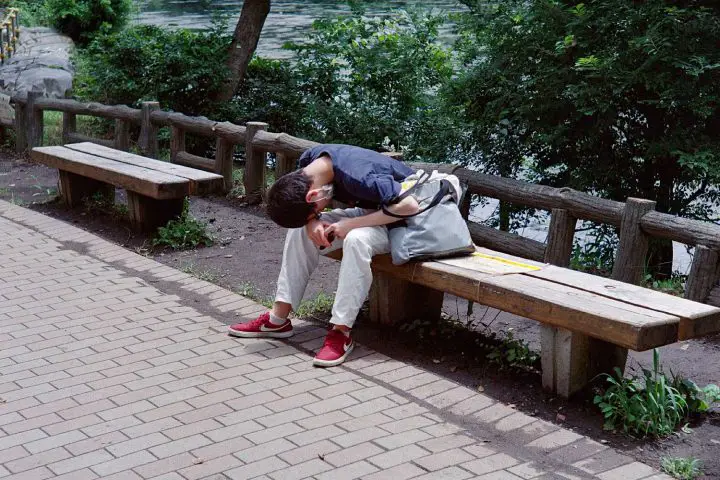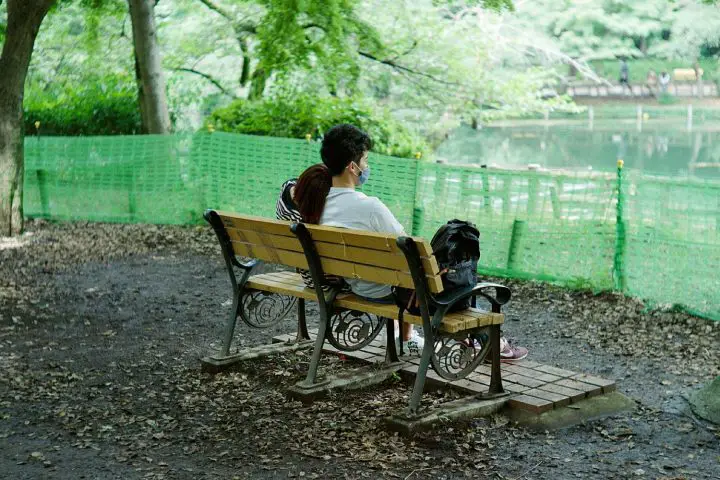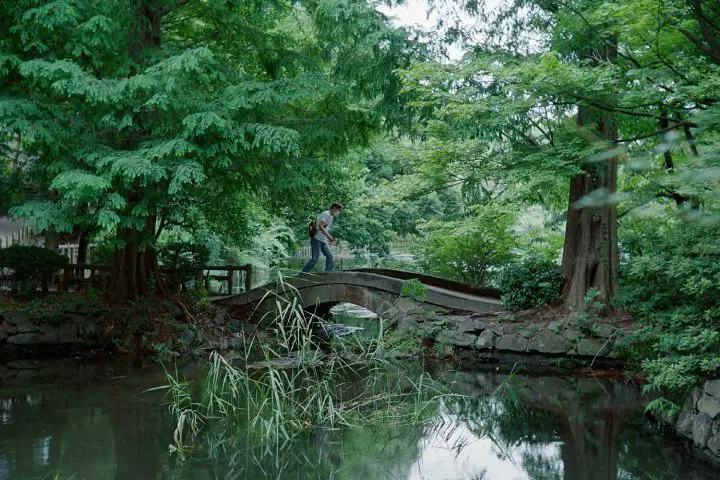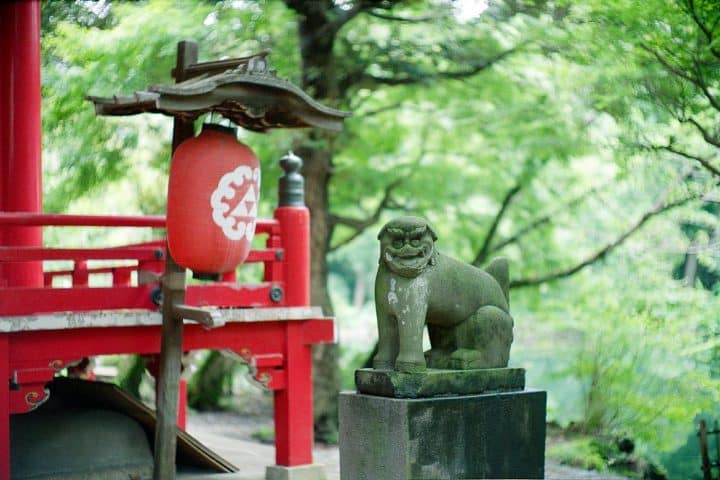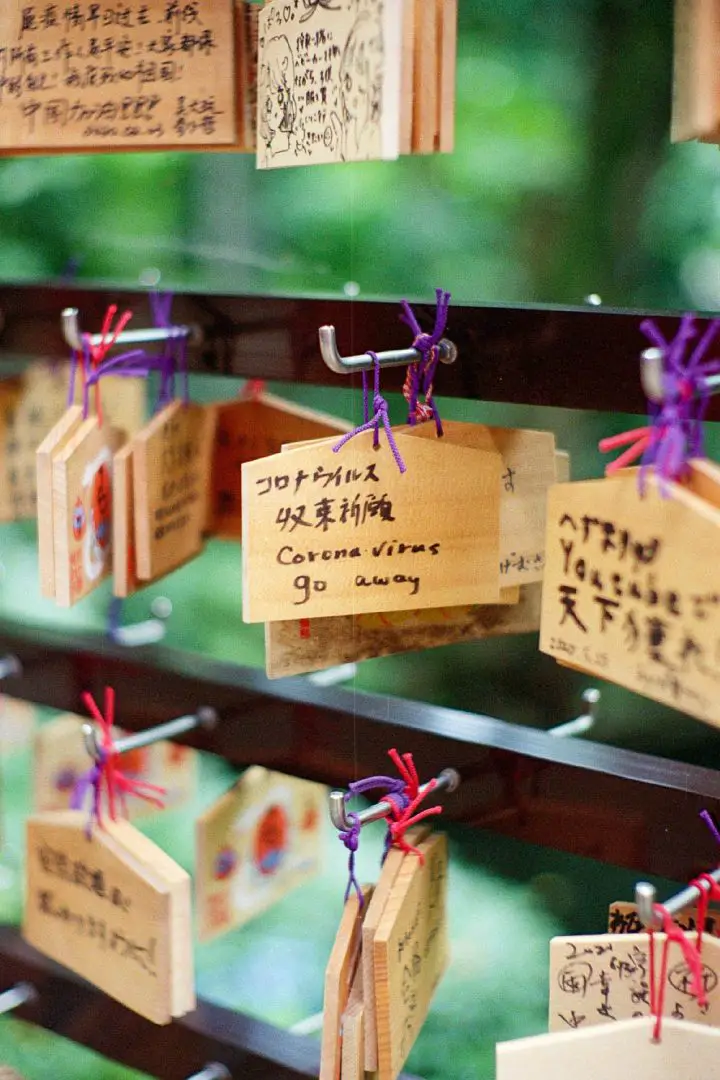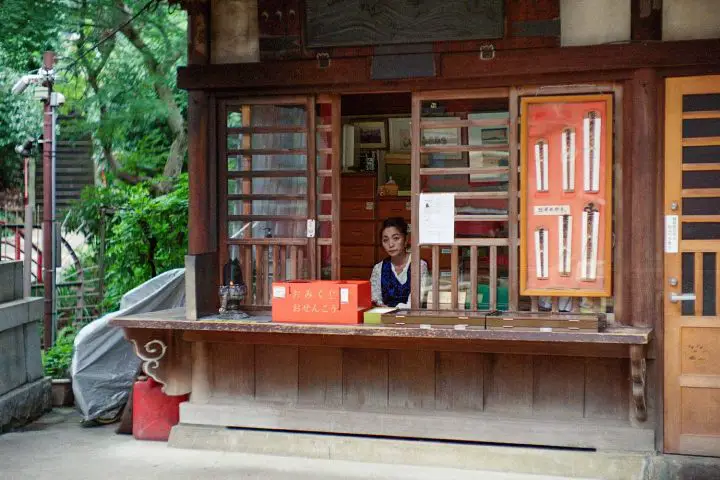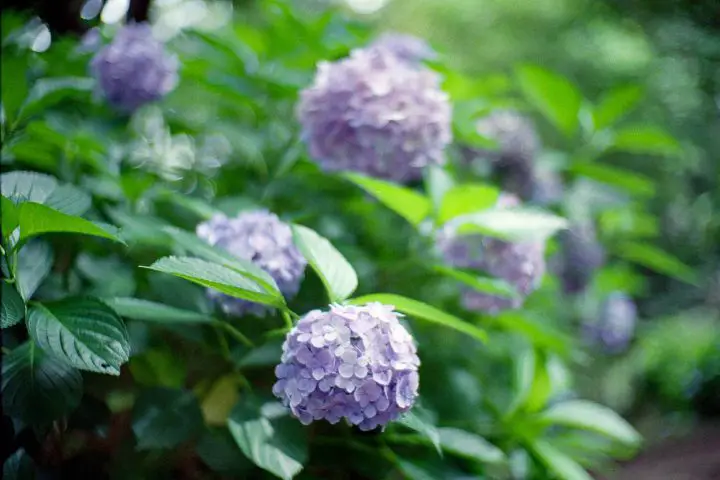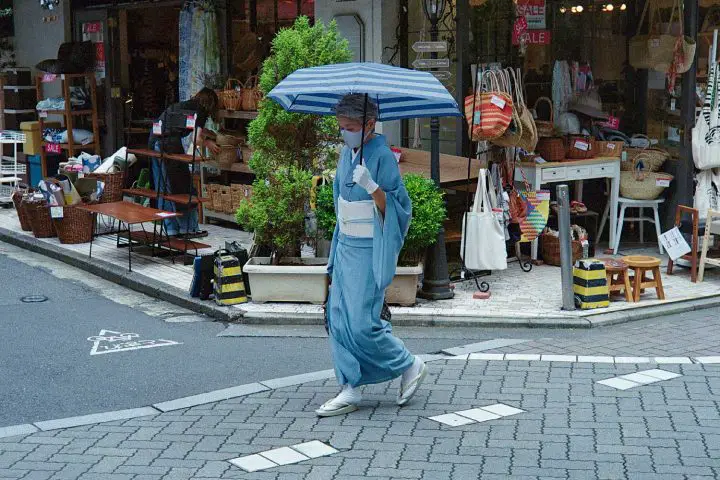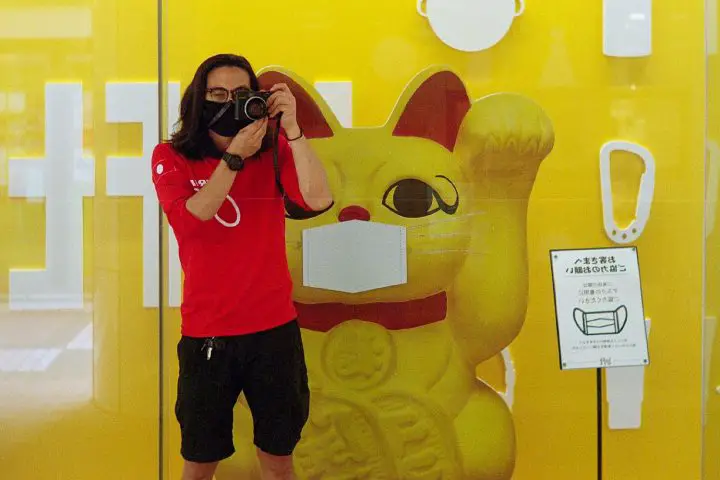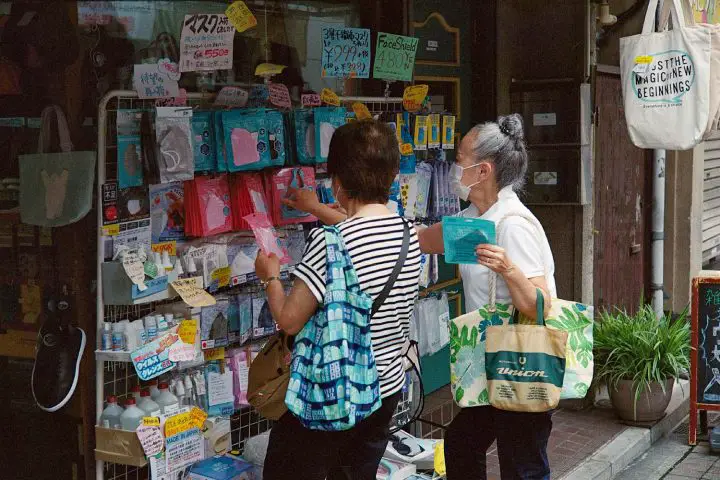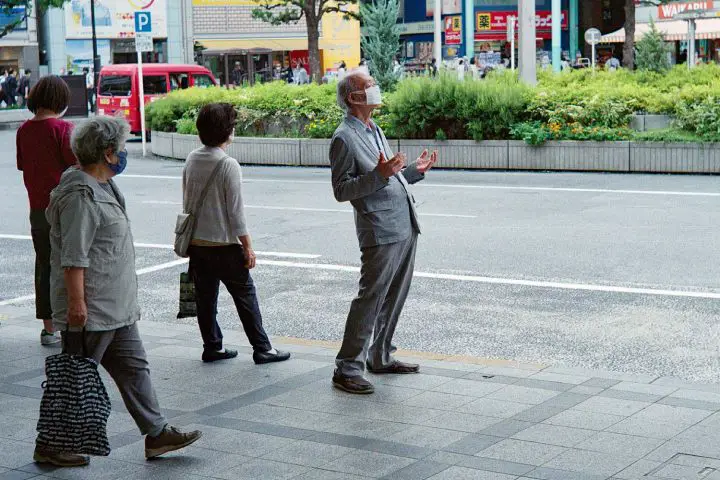 Conclusion
The unicorn that is the Fujinon 50mm f1.2 LTM was surprisingly nicer than I thought and was a joy to shoot. You'll have to forgive my cynicism. In this world of hype you can never be sure of what has earned its merits or not. But it is indeed a lovely lens and is rare and seldom seen, which makes the lens even more sought after in the world of ultra fast lenses.
I've always found most Japanese glass to have this rigid masculinity to their rendition. But the results of the Fujinon 50mm f1.2 LTM are dreamy and painterly with crisp thin lines. It's clinically sharp yet romantic and airy in a way that reminds me of the 1960's Zeiss Planars. Personally I'd take one of these any day over a Leica Noctilux f1.0 as an actual shooter.
As always, your comments and feedback are always welcome below. Everyone take care out there.
MN