Jesse's Visual Interviews: Victoria Hardy
Jesse's back with another Visual Interview and this week features some cool lines and angles in the intimate responses of Victoria Hardy.
Q1: Who are you? 
Q2: What is your favorite way to waste money?
Q3: What do you consider the most overrated virtue? 
Q4: When are you happiest?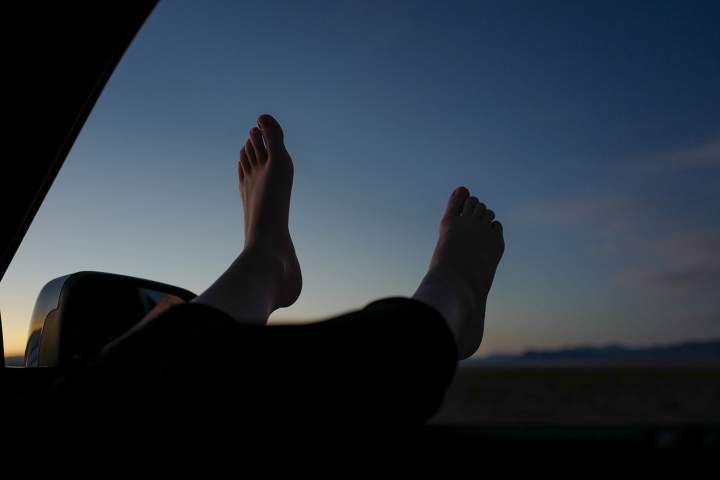 Q5: What did your first kiss feel like? 
Q6: Where is home?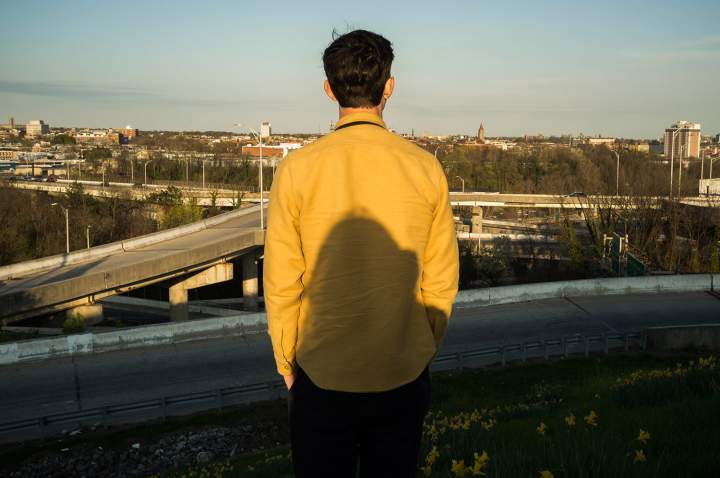 Q7: Which body parts (yours or otherwise) do you feel the most affection for? 
Q8: What is your favorite vice?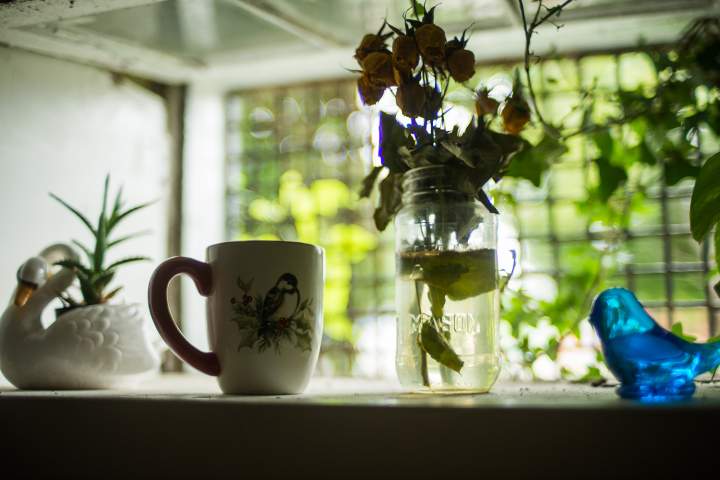 Q9: How do you define adulthood? 
Q10: What is your favorite time of day?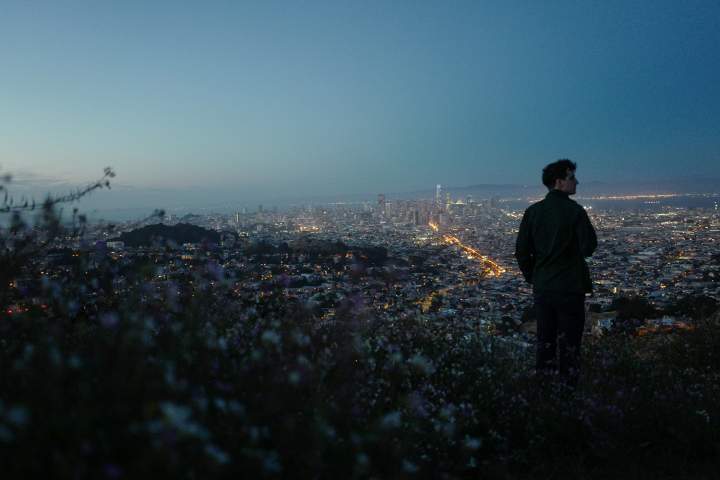 Q11: Who is your favorite person?
Q12: What is the most important thing in any relationship?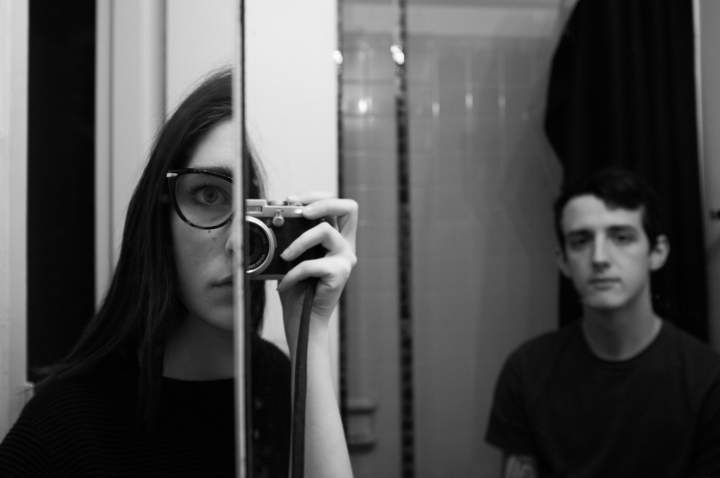 Thank you Victoria for your responses!
This is fun as it is the second time I have had a couple do a visual interview and for me it is always fun to contrast their styles and see how their significant others factor into each others answers as the very nature of these interviews encourages such intimacy. With that said, I love the response to first kiss as something I interpreted as a restricted sort of freedom, suggested by the expanse beyond the wire fence. The space suggested in her response to the most important thing in any relationship was well observed as was the juxtaposition of hands and feet in responses to questions 4 and 7. Really a good glimpse into her style…check more of her work on instagram: @tricky__worm 
Jesse Freeman is a writer for JapanCameraHunter.com and an accomplished ikebana artist as well. You can see more of his work through his sites:
https://www.instagram.com/jesselfreeman/
http://www.flickr.com/photos/imnothinginparticular/
Want to read Jesse's other great reviews? Then click here to go to the archives.
JCH