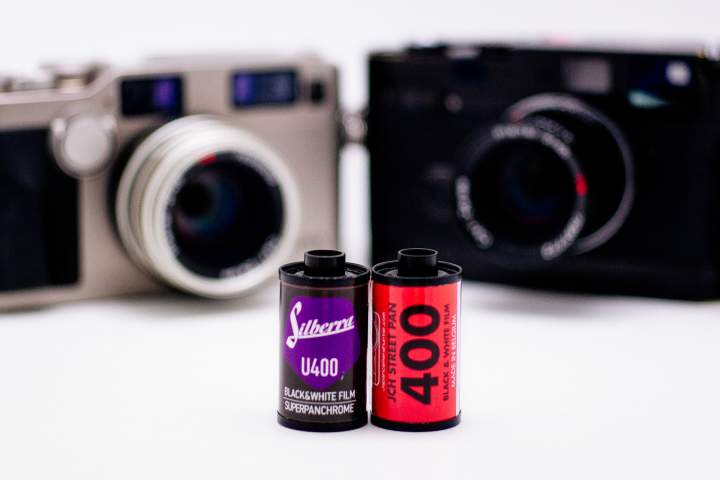 B&W Battle: Silberra vs. Streetpan
If you somehow missed the big news late last year, Silberra launched a ginormous crowdfunding campaign on Indiegogo to mass produce a brand spanking new lineup of black and white films. Now the fruits of everyone's labor have slowly trickled down and the films are finally rolling (pun intended) out to the public. Us here at JCH HQ have been itching to get our little trigger fingers on the shutter button to test them out, especially Streetpan's new rival in the ring Silberra U400. If you're curious to see how this latest newcomer to the game fares, scroll on down and see for yourself.
This was the setup used for the test shootout. The lens I went with was the legendary Zeiss Planar 45/2; one paired with the Contax G2 and the other one, converted to M-mount by Miyazaki san, with a Leica MP6. Silberra U400 was loaded into the G2 while Streetpan was loaded in the MP6. Compared images were shot at the same exposure, both films developed in Fuji Minidol and scanned on a Plustek OpticFilm 8200i.
The Images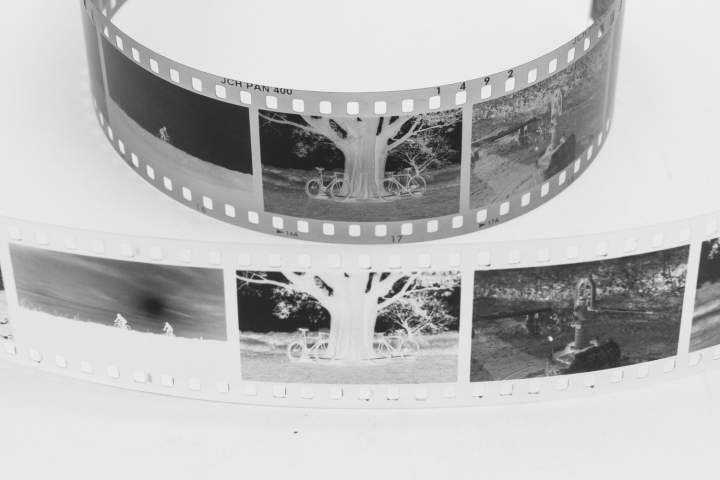 First thing you'll notice when you get your negs is how amazingly thin it is. Streetpan is already quite thin but Silberra U400 is straight up anorexic. This image has zero ability to represent the thin papery feel of the negatives but does show the translucency compared to Streetpan. Being so thin too makes it curl a lot less.
*Note- on a related note Silberra issued this precaution that I wasn't aware of till after the fact:
Loading the film into the camera shall be conducted under subdued light only (otherwise the first frame may appear to be overexposed due to extra thin substrate which allows the light to penetrate light shield at the cartridge)