Jesse's Visual Interviews: Avard Woolaver
For a change Jesse is speaking to a photographer from outside SF, lol. Avard has a witty and disarming sense of humor, which is evident in his responses.
Q1: Who are you? 
Q2: What is your favorite way to waste money?
Q3: What do you consider the most overrated virtue? 
Q4: When are you happiest? 
Q5: What did your first kiss feel like? 
Q6: Where is home?
Q7: Which body parts (yours or otherwise) do you feel the most affection for? 
Q8: What is your favorite vice?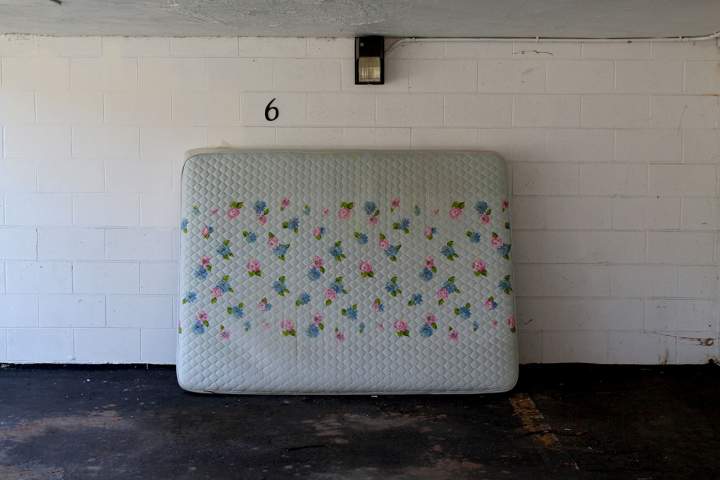 Q9: How do you define adulthood? 
Q10: What is your favorite time of day?
Q11: Who is your favorite person?
Q12: What is the most important thing in any relationship?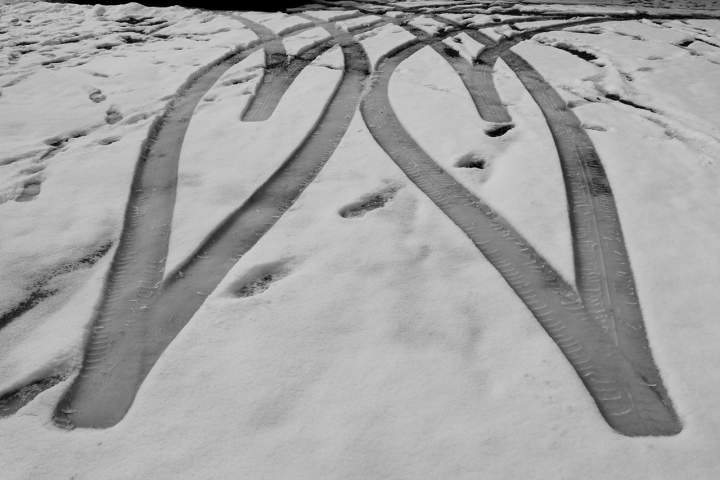 Thank you for your responses Avard!
For this visual interview, it was one of the first times I just reached out to a complete stranger. On Flickr, (yes I still use it lol) he was always one of my favorite photographers, so was pleased when he agreed to do this. Just appreciate the orginality of his eye and accompanying consistancy where his Flickr doubles as an archives from 1980s of photographs he took of his locale. The color are just so amazing and quirkiness of his eye…think the "Who are you?" says it all. Check his links below:
Website:  www.avardwoolaver.com/about
Flickr:   www.flickr.com/photos/avardwoolaver/
Facebook:  www.facebook.com/AvardW
Instagram:  www.instagram.com/avardwoolaver/
Twitter:  www.twitter.com/AvardW
His new book "Toronto Days" is available through Blurb Books –  http://www.blurb.ca/b/8537132-toronto-days
and Amazon – https://www.amazon.com/Toronto-Days-Avard-Woolaver/dp/1388830213/
His first two books: "Toronto Flashback (1980-1986)" and "No Money Down – Toronto (1980-1986)" are also available through Blurb books and Amazon.
Jesse Freeman is a writer for JapanCameraHunter.com and an accomplished ikebana artist as well. You can see more of his work through his sites:
https://www.instagram.com/nothinginparticular/
http://www.flickr.com/photos/imnothinginparticular/
http://imnothinginparticular.tumblr.com/
Want to read Jesse's other great reviews? Then click here to go to the archives.
JCH