Jesse's Visual Interviews: Joseph Maddon
Jesse's visual interviews are proving to be really popular so far. Today we have the latest one, with photographer and serious baseball fan, Joseph Maddon. Check it out.
Q1: Who are you?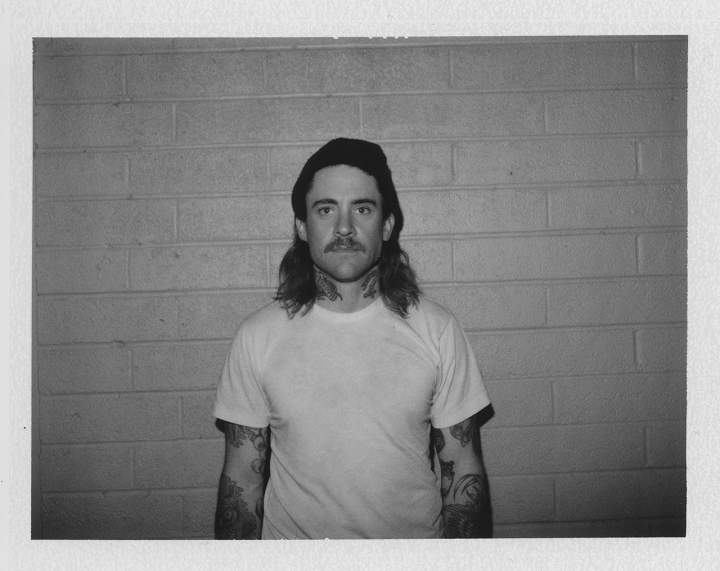 Q2: What is your favorite way to waste money?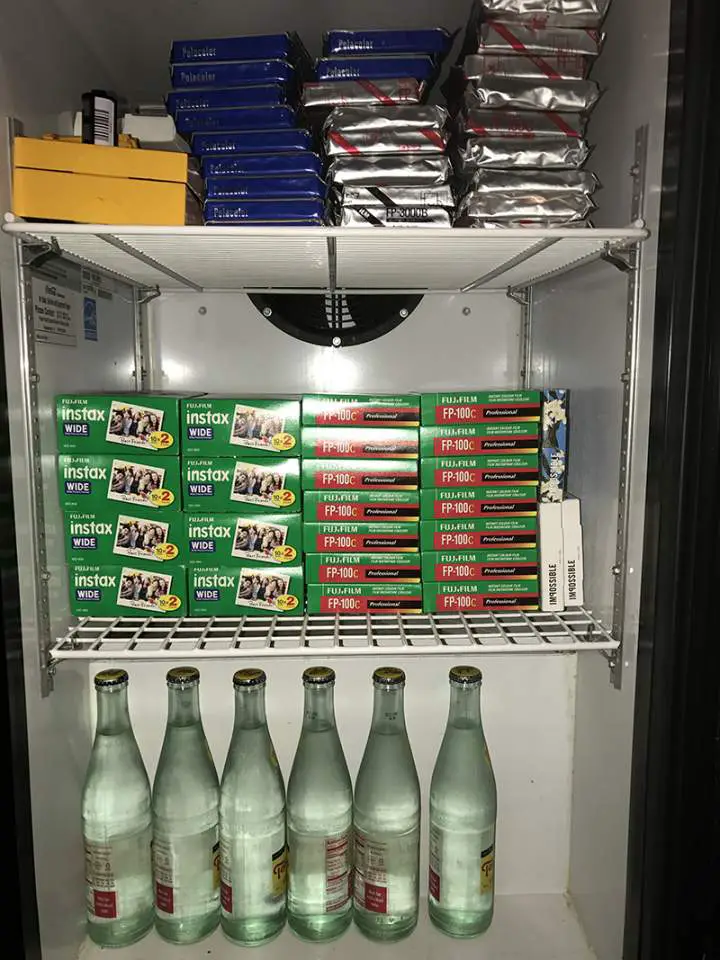 Q3: What do you consider the most overrated virtue?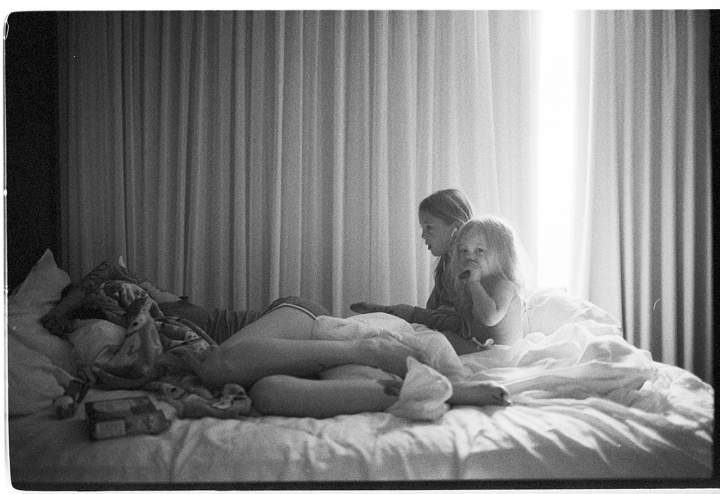 Q4: When are you happiest?
Q5: What did your first kiss feel like?
Don't remember my first kiss actually haha.
Q6: Where is home?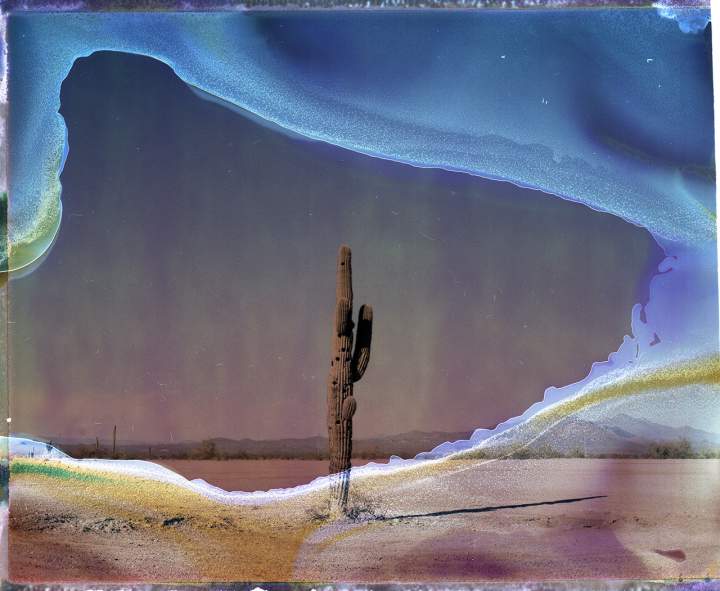 Q7: Which body parts (yours or otherwise) do you feel the most affection for?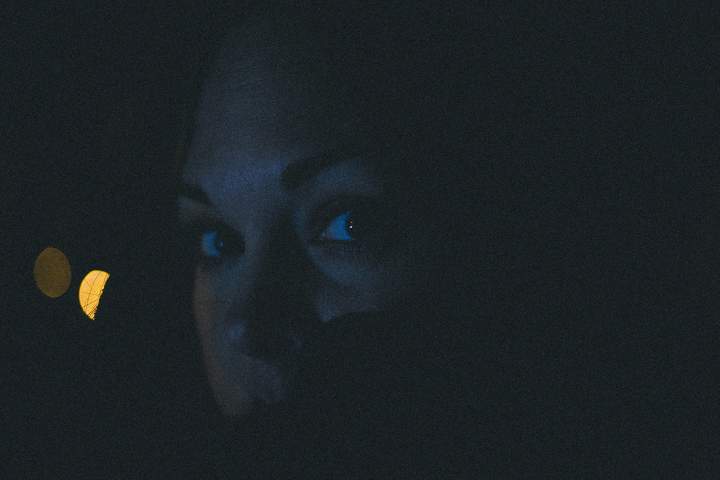 Q8: What is your favorite vice?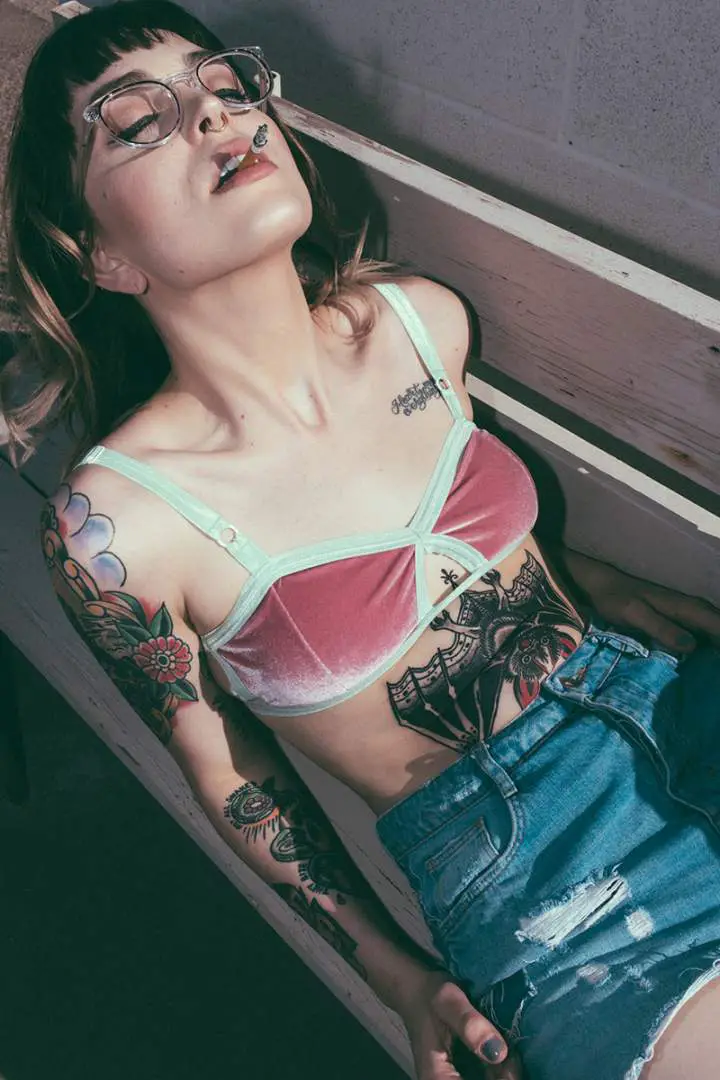 Q9: How do you define adulthood?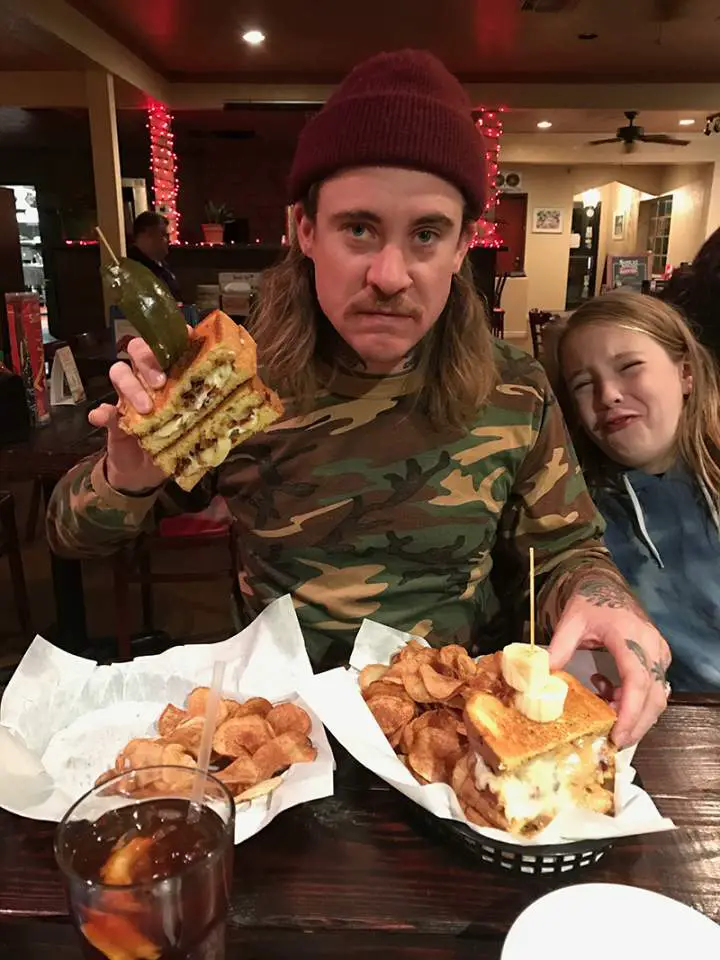 Q10: What is your favorite time of day?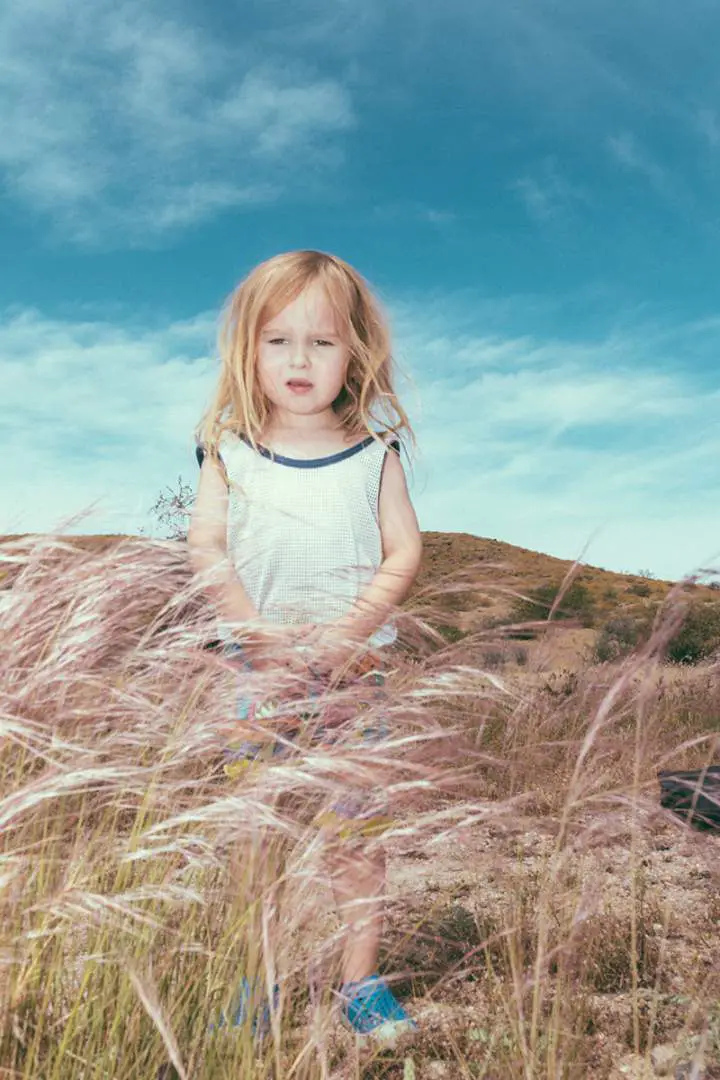 Q11: Who is your favorite person?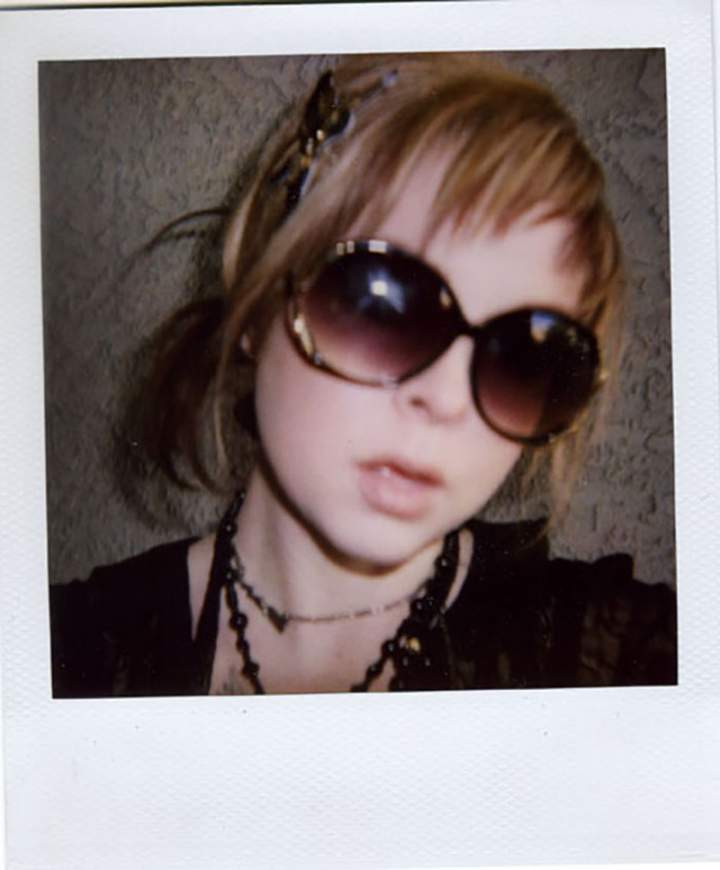 Q12: What is the most important thing in any relationship?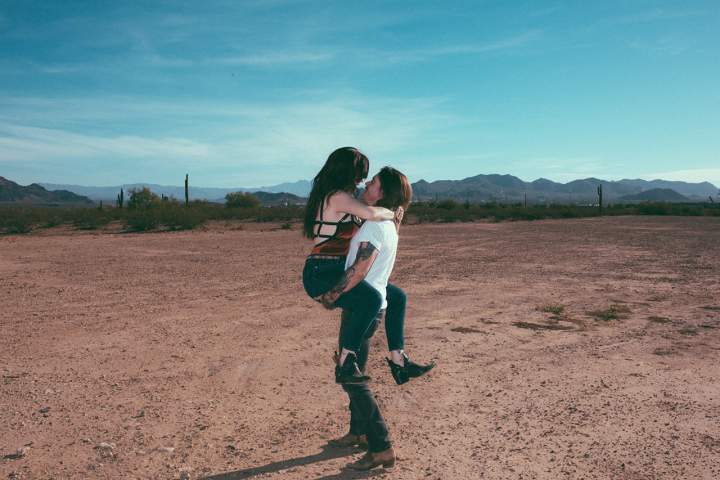 Thank you Joseph for the responses!
Lol no one ever seems to remember their first kiss. Wonder if I should change that…
Check out Joseph's Instagram for some really original model shots! Appreciate the way he has separated himself from the sea of model photographers into a really beautiful style all his own…and it is in film : )
www.instagram.com/joseph_maddon/?hl=en
Jesse Freeman is a writer for JapanCameraHunter.com and an accomplished ikebana artist as well. You can see more of his work through his sites:
https://www.instagram.com/nothinginparticular/
http://www.flickr.com/photos/imnothinginparticular/
http://imnothinginparticular.tumblr.com/
Want to read Jesse's other great reviews? Then click here to go to the archives.
JCH