Film News: CineStill 50D now available in 120
If you have been following the rumour mill you would know that there has been hot talk of CineStill 50D coming to 120. Well they have done it and have sneakily released it on the downlow. And I am very happy they did.
The boys at CineStill have been busy beavering away in the lab to make new formats for their wonderfully successful 50D film, and they have now finally released it in 120 format. Though not officially yet, you have to go over to a super secret order page to get your hands on some.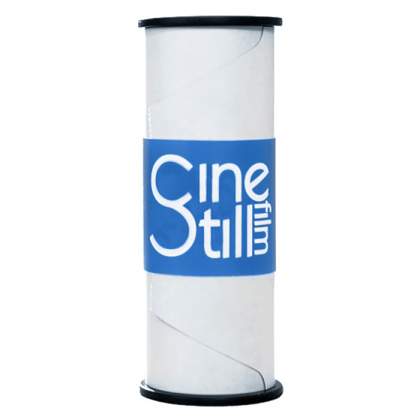 A word from CineStill:
Greetings fellow film makers and film shooters! It is with much excitement that we finally get to announce the Pre-Sale of Cinestill 50D in medium format!
Throughout the crowdfunding campaign, it was amazing to see the support for 800T in medium format. After reaching our goal for 800T, we set our sights on bringing 50D to 120 as well. You made your support for it clear so we made it our mission to make it happen. Sadly, we fell slightly short of our stretch goal which could have secured enough funds for its own simultaneous medium format production run alongside 800T. But we remained determined to make it happen.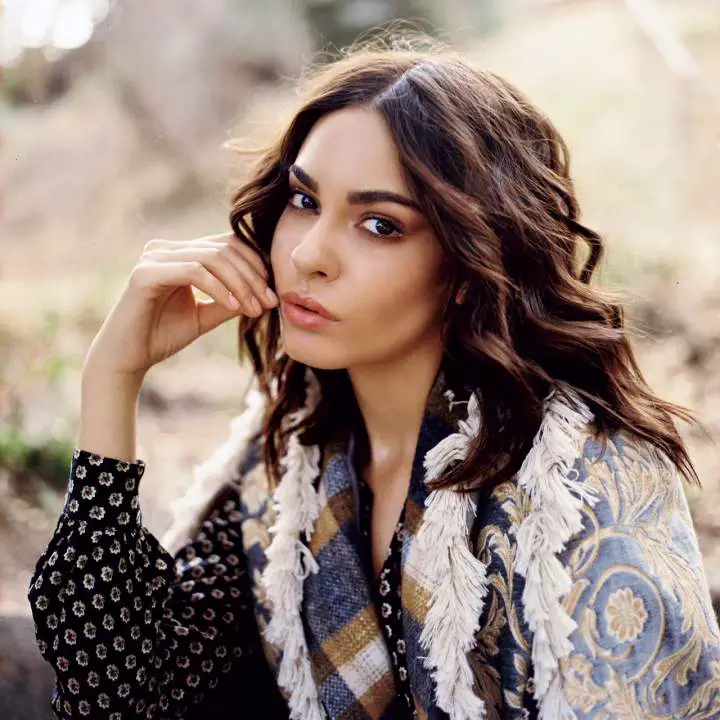 We built a whole new production facility, encountered many challenges and wound up doubling down, dollar for dollar, to fulfill the dream that we shared with thousands of analogue Film Makers. Following the fulfillment of the 800T 120 Alpha and finally the full retail release, we continued honing our process to a point where we could further invest in our vision to make the world's finest grain color negative film for the world's finest format!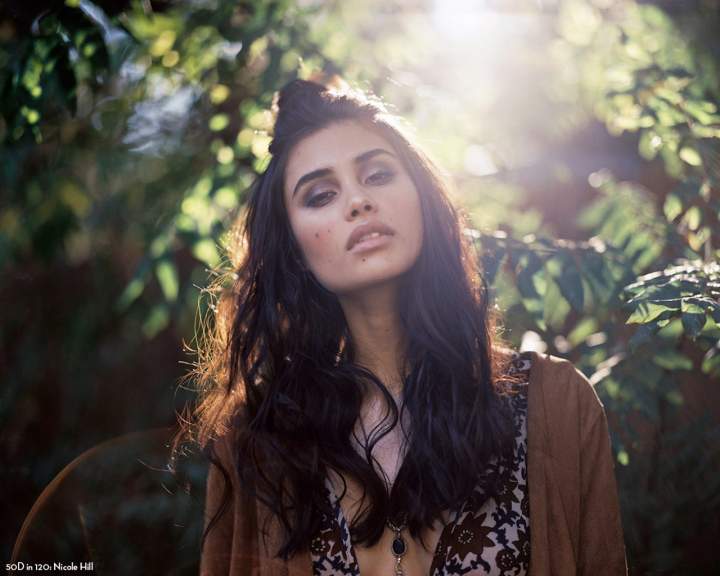 So, without further ado, we are excited to announce that we're finally bringing 50D to the world of medium format! We've opened pre-orders on our store so you can be among the first to get your hands on 50D in 120 this summer!
We are continually thankful for all of the support and faith of this awesome community, and are immensely grateful that we get to bring such an exciting new film stock to the market. We're going to love shooting it just as much as you, and we can't wait to throw a roll in our cameras!
Click the link, preorder, and be the first to shoot Cinestill 50D in 120!
Stay golden film shooters, the renaissance is still silver!
Yours in analogue,
Cinestill Film.
Film details:
120 format color negative, boasted to be the world's finest grain film! CineStill 50D is an ISO 50/18° speed daylight balanced (5500K) motion picture emulsion. Technology borrowed from from Hollywood's wunderkind, Kodak 50D, prepped and rolled for safe C-41 standard development as an ISO 50 film.
Our new and improved proprietary "Premoval" process makes motion picture film safe to process in standard C-41 photo lab chemicals or at home. This emulsion is optimized for a hybrid workflow, ideal for scanning, and when processed in C-41 chemistry it can be optically printed on RA-4 paper. Treat this film as a 50 ISO film when processing in C-41 and push process whenever needed.
Features
Color Balanced Daylight (5500K) color negative motion picture film stock for use as still photography film
ISO 50/18° in C-41 or ECN-2 Process
Factory spooled with self-adhesive labels inside
Remjet backing free, resulting in a unique halation effect
Unrivaled highlight and shadow latitude
Dynamic accurate color rendition
High resolution with maximum sharpness
Enhanced Scanning Performance
Great for portraits and landscapes
Recommended to process C-41 without worrying about remjet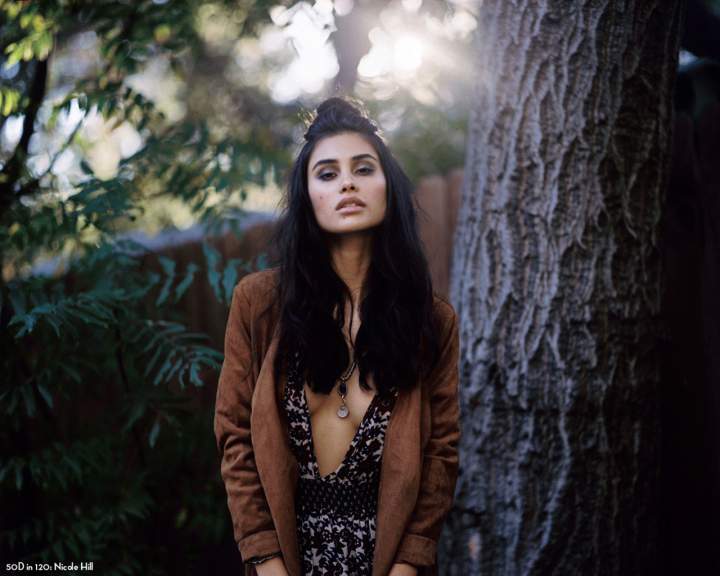 This looks wonderful. Best.Summer.Ever!
JCH