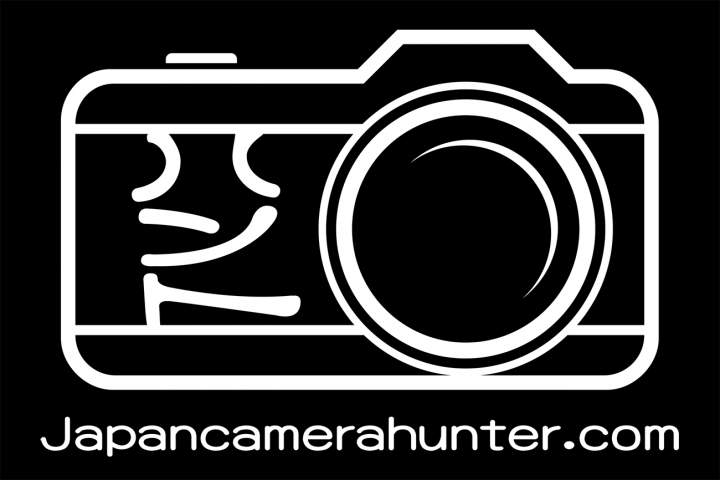 The JCH show: Zeiss Interview
This one has been a while in the making, but we have finally done it. We upped our game and got all serious about making something special (well, some of us did, I still wore shorts, doh), and this is the result. An insider interview with President of Zeiss Japan, Mr. Beyersdoerfer, who very graciously made time for us to be a part of this video. And also for putting up with my terrible geekiness too.
Come and join my Youtube channel!
[video_embed]
A huge thanks to Zeiss Japan for helping us in putting this video together, and for letting us play with some of their lovely toys. All of this video was shot on Zeiss glass.
Zeiss website
The Zeiss lens team twitter is pretty cool too twitter.com/CarlZeissLenses
This is the first part of a two part series on Zeiss Japan (maybe a 3 part, if we get time). We get to learn a bit about the history of Zeiss in Japan, which goes back over 100 years! And we also get some hints to the future and what we can expect from Zeiss. Stay tuned for the next part, I promise it will not take as long this time. Oh and please forgive my attire, I am not very good at wearing a suit when it is 36C outside, Mr. Beyersdoerfer is made of stronger stuff than I.
As usual, comments, suggestions and polite critique are always welcome. Silly nonsense (the unfunny kind) is not.
Thanks
JCH