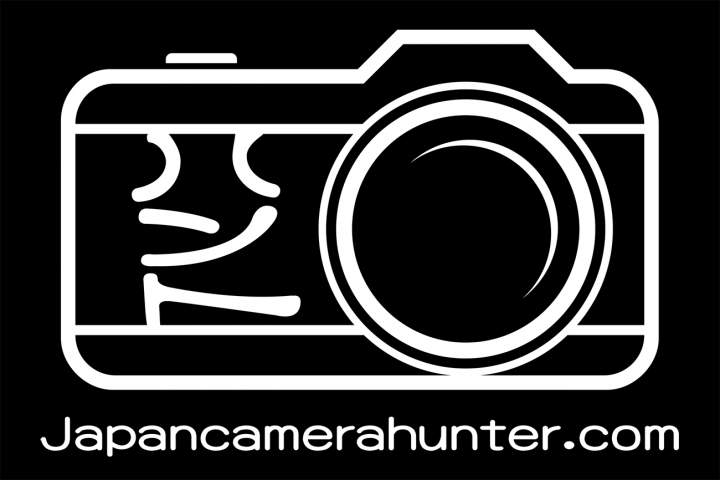 The JCH show: New Episode
It takes a bit of time but there is a new episode of the JCH show up now! As you can see, we tried something a bit different this time and went for a nice bar atmosphere. There is also a special mystery guest, I wonder if any of you can recognise him.
Come and join my Youtube channel!
[video_embed]
Each video is going to be a little bit different and a little bit better as we fine tune them to show people what they want. We are still learning, but have some really cool ideas coming soon. Enjoy.
Thanks
JCH