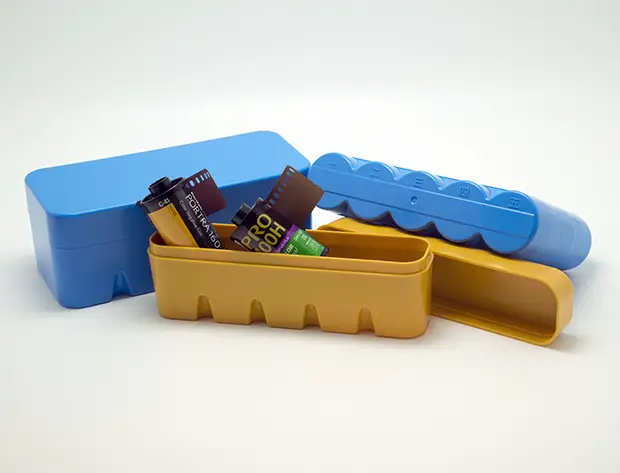 Film News: Limited Edition Film cases
Some of you might remember the interview I did with CameraFilmPhoto in Hong Kong a while back, and the blue cases that I made for them. Well now we have some more and they are very cool. Check it out.

CameraFilmPhoto is a company that I really like. Not only is Vishal one of the nicest guys you could possibly meet, but he is also one of the most passionate about film photography. We have worked together in the past on a number of collaborations and have spent a lot of time shooting (and eating lol) together too.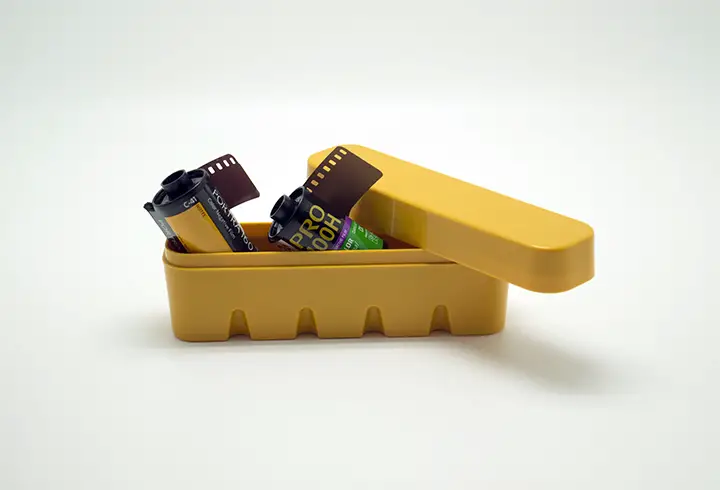 And it was during one of these sessions that we came up with the idea of making some limited edition cases exclusive to CFP. WE went through a series of colours and ideas until we agreed that Kodak Yellow half cases would be awesome. So, I had them made. And this is the result. Totally awesome, limited edition Kodak Yellow 'daywalker' cases, totally exclusive to CameraFilmPhoto.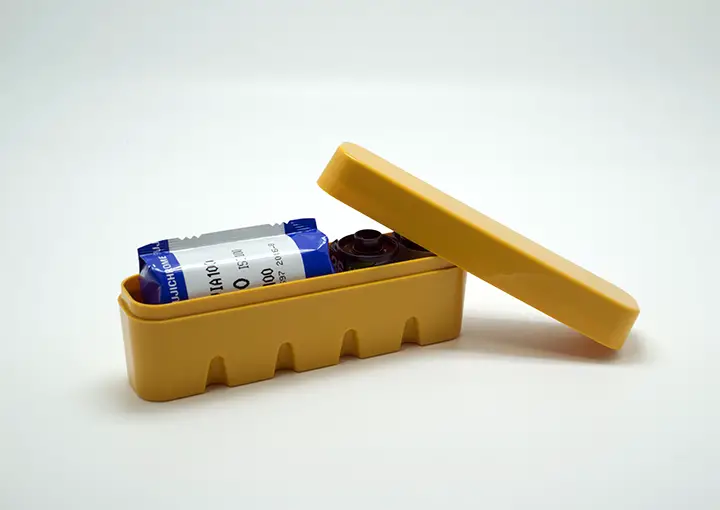 If you want to get your hands on some of these cases (or any other goodies) you can check them out on the CFP website.
http://www.camerafilmphoto.com/product-category/accessories/film-case/
Please remember, these are exclusive to CameraFilmPhoto and not available anywhere else, including through me.
Get them while they have them, they are sure to sell out fast.
Check out their FB page too for special offers and film news.
www.facebook.com/camerafilmphoto?fref=ts
Happy shooting
JCH