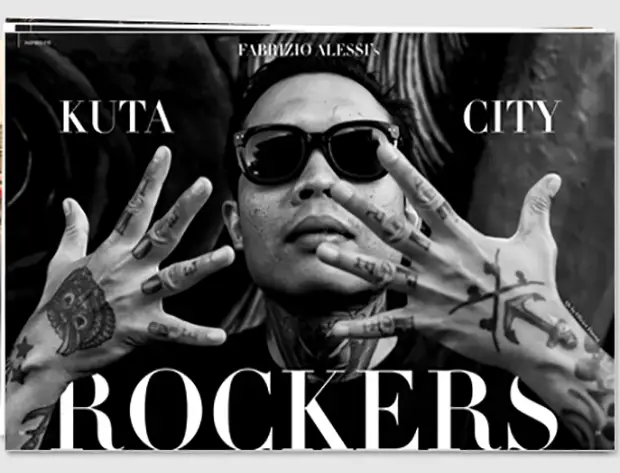 Inspired Eye Digital Magazine Vol: 9
Inspired eye goes from strength to strength. If you have not got yourself a copy yet, you should. Come and check out the highlights of the latest issue.

I have been supporting Inspired eye for some time now and I love getting my copy through the intertubes as it is always totally jammed full of great interviews and articles.
This issue is no exception either, with some familiar names and some new faces too. Plus all the usual tips and technique info you have all been looking for. A jolly good read.

Spanning 244 pages (124 spreads) comes Inspired Eye numero nueve. In it we interview Spanish photographer Rafael Garcia Marquez, but also take a trip to the UK to chat with Lee Tatcher, go down to visit Yemen and other wonderful shooters from around the world like Leanne Boulton, Alan Barr & the striking color work of Ola Billmont. The cellographer of the month is David Ingraham, and we have photo essay on the Rock culture of Kuta City, Bali. Let's not forget a large reader's gallery with the photographer's comments on every image!

I want to tell you more, but I don't want to spoil it for you. So go an grab yourselves a copy of this great interactive magazine. Olivier and the team work really hard to make it interesting and compelling each month, and each month it gets better. And the best part about it? It is as cheap as chips.

Follow the link and sign up fr your copy now. And by clicking this link you are also supporting JCH too. Thanks and enjoy.
http://www.theinspiredeye.net/street-photography-magazine/?ap_id=jpnch
Cheers
JCH