Film project: Introspective by Daniel Zvereff
Recently Daniel got in touch with me to share his work, which was shot entirely on some of the last Kodak Aerochrome infrared film left in the world. And I really think he has done the film justice. A great project, shot on film…what could be better? Check it out.

Daniel's project spans several different countries in different continents and documents the change that some of these countries are currently facing. The powerful images come from the use of Aerochrome film, which is practically gone now. Daniel has produced a wonderful series of not just images, but drawings and writings too, on a personal journey of exploration.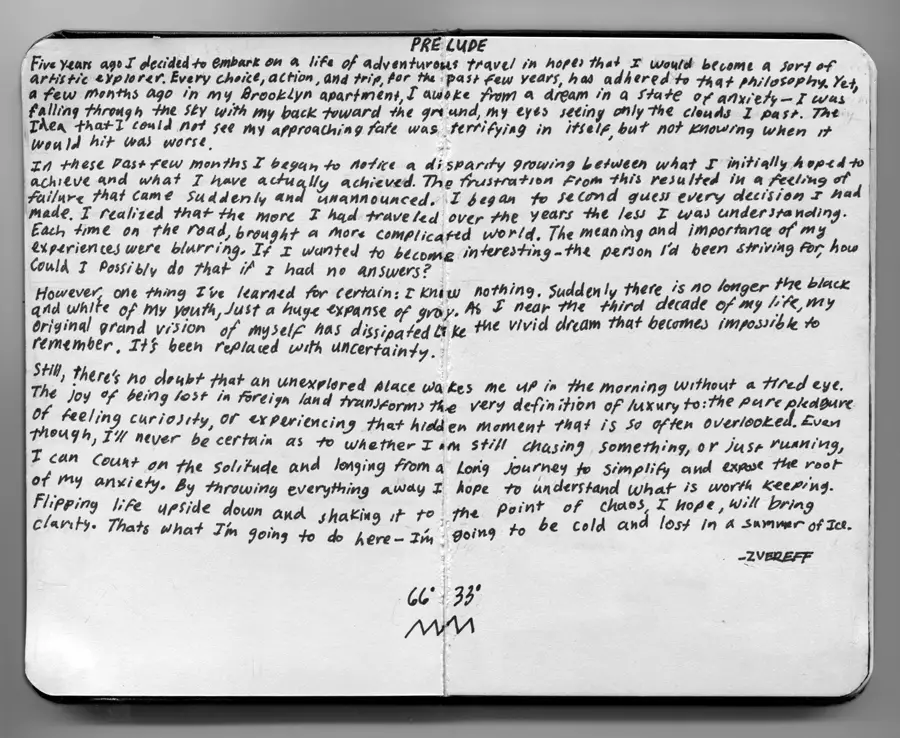 I am a 28 year old photographer/illustrator. I have based in Brooklyn, NY for the last 6 years, but am originally from Portland, OR. My professional career began in Graphic Design and Illustration but these past 2 years I have been pursuing photography solely and am going to continue in that direction.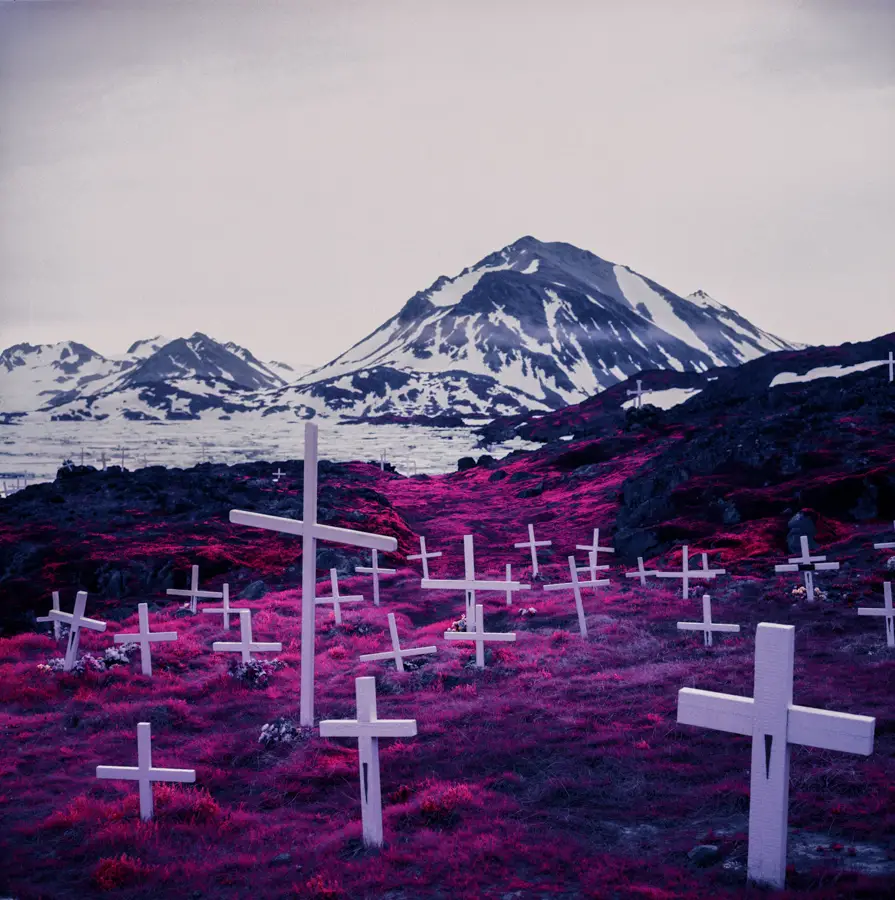 "Introspective" began with the idea to photographically document the arctic and sub-arctic regions of six different countries using some of the last remaining Kodak Aerochrome infrared film in existence. Due to political and economic pressures for development that are beginning to overrule environmental preservation, not to mention the effects of a warming climate, the Arctic, as we know it today, will soon be unrecognizable. My journey of roughly three months took many unexpected turns, including living for a week in rural villages of Kenya and watching a father and son gut a seal in Greenland. Yet, the more zig-zagging around the world I did, the more it seemed everything was connected. "Introspective" became a personal Odyssey, one of searching for inner clarity by seeing and photographing the marvels of the natural world.
The Arctic project was a difficult one. It started with me losing my apartment and putting all of my belongings in storage, I currently am still living out of my backpack. Hitting all those countries in three months was a bit ambitious. Getting to the countries was easy – but getting to the arctic portions and rural areas was not. My window was the summertime because infrared film would not fare well in landscapes covered in snow, So I had a sort of ticking clock nagging at me as well.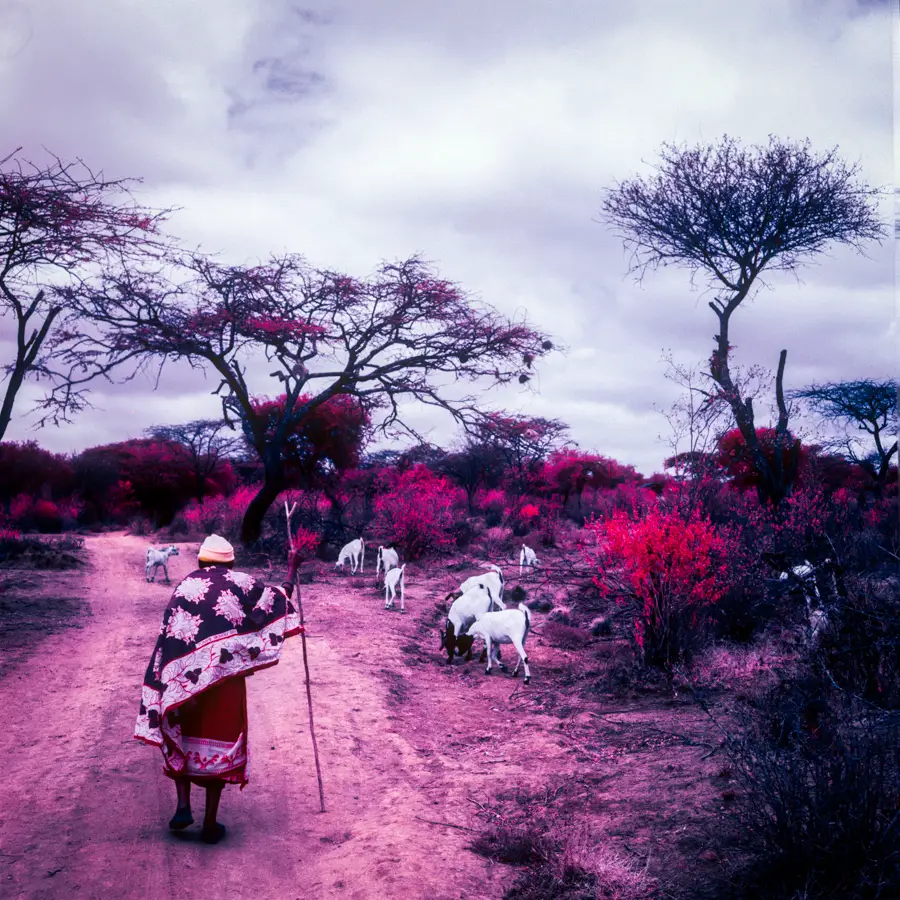 Although this project is finished, I hope to revisit Greenland and continue shooting a more in depth series–It's such an incredible place in regards to it's people and culture.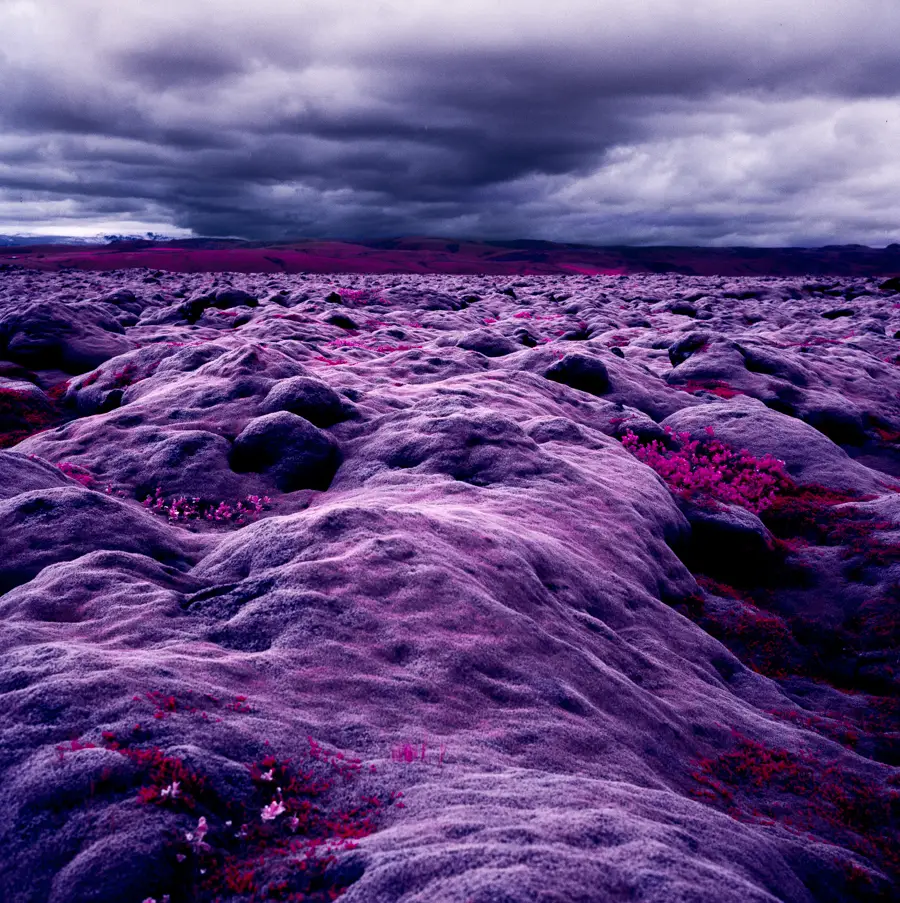 You can see more of this otherworldly view on a sadly discontinued film by checking out these links. Well worth a look.
www.zvereff.com – website
http://zvereff.com/journal/introspective/ – direct journal link
facebook.com/zvereff
Enjoy and make sure you come and comment.
JCH