Tap & Dye X Japan Camera Hunter : Straps Update
You remember those super awesome straps that Tap & Dye Made in collaboration with JCH? well there is an update on them. There are a few left (not many) so come and get them before they are all gone.

Tap & Dye teamed up with little old me to make some gorgeous hand made leather camera straps a short while ago. They have been popular and if you follow Tap & Dye on instagram you can see them on peoples cameras. I have one on my camera, and it looks fantastic (it actually smells fantastic too).
But there was one thing that people kept on asking for….protector bumpers. Well, we listened and now they do have them as an optional extra. You see, not all cameras need them, but some do. I rather like the fact that the rings rub the paint away on my camera, but that is not for everyone.
So Justin, the leather guru that he is, has come up with these lovely crimson bumpers to keep your camera from getting scuffed up. And they look great too. The crimson just looks so damned good. The bumpers are available as an optional extra for an additional $10. Worth every penny in my opinion.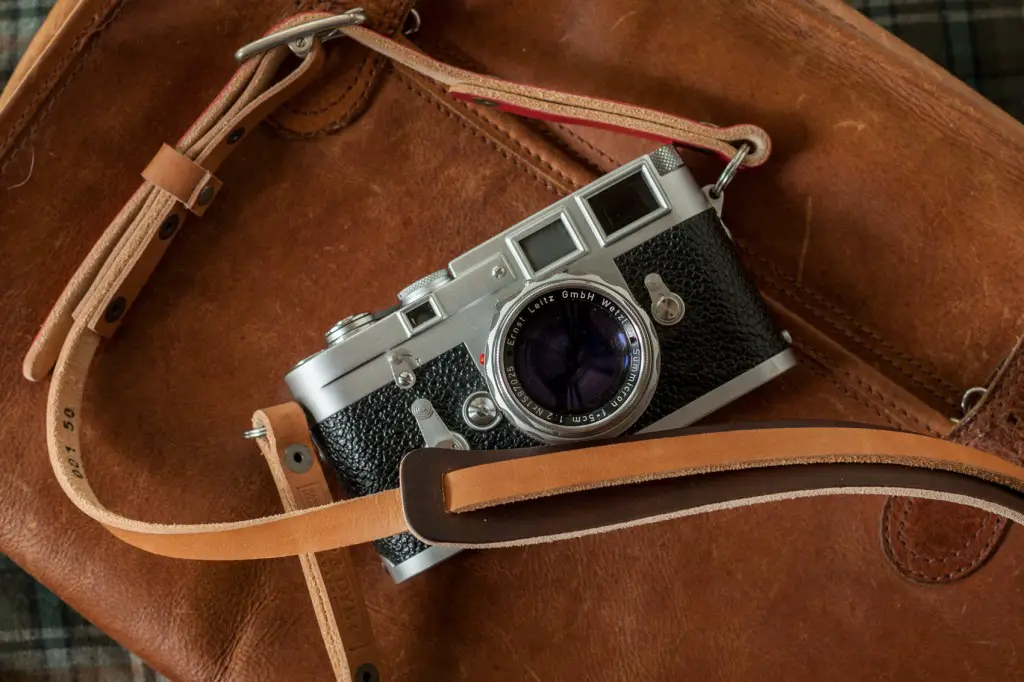 I love handcrafted items and these really are something special. They smell of the leather and the way that it moulds to your hand and neck, it becomes personalised over time. I am looking forward to a lifetime of use with mine.
So come and get one before they are all gone. They are moving fast and once they are gone there will not be any more. A strictly limited run.
Tap & Dye webshop
Tap & Dye website
It is an honour to collaborate on these straps and I really hope that you all like them too. A lot of thought and work went into them. Check them out and support JCH and T & D.
Thanks
JapanCameraHunter