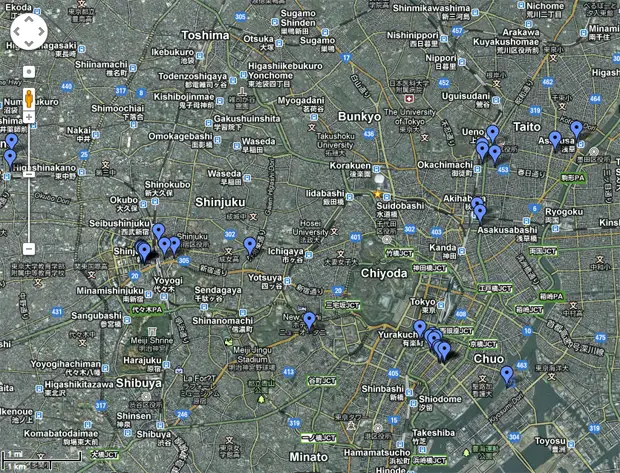 Visiting Tokyo? Then go here…
Some of you might remember that I wrote a little buyers guide for camera shopping in Tokyo. Well, there was a map attached to that, which may have been overlooked by some. So here is is again.

I was in Shinjuku yesterday and I just happened to meet a very nice chap by the name of Tom, who was travelling with his dad. Tom is a customer of mine, so it was really nice to put a face to the name. And it was really nice to see him shooting with this little beauty:


Tom had with him a map, but not a Dan Brown-esque load of silliness, this is a real treasure map. The Map Of Tokyo Camera Stores. This was the map that I put up earlier in the year and is still being added to slowly. It has a pretty good list of the main places to visit whilst you are in Tokyo.
Tom had managed to cross a few off his list, which was really great to hear. If you are reading this Tom it was a pleasure to meet you and I hope that you found the places without any trouble. Have a great trip.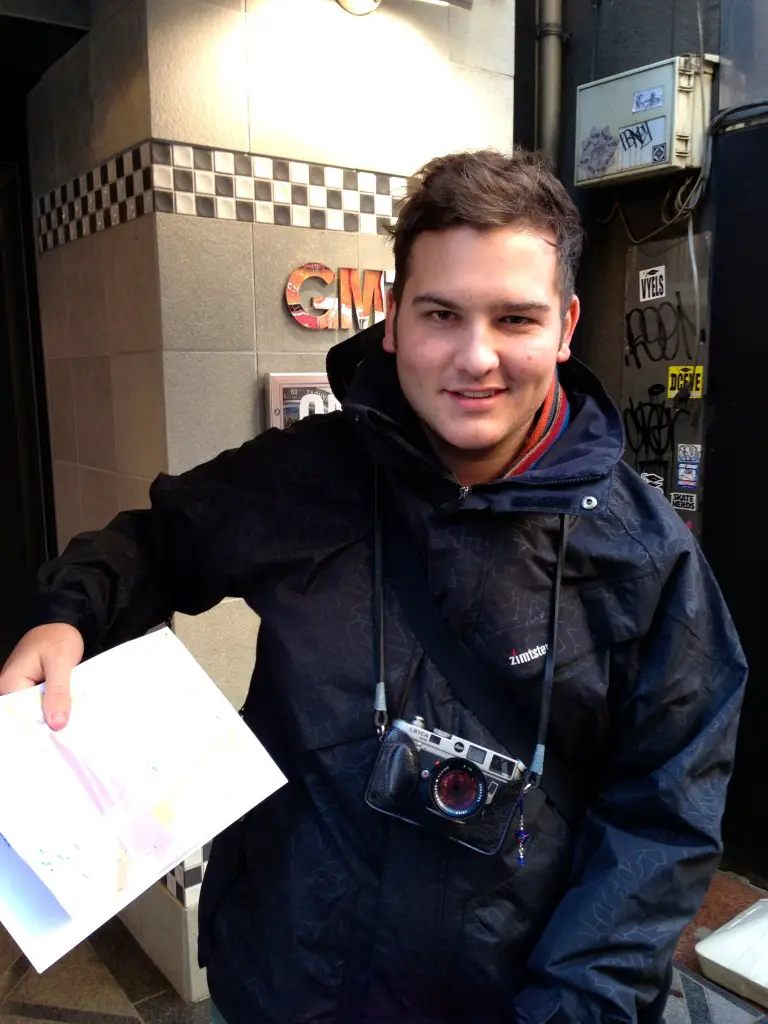 I also met someone else. This is Silver, say hello to Silver: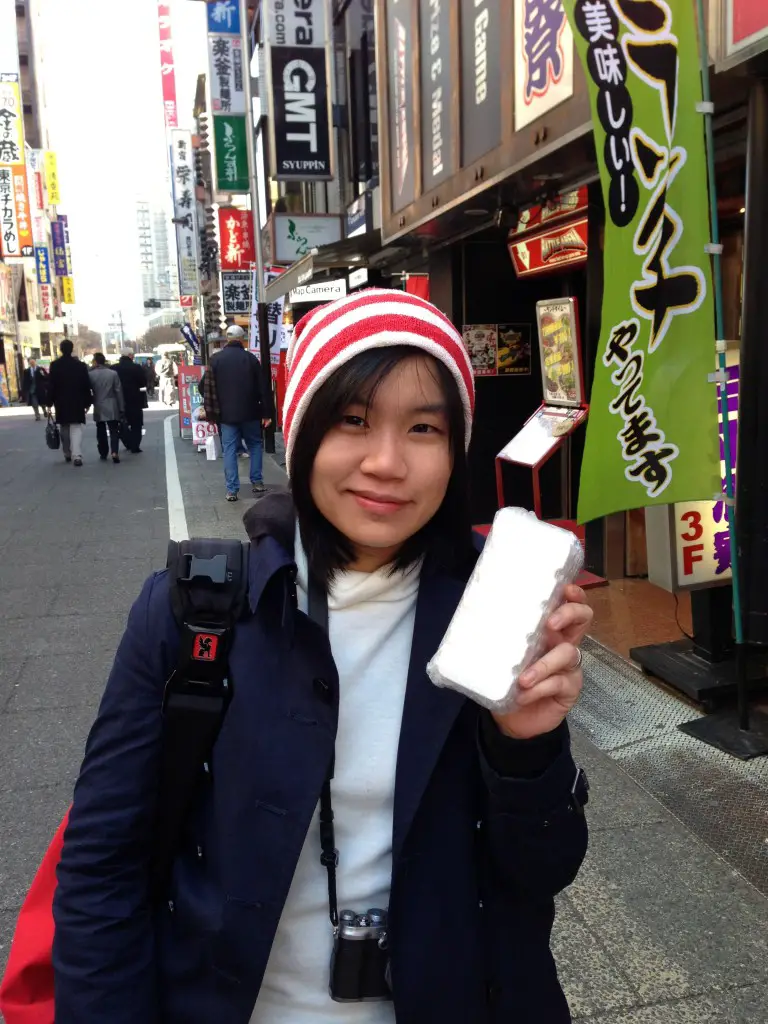 Silver bought one of my film cases and then I took her to the film department of Yodobashi camera to help her choose a few films to take back to Thailand as gifts. Enjoy the rest of your stay in Japan Silver. Careful of the cold.
It is great to meet people who like the site and photography. And I honestly don't mind if it is film or digital, just as long as you love what you do. If you are in Tokyo and you see me, stop me and chat. I cannot meet up with everyone that comes to Tokyo, I just don't have time. But I always have time for a chat it you see me walking around.
In case you missed the articles on shopping in Tokyo, here they are again:
Part 1 Shinjuku
Part 2 Ginza
Part 3 Northern Tokyo
And in case you missed the link up the top. Click on the map: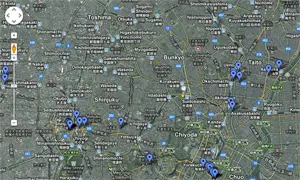 So that is it. Hope you enjoy the map and hope to see you in Tokyo.
Cheers
Japancamerahunter