Fuji X-Pro 1 Review
Deandre Scott is a a friend and photographer in Tokyo, whom I often bump into in the street. He shoots both digital and film. For a while now he has been shooting the X-Pro 1 and I wanted to get his thoughts on the camera. And here they are. Thanks Deandre
The Fuji X-Pro is a camera that you must cater to your particular style shooting. It can frustrate you at times but this frustration mainly is due to the focus by wire auto focus system. Imo that is truly the only down side of the camera. If you are thinking of purchasing the X-Pro 1 one and expecting fast auto focus this might not be the camera for you. But, if you are a person who likes to take your time and compose your image through the view finder you will feel right at home with the X-Pro.
Accessories:
Fuji Grip
Fuji Ef-X20 Flash
Fuji M Mount Adapter
Extra Battery
Auto Focus
The auto focus is really not as bad as some has suggested. Yes the X-Pro 1 does hunt in low light but so do other top of the cameras made by Nikon & Canon. On a well-lit subject you will have absolutely no problem with the auto focus. In macro mode the auto focus is really slow but I never really use macro mode and when I do I just manual focus.
Ergonomics
The camera is a real joy to use is not to heavy and not to light the LCD is always easy to read. So, when checking your images even in harsh sunlight you will know if you got the shot you intended to. The menu you are easily accessible and you can customize the settings to fit your particular shooting style. With the grip attached the camera is sturdier when held this helps when shooting at slow shutter speeds and feels pretty good when held. The camera also has amazing high ISO capabilities so what ever you do have enough natural light don't hesitate to crank up the iso you also retain a lot of details when using the camera with high iso's.
Flash
I use flash a lot and I have used a lot of flashes and the Fuji Ef-X20 flash is simple the best hands down. There are no menus there's nothing but a dial on the top that you turn to increase or decrease the power of the flash that's it. I also really love the size of the flash before I bought the Fuji flash I only shot the flash off shoe because other flashes are so big that they obstruct your field of view if you are shooting portraits and they make you stand out more. The Fuji flash never gets in the way and it is convenient because it takes triple A batteries. All you need is 2 or 3 sets of rechargeable and your good to go. Also the flash come with a built in wireless transmitter so if you set the flash to N-Mode and have another flash attached to the Fuji once the flash goes off the EF-X20 automatically fires. If you shoot with flash and are looking for a good one the Fuji will not disappoint I works great on a Leica as well I use it on my M8 with no problems with the exception that you can use the flashes auto TTL.
View Finder
All ways clear all ways bright and actually the imo the optical viewfinder in the X-Pro 1 is better for shooting Leica glass. It gives you accurate frame lines and your subject is always easily seen. This is also the reason I prefer the X-Pro one over the X-E1.
Fuji M Mount Adapter
The M Mount adapter is pretty cool and comes with 6 focal length settings 21mm, 24mm, 28mm, and 35mm the last 2 lens settings a programmable so you can set them to whatever focal length you like. The adapter menu is easily accessible via a button on the adapter just press and the focal length settings come up.  The adapter also gives you the additional features of distortion correction, color shading correction and peripheral illumination correction. And to make using manual glass more easy the scroll wheel on the back of the camera allows for you to magnify the image to make sure you have correct focus you can magnify 5 or 10 times the size. In all honesty Fuji's lens are pretty damn good so I hardly ever use the adapter if I use it its for extremely wide lens like the Voigtländer 15mm or longer lens like a 90mm. But I do think its worth it and if you already have the glass you can't go wrong.
35mm F1.4
This lens is the must have for the system the lens is super sharp and only gets better when stopped down im no technical guy so I don't know specific details and honestly I don't care all im saying is this lens will not disappoint.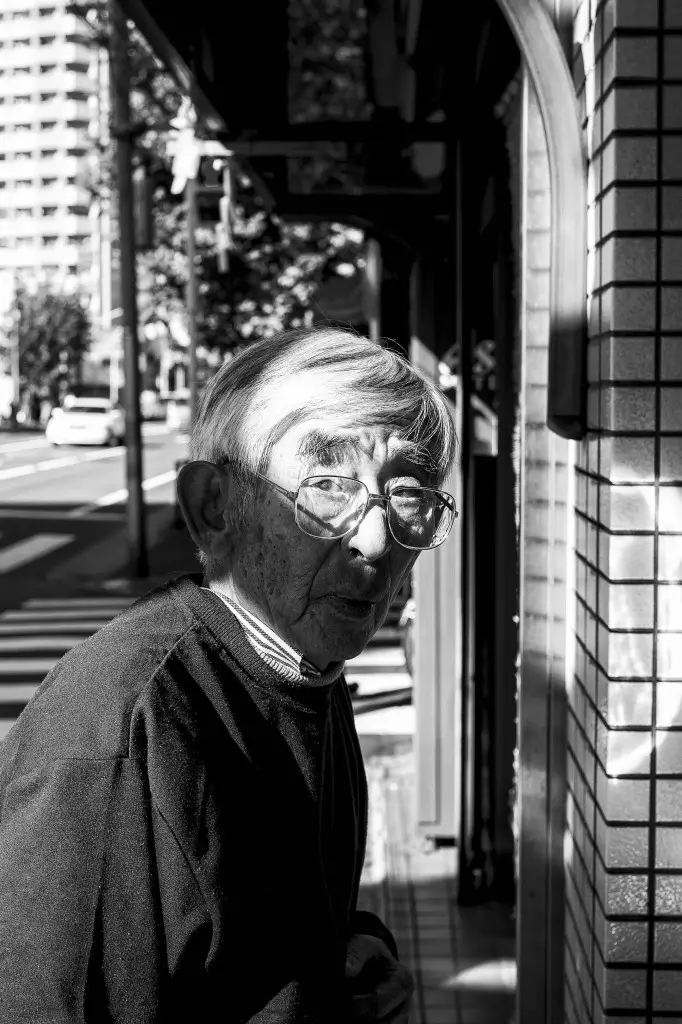 18mm F2
This lens is also great its not as sharp as the 35mm but its still pretty sharp and like I said about the 35mm it only gets better wen you stop it down. Actually when I'm out shooting on the streets this is the lens I use the most day or night time it doesn't matter just set the distance on the distance scale and your good to go.
And that's about it. If your looking for a camera that has a nice build, provides top notch image quality the X-Pro 1 maybe good for you and in all honesty aside from the camera poor auto focus in low light I have no complaints. Thank you all for reading and I hope I was able to provide you with some useful information.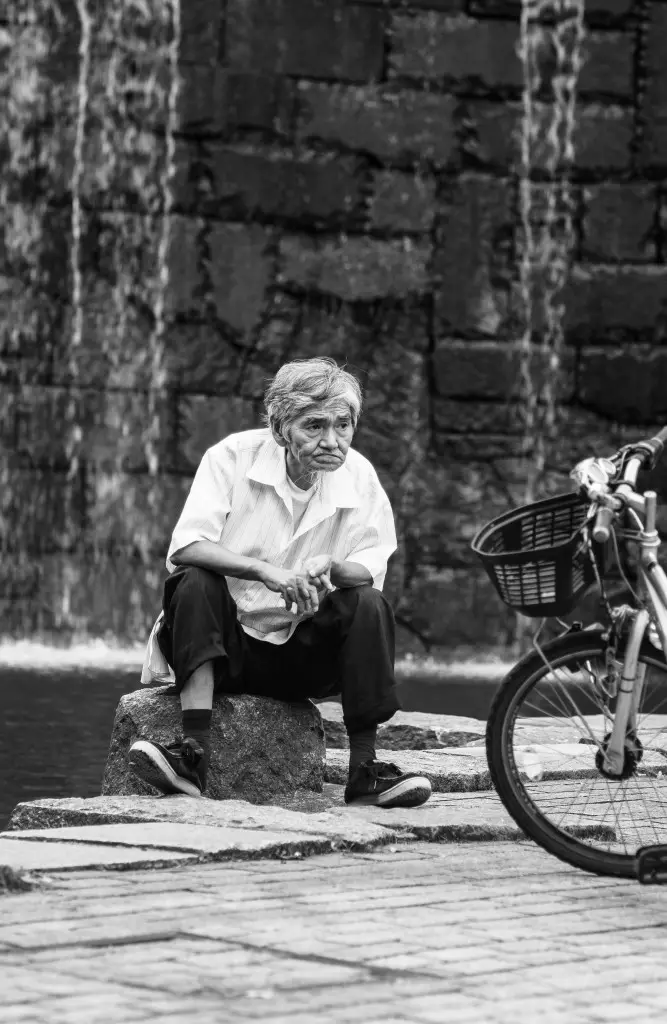 If you'd like to see more of my work you can check out my profile at
on twitter @Dre_Bezalel
on Instagram DreScott
Thanks Again,
Salute
Thanks
Thanks for sharing your thoughts about this camera. I have been interested to see what people think about this camera for a while. Nice to see you are getting a lot from it.
Japancamerahunter